Find Millions of Opportunities for your Business & Ecommerce and start importing and Ecommerce right away without any hassle.
WHY YOU SHOULD JOIN TO BECOME ASIACOMMERCE MEMBER?
Find Trending and Popular Items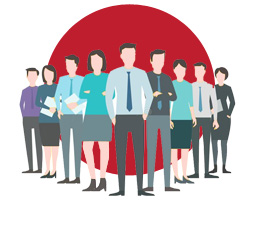 You don't need to be confused about what items are trending. Our product seeker team will help provide recommendations every season for items that are popular and sought after by people.
Dropship International Goods to your Multi Channel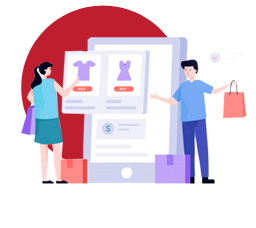 You can directly sell unique items International Dropship through direct integration with Ecommerce platforms such as Woocommerce or Shopify. There are lots of opportunities that you can try here
Import Business Education from 0 to Advanced!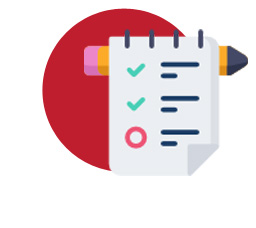 Still confused where to start? Don't worry because we will guide you from Zero to Advanced. You just need to practice what you are taught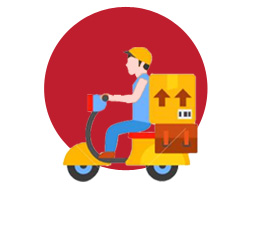 AsiaCommerce members are also spoiled with Discounts on Logistics Shipping Fees so that the capital cost of your goods will be cheaper than others
Buy Wholesale? We Help Supplier Negotiations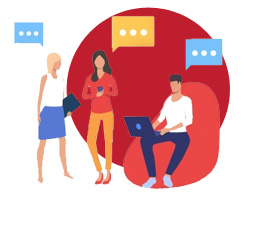 If you find it difficult or don't understand how to negotiate with suppliers, you don't need to worry, Asiacommerce staff will handle it.
Need custom items or need a permit? We Help!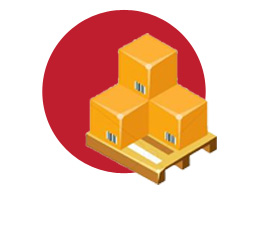 Have a regulatory question or an item you wish to import? Or do you want to have your own brand? Just make a live meeting with our Specialist team!
What do those who have become AsiaCommerce members say?
Asia Commerce is very helpful in selecting products for my business. The contents are very complete and prices are relevant, thus helping me determine the right products for my business. And what's even more relieved is that the import process isn't complicated.
The complete range of products offered by Asiacommerce is very useful for us business people to find out the top products that are in great demand in the market. So there is no doubt to choose what main product we will adopt as an icon later.
An unmistakable choice to choose a wide range of AsiaCommerce products. With hundreds of thousands of products and various categories, the demands of our clients can be fulfilled properly. I also don't bother negotiating prices with Chinese suppliers. Thank you AsiaCommerce.
AsiaCommerce Member Success




Products that AsiaCommerce has imported
AsiaCommerce Activities in China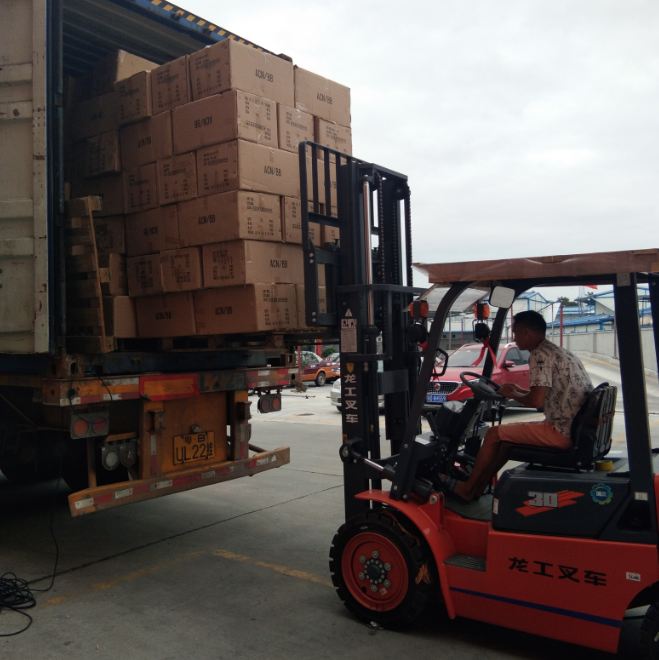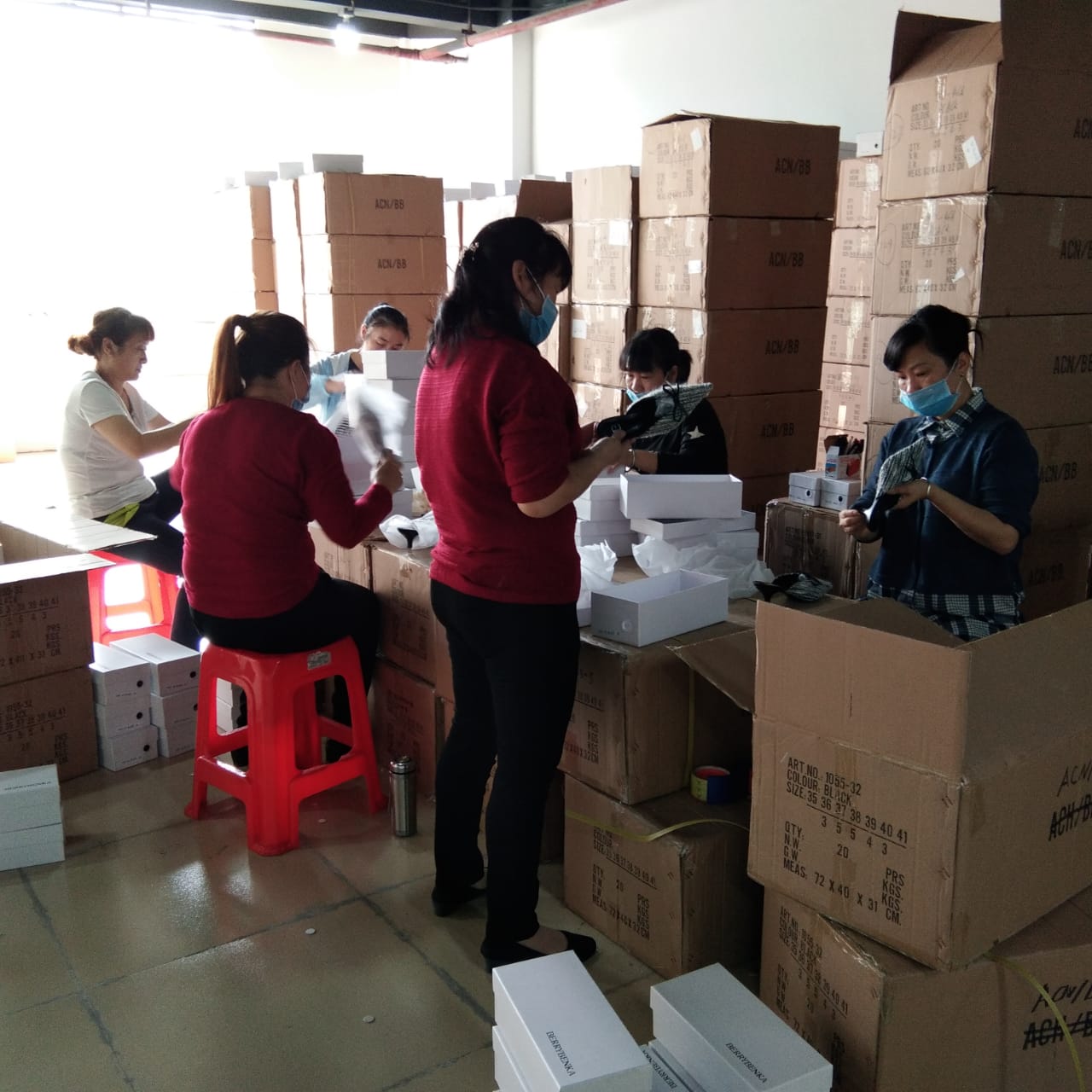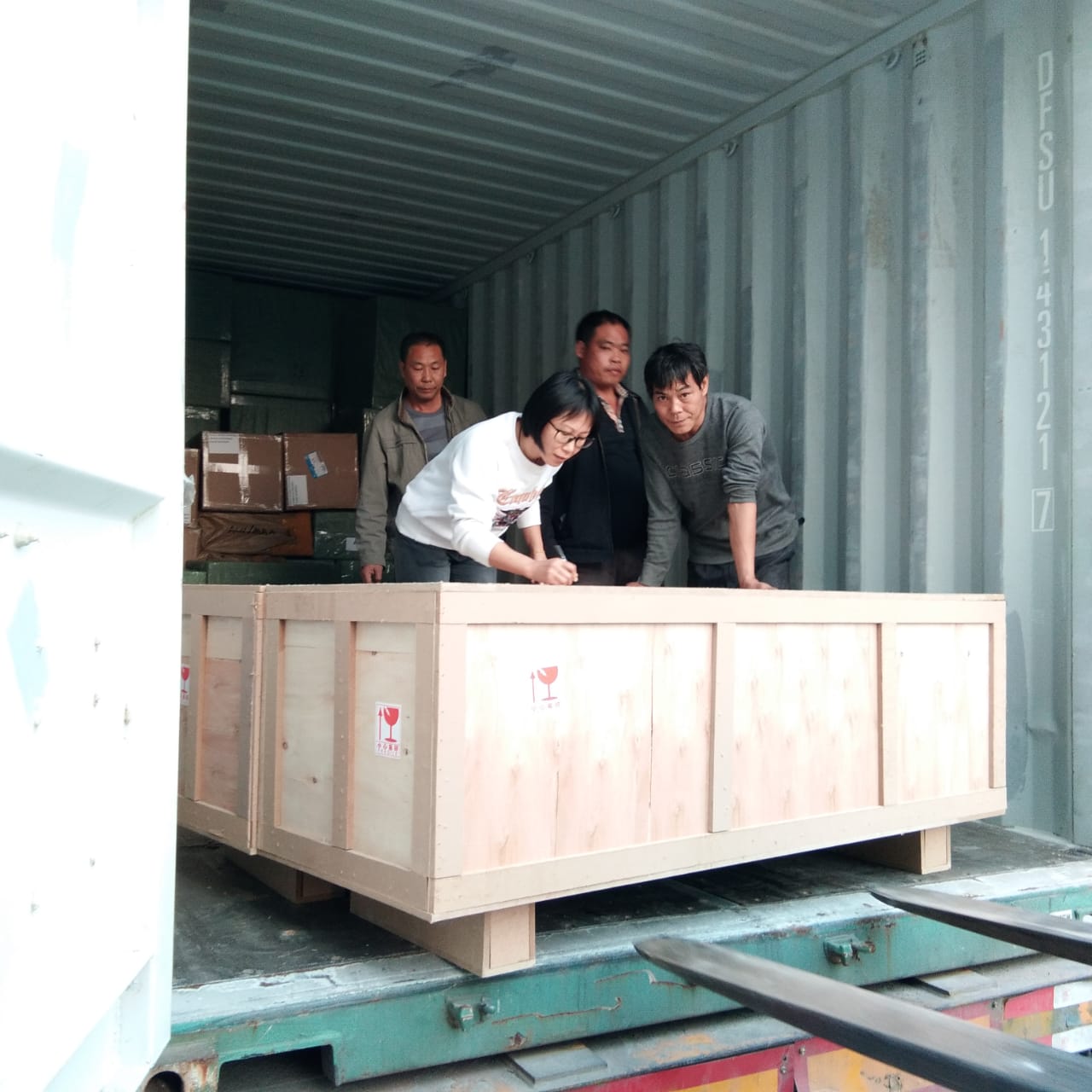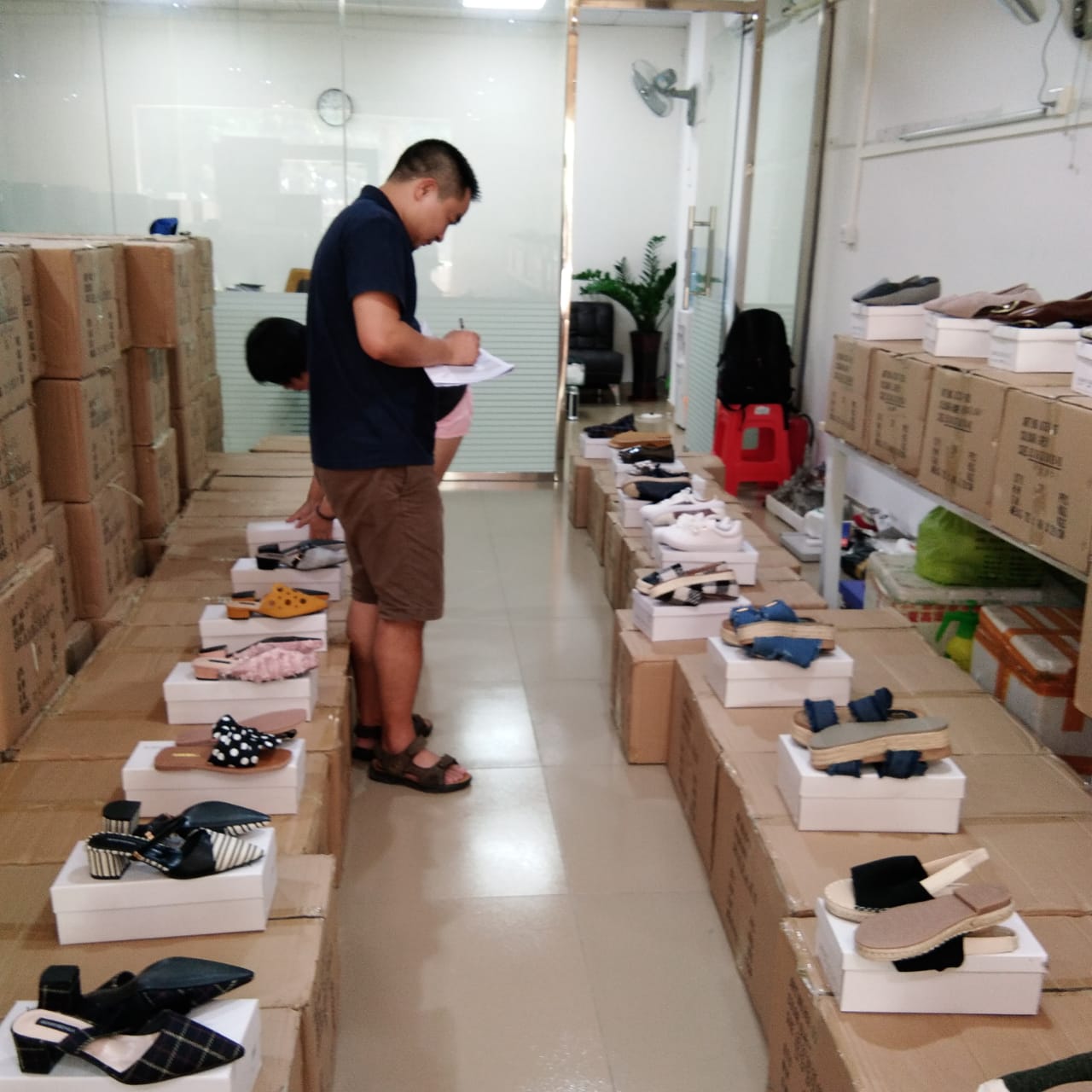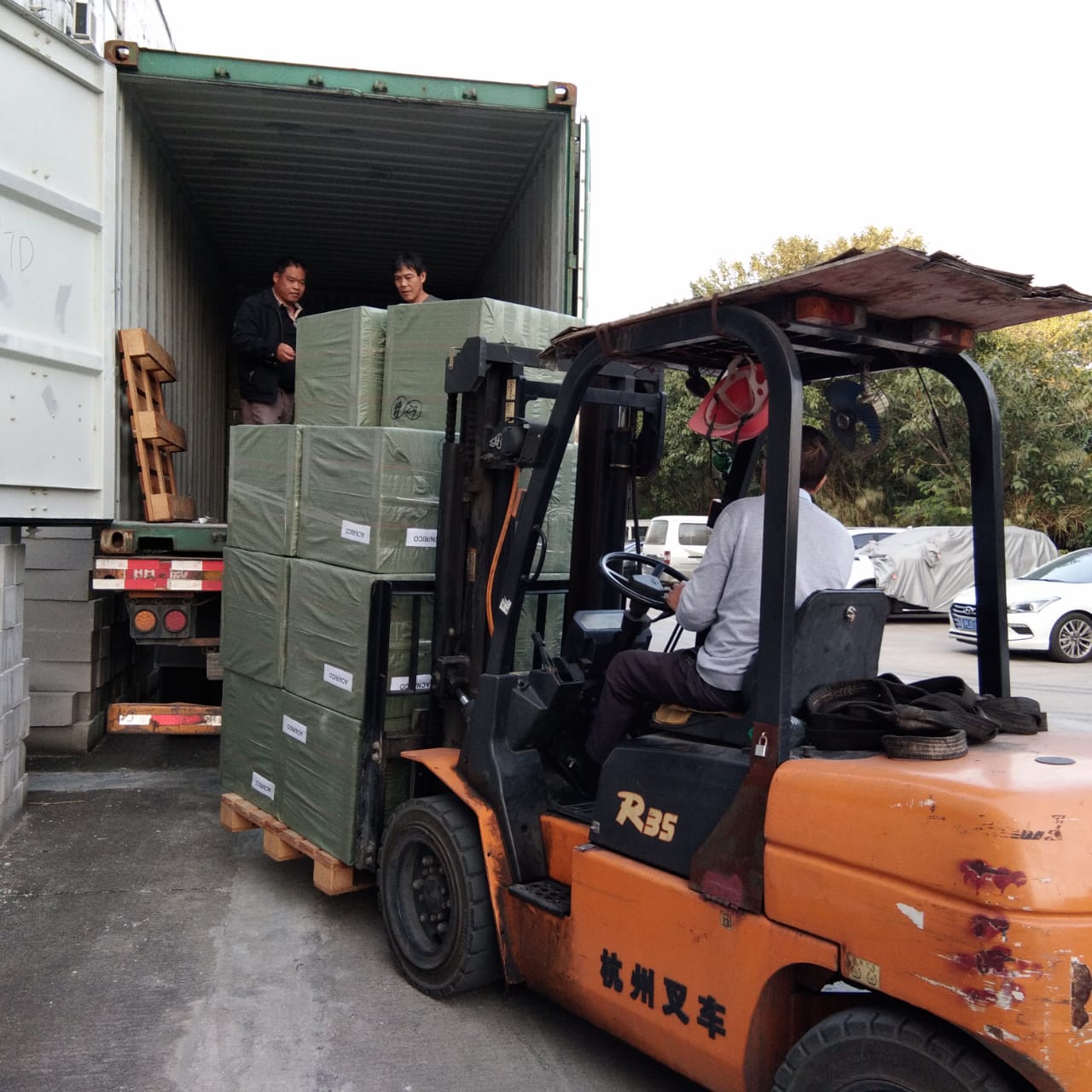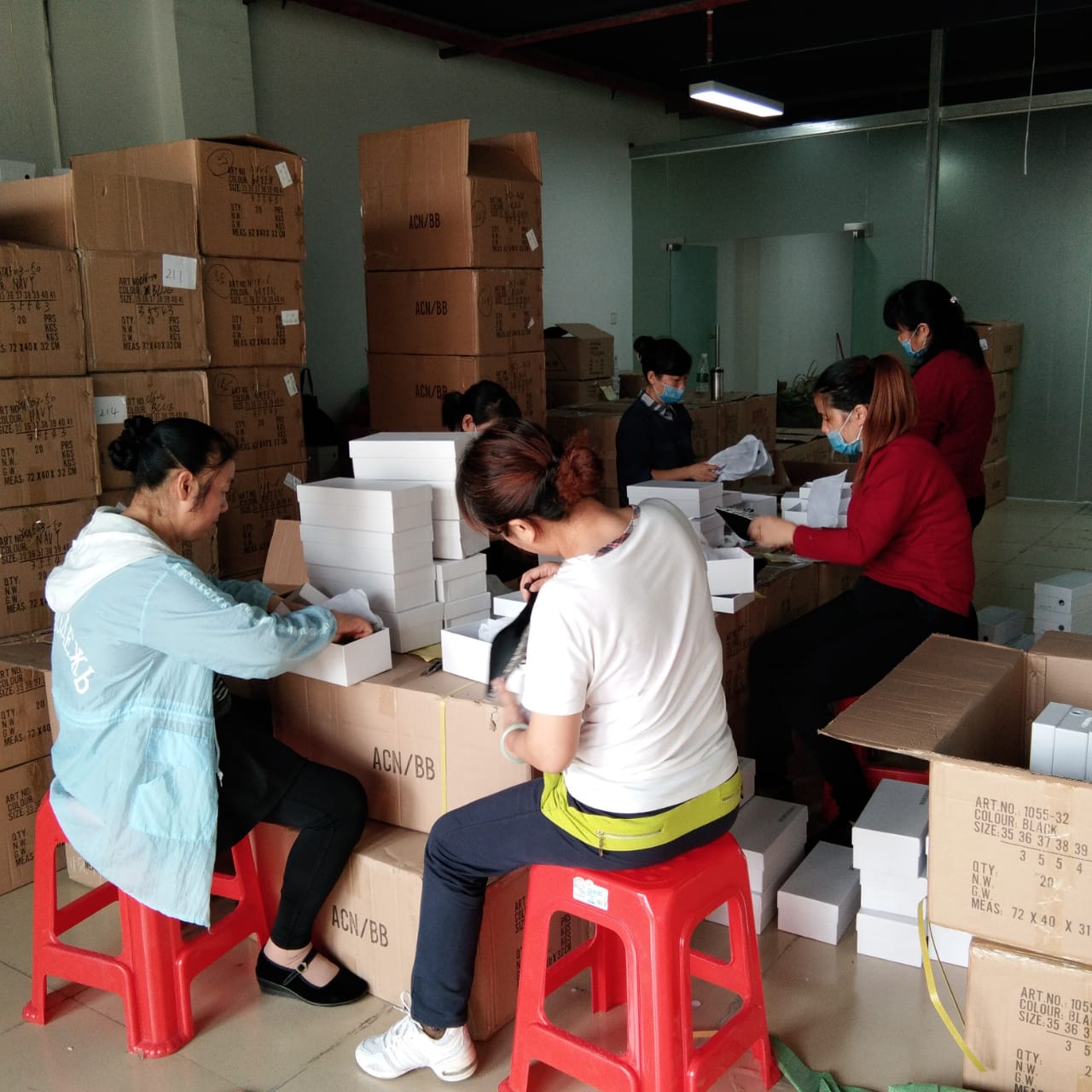 Join Member Immediately For Your Import Ease!
Catalog Access Only From China
Import From 1688, Taobao, Tmall, Alibaba

Hot Product Recommendation

Woocommerce & Shopify Integration

Air Freight & Ocean Freight
PREMIUM
299 USD
1 Year
(Only 24.9 USD/Month)
Includes All Basic Membership Benefits
Access Catalog From China & Indonesia

VIP
599 USD
2 Years
(Only 24.9 USD/Month)

Includes All Basic & Premium Membership Benefits

South East Asia Channel Management
FAQ's
Frequently Asked Questions
Why should I join AsiaCommerce Membership?
You must join our Membership if you need help at:
– Search for items that match your niche
– Supplier Negotiations
– international dropship sales
– Education from Zero to Advanced!
– Full Support assistance from AsiaCommerce
What's the difference between a Premium Membership subscription and a VIP Membership?
– Premium Membership is perfect for those of you who are beginners and want to sell Ecommerce and want to get more value from AsiaCommerce
– VIP membership is perfect for those of you who are already selling and want to have priority services from Asiacommerce
Is it true that I can directly sell from 1688, Taobao and Tmall?
That's right, as a member, you can directly take the product item URL link from 1688, Taobao and Tmall and can directly import the product into the application and can immediately try selling it.
How is AsiaCommerce different from other similar services?
There are many differences between us and other services where we have:
– can directly integrate directly into the online shop and marketplace Shopee & Tokopedia
– You can request custom products and help with recommendations for appropriate items
– Can be helped Negotiate with Supplier
– Can Quality Check in the China Warehouse and return to Supplier if the goods do not match
– You can directly check the Capital Price / landed Cost
– can direct International Dropship to the Global market
– Access Training Expert per week
Can I make a Product Request?
Yes, if you join as a Premium Member, you can make a Product Request to us and we will try to find the best price for the product you are looking for.
Can I import even though the volume is small?
Of course, we don't limit your imports and you can start importing per SKU with a minimum of 0.1 cbm.
Do I need to understand all customs regulations?
No need, because as a member, we will help check all customs rules and we will help calculate all customs tax fees. You only need to choose what products you want to import and we will calculate all the tax and logistics costs.
I'm afraid of being deceived, the goods I bought are not the same as reality, how do I do that?
Don't worry, because as a member, we will do a quality check for every item you buy. If it does not match the specifications (for example: the color is not the same), then we will refund the item to the supplier.
What can be sent?
Goods that may be imported, of course, must comply with Indonesian export regulations, as long as they are not in the form of:
– Prohibited dangerous goods such as explosive or flammable goods/liquids
– Illegal drugs
– Real or replica firearms, explosives and ammunition
– Pornographic and stolen goods
– Items included in the category of valuables such as cash checks or securities, gold, silver, coins, and other precious stones
– Live animals or plants