Asia Sourcing and Distribution Solution

By joining our membership, you will gain access to millions of products to choose from China and South East asia, completely integrated with total logistics cost to your warehouse door.

We provide end-to-end  Import & Marketplace Distribution Solution with air and ocean forwarding solution, goods inspection, product classification, and import & export consultation
Some of Our Amazing Clients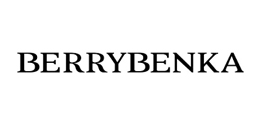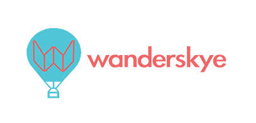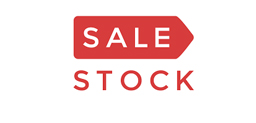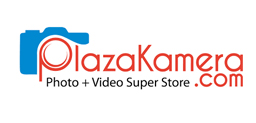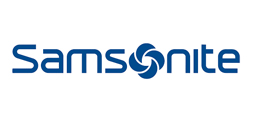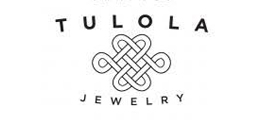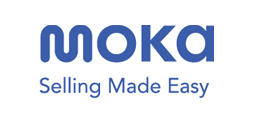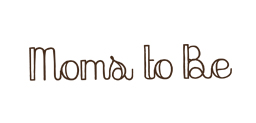 We Help Brands, Wholesalers & Retailers with Better Sourcing & Distributions in South East Asia
With our full service end-to-end global sourcing, inspection, and import-export solutions
Asia Commerce Network is a Technology-Oriented Trading Company that provides Sourcing & Cross Border Solutions that helps Brands & Business for better Wholesale Procurement, Supply Chains & Logistics Management, and Global Marketplace Distribution & Fulfllment from China, Indonesia, Malaysia, Philippines, Thailand, Vietnam and Singapore. We pride ourselves as an End-to-End Solution for any Brands & Business who want to have Product Sourcing Solutions from China and South East Asia while at the same time providing Cross Border Logistics and Import Export Solutions to many Countries. 
Driven by teams who have abundant experiences in growing Ecommerce and SMEs, we are always welcome to Partner with Ecommerce Platforms & Tools for Brands & Business, bringing Ecommerce Community & Education for Small Medium Entreprises and Brands.
Asia Commerce Network understands that each business is different and we are doing Customized Sourcing & Procurement Consultation, Importing Consultation or Exporting Consulation, Market Entry Consulation, Ecommerce & Marketplace Development Consultation and Digital Marketing Consultation to determine the your Business needs at the current state and give the best recommendations to reduce Capital Expenditure and achieve highest ROI.
For more information about how we can help your Business & Brands, please Discuss Your Needs with Our Professional Team and we will give you the best recommendation to start Improving Cross Border Supply Chain and Unlock Cross Border Potential Opportunities for your Wholesale Business, Ecommerce Retails & Brands.