A fulfillment warehouse can help automate and handle the shipping for you. When you choose to work with a fulfillment warehouse, you will store your inventory at one of their warehouses. Depending on their level of integration with your shopping cart, when an order comes in your fulfillment partner will automatically be forwarded the order to pick, pack, and ship the purchase order on your behalf.
There are a number of advantages to using a fulfillment warehouse including:


Cheaper shipping rates. Because fulfillment warehouses ship such large quantities for multiple vendors, they receive cheaper shipping rates. They're also integrated (usually) with all of the major shipping logistics and 3PL companies, giving you easier access to the widest range of shipping options.

Shorter shipping times. Strategically choosing your fulfillment partner and the warehouse to store your inventory means you can store your inventory closer to the bulk of your customers.
Fulfillment warehouses aren't for everyone, though. There are several disadvantages as well that you need to consider.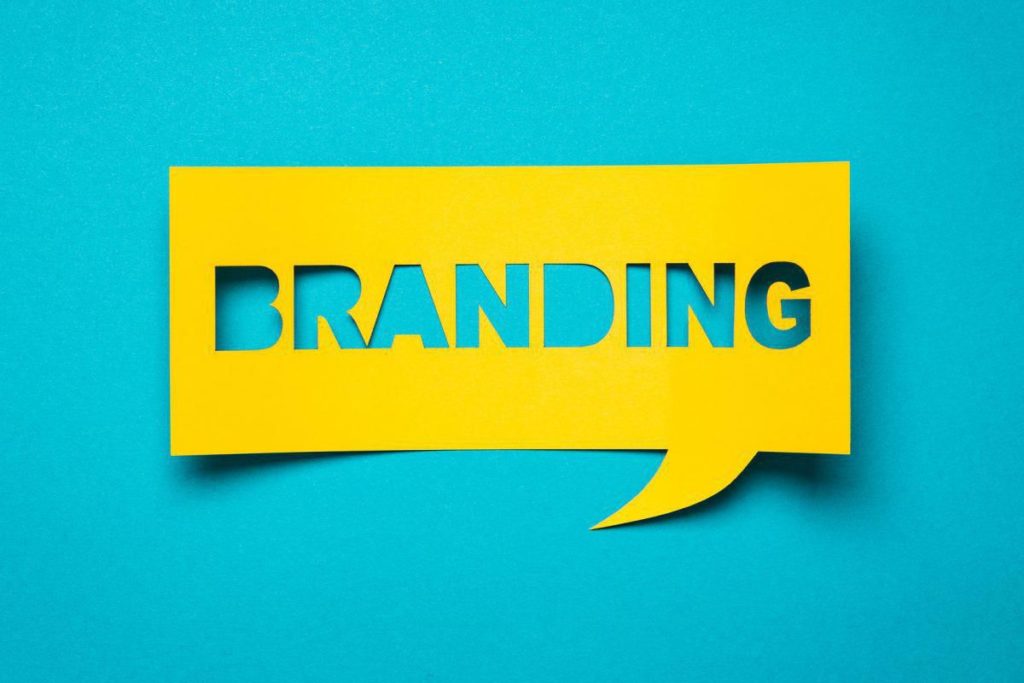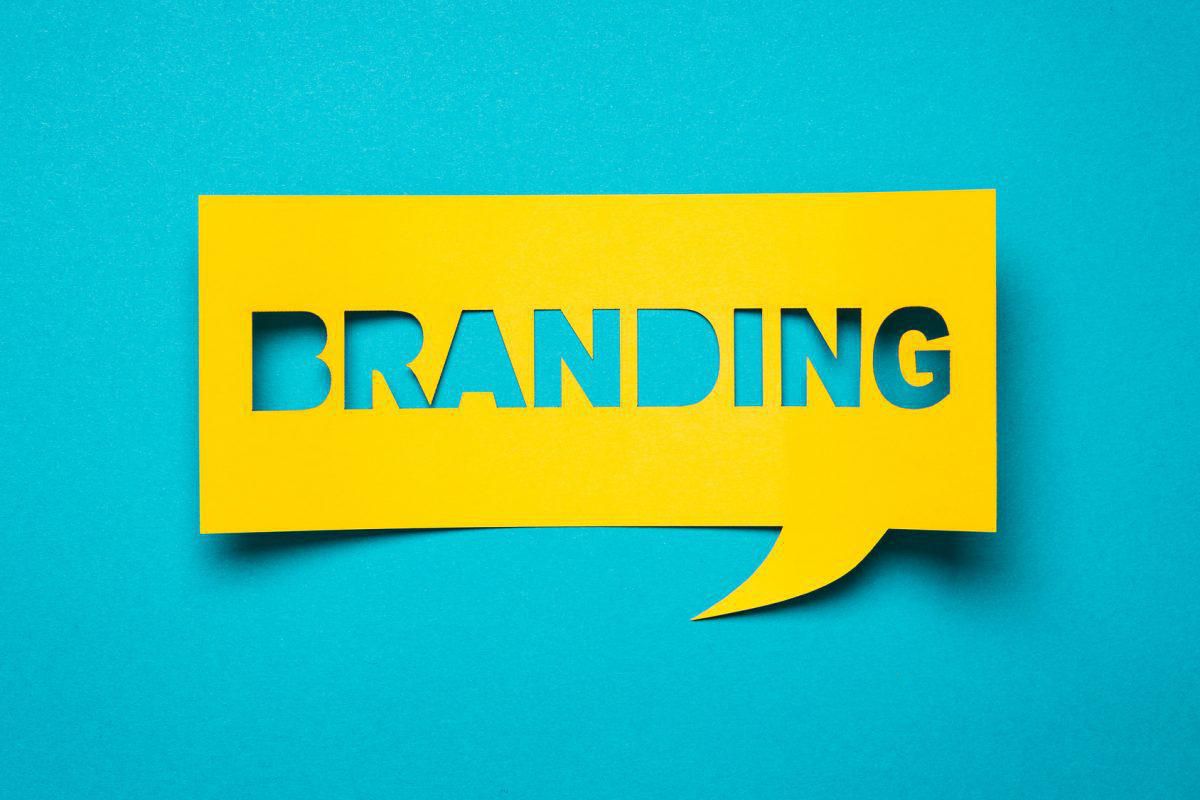 Branding experience. Generally, if you use your packaging presentation as part of your branding experience, like Trunk Club, you'll be hard-pressed to find a fulfillment warehouse that will work with that level of dedication and customization for your brand.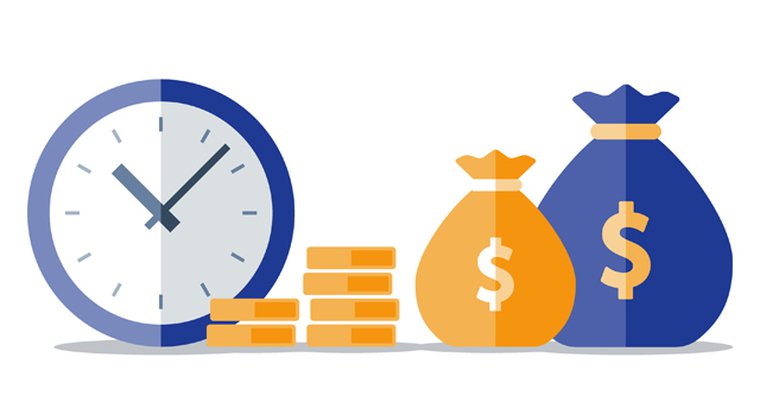 Additional costs. Although you will likely receive better shipping rates working with a fulfillment partner, there are other rates that need to be paid including what is commonly referred to as 'pick and pack fees' as well as warehouse storage fees.
Shipping is a fundamental part of your ecommerce business
Shipping is definitely a challenging aspect for any ecommerce business. Every business will have their own unique challenges they need to work through and overcome to develop the best and most efficient shipping strategy. Like many aspects of building your new ecommerce site, it will take time and tweaking to determine what works best.
Understanding all the variables and evolving your shipping strategy with your growing business is vital to its long term health and success. So once you think you have it figured out, don't let it go stale. Reevaluate every six months to make sure you're delivering the absolute best possible service and experience for the best possible price to your customers.
As you can tell by now, shipping can be tough. Deciding what to charge for shipping, then figuring out how you get it to your customer. There are so many decisions to make along the way.
If you have difficulty with packaging and shipping, AsiaCommerce has a service to help you. We can also help you to market and sell your products, both a retail product or a product that needs to be sold in a huge amount. We are making it possible for local business leaders to cooperate with the International global market. Besides export service, we can also help you to import, transport, search for foreign products, and handle distribution issues of your company in southeast Asia.
Need help with shipping? We can help you! You can fill the form here: https://asiacommerce.net/south-east-asia-marketplace-distribution-fulfillment/