Most companies begin to fulfill their own orders, while some eventually use a third-party logistics solution as they grow. Thing is, sometimes it's difficult to know when to switch, especially when you build your own company from the ground up with nothing but personal savings.
Businesses with various sizes can get benefit by using warehousing and fulfillment services. There are variety of companies that offer warehousing and fulfillment services, some of which specialize in smaller or larger-scale operations
However, there are clear signs that it's time to switch to outsourced fulfillment.
Cyclical or uneven sales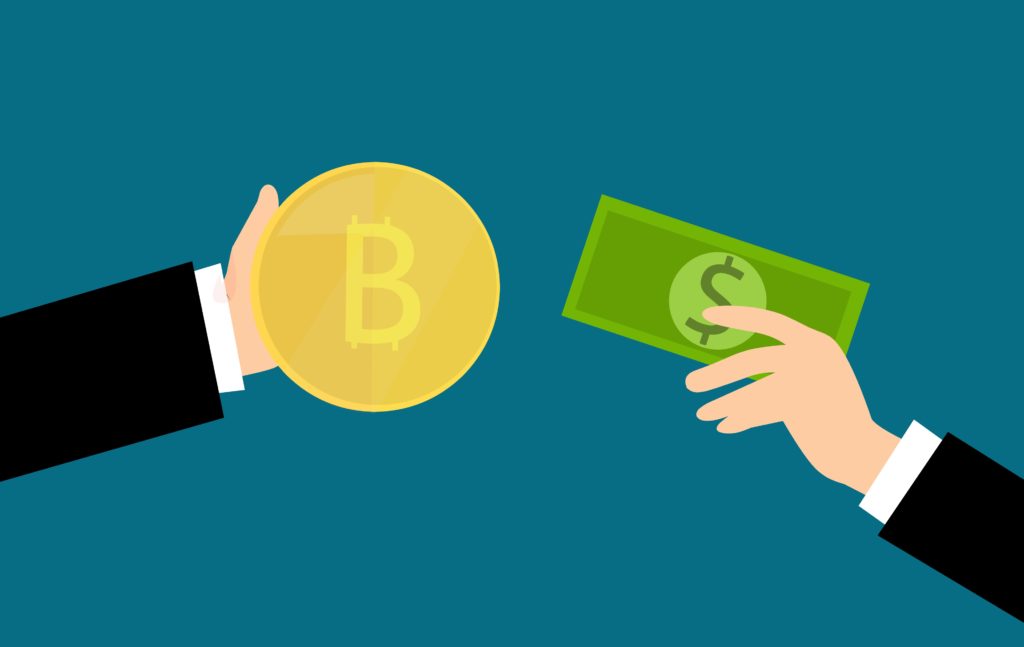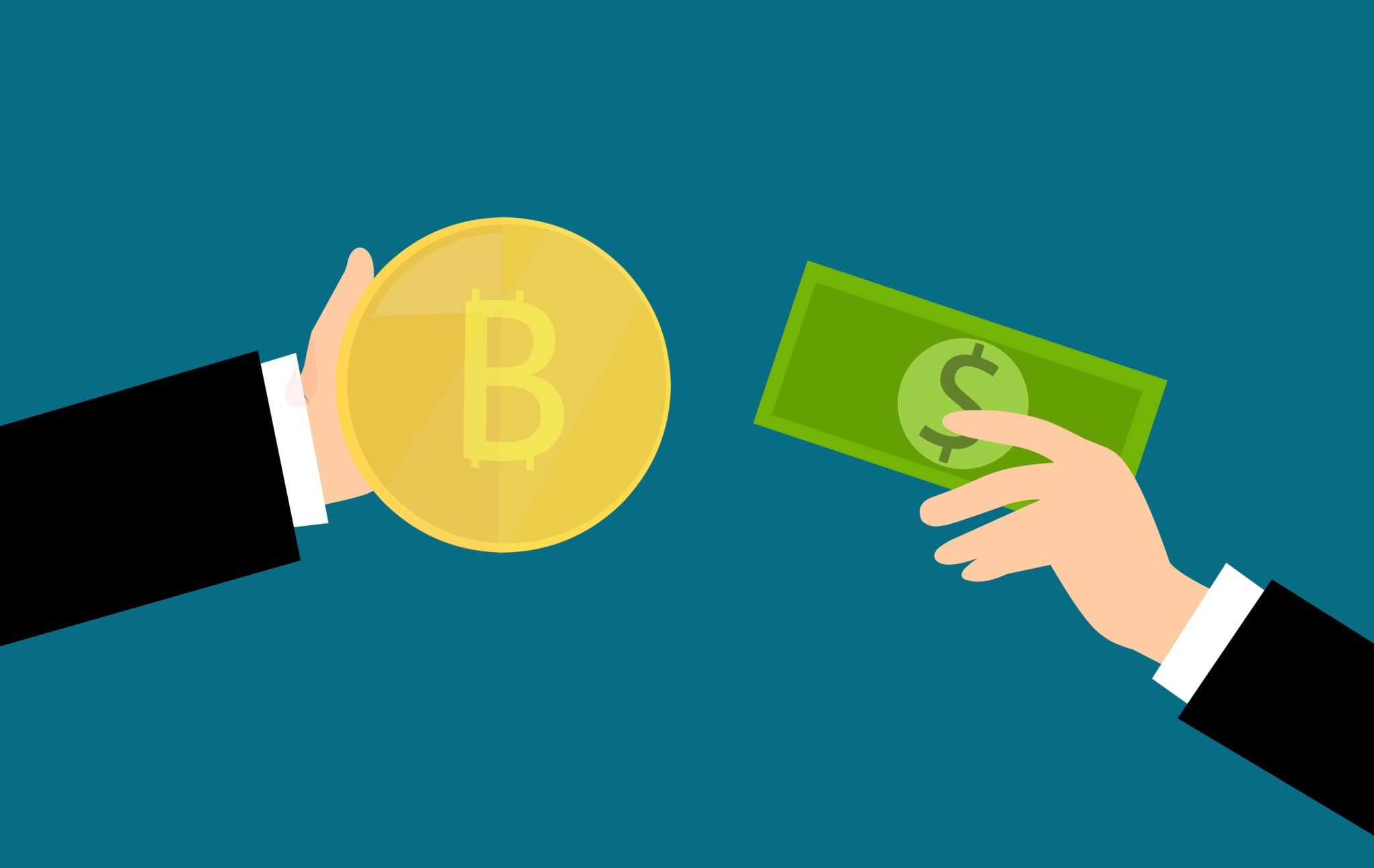 If the number of orders you process fluctuates throughout the year, it's probably difficult for you to handle to running and staffing your own warehouse. A logistics company will be able to adapt to your needs.
Besides, unexpected spikes in sales can interfere your delivery promise. An expert can handle times when your daily order volume peaks so you can focus on your delivery consistency and make efficient experience every time.
You're too busy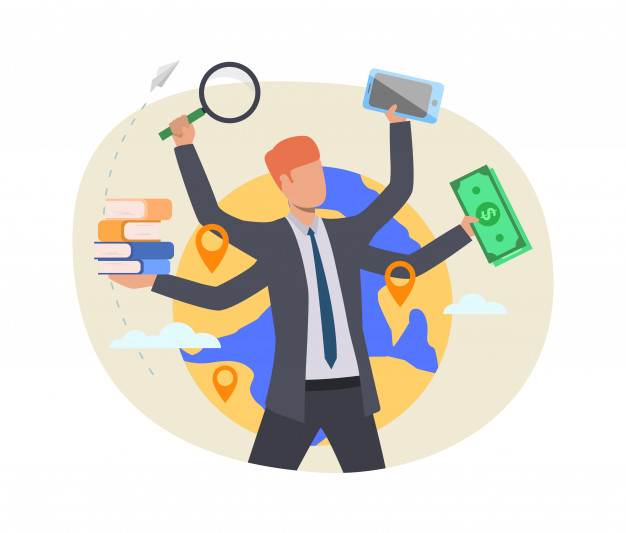 If you're too busy dealing with order fulfillment and thus distract your growth focus, it's probably time to outsourcing it. As a business owner, you need to be able to devote time to sales and marketing, expanding to other e-commerce platforms, sourcing new products and ideas, and improving your business for the long term.
Lack of infrastructure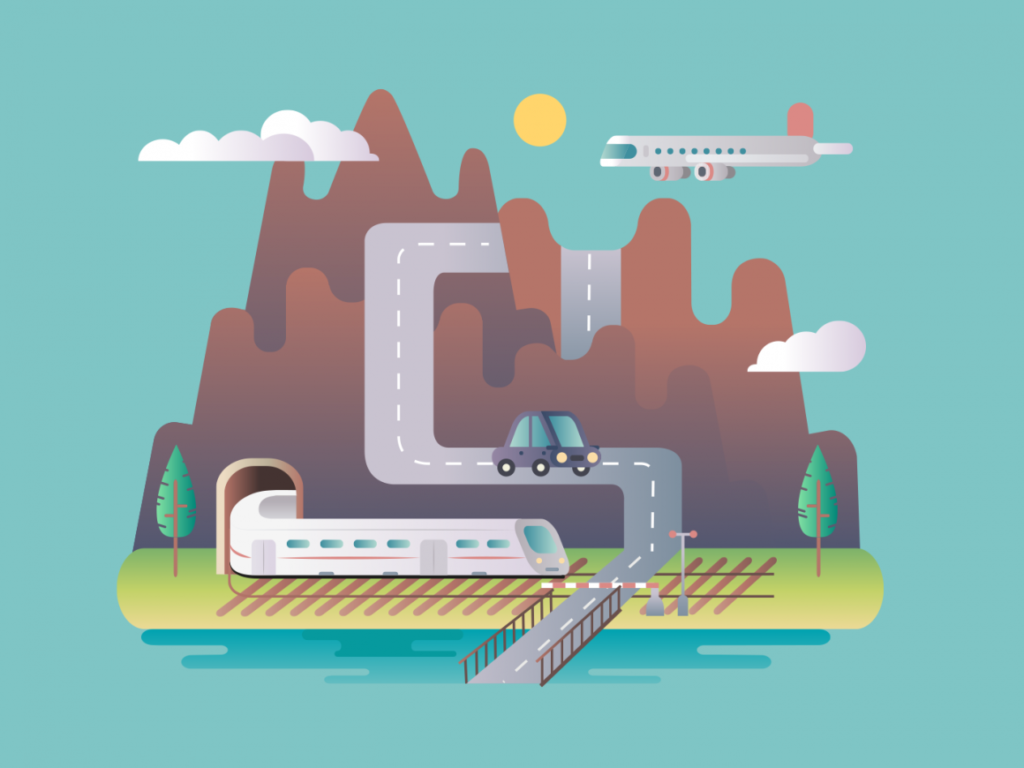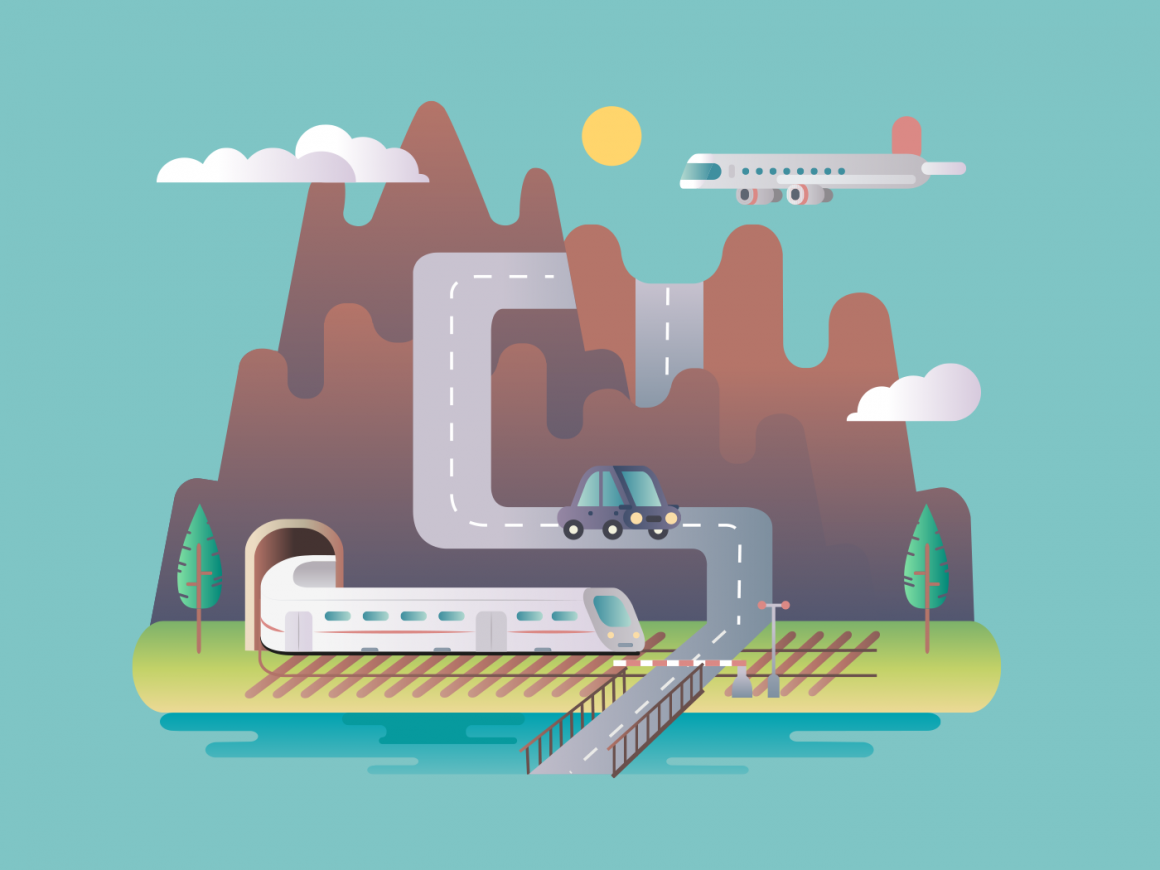 If you're expanding your business geographically, you may outgrow your current infrastructure before you can adapt. Shipping to locations across the country or even the world comes with logistical challenges that increase expenses and shipping times. This can inhibit large-scale growth.
When you outsource to a global fulfillment partner, they'll be better equipped to serve a growing customer base, leveraging multiple locations, and optimizing fulfillment accordingly.
Third-party warehousing and fulfillment isn't right for everyone, but if you find yourself in one of these situations, it might be time to start calling around and chatting with logistics companies.