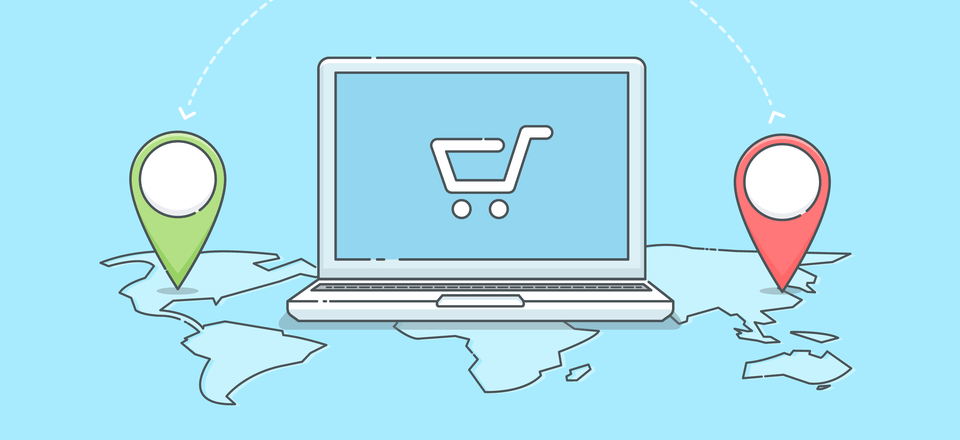 Internet and Technology advancements have made doing business across countries easier and faster than before. Now, you can do business anywhere in the world. Yes, by anywhere it means you can do it in the comfort of your home and office. Indeed, e-commerce has changed the way people do business.
Dropshipping is one of the business models that you can do internationally. Dropshipping means that you partner with a wholesale supplier or manufacturer who will directly package and ship the products to your customers. Or, you can be the wholesale supplier and be the one to ship the products to customers of your partner wholesale vendor.
In this article, we will discuss 10 things dropshippers need to know about international dropshipping.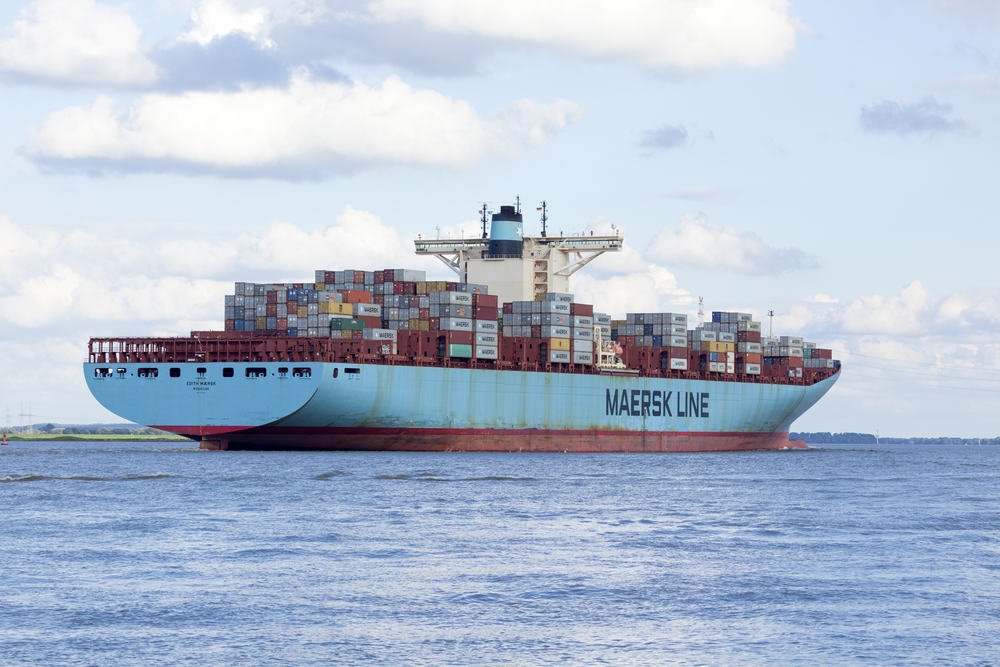 You must partner with a shipping carrier who will meet your specific shipping requirements. If you choose to dropship, you need to consider the coverage of the dropshipping supplier. Most especially if you offer worldwide shipping, you need to partner with a supplier who offers international shipping.
These are the factors that you need to consider in choosing a shipping carrier:
Shipping options,
Rates,
Coverage,
Tracking or Mapping tools,
Delivery Timeframe,
Fees,
Package size,
Policies
When you will offer dropshipping, you will be the one to ship the products directly to the customers of your partner wholesale buyers. So choose a reliable and trustworthy shipping carrier that fits your shipping requirements and that you can do business with for the long haul.
Destination Country Regulations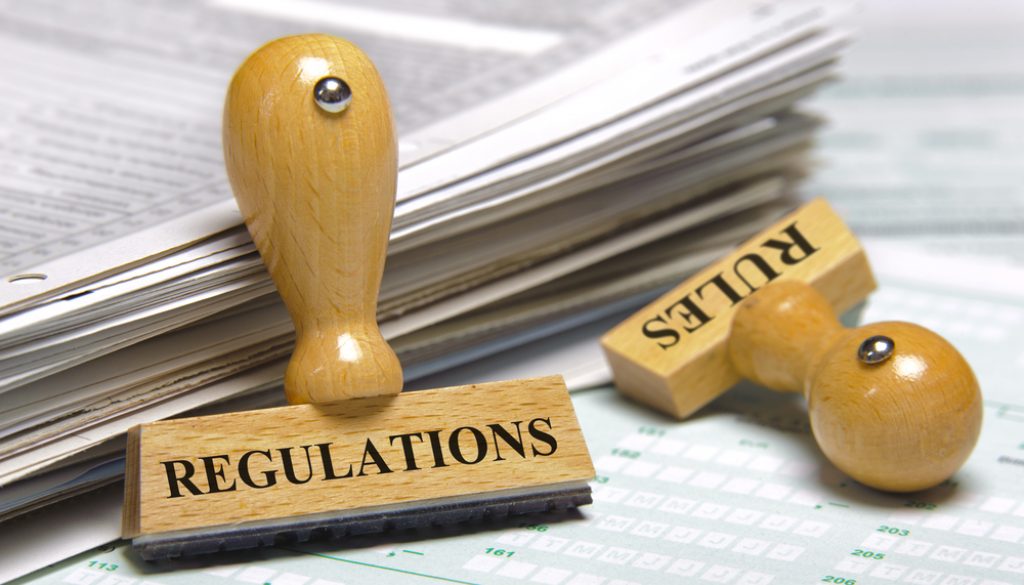 Every country has its own regulations, clearances, and restrictions for packages coming from abroad. You need to be familiar with importation laws and regulations for every country that you will ship your products to.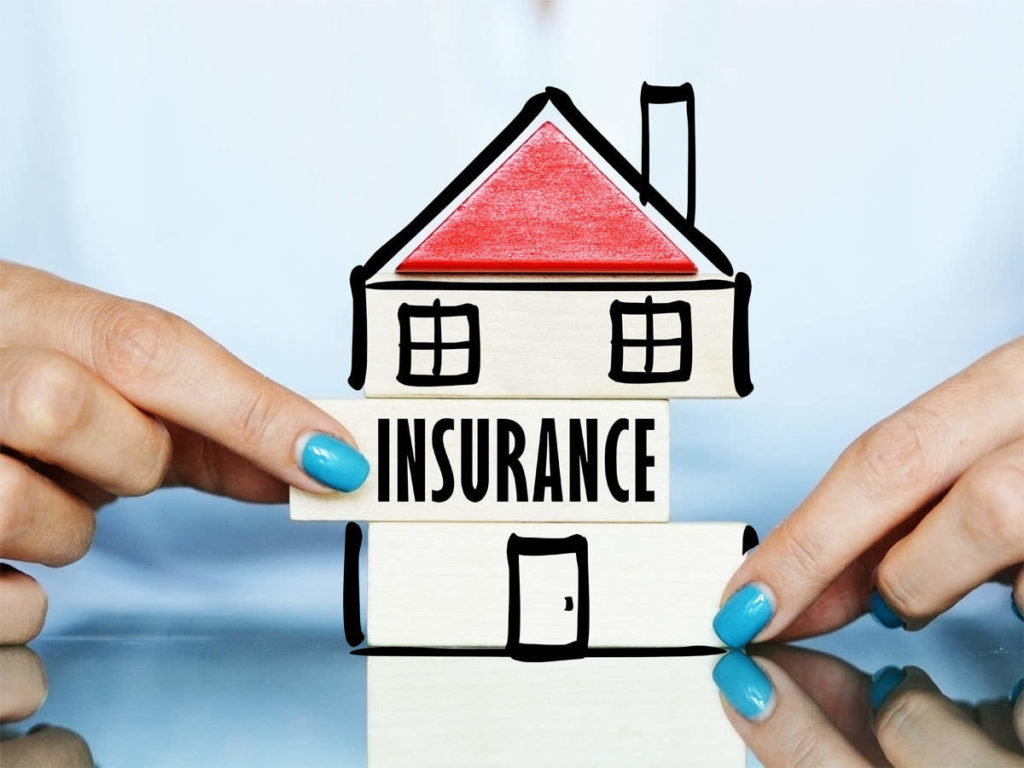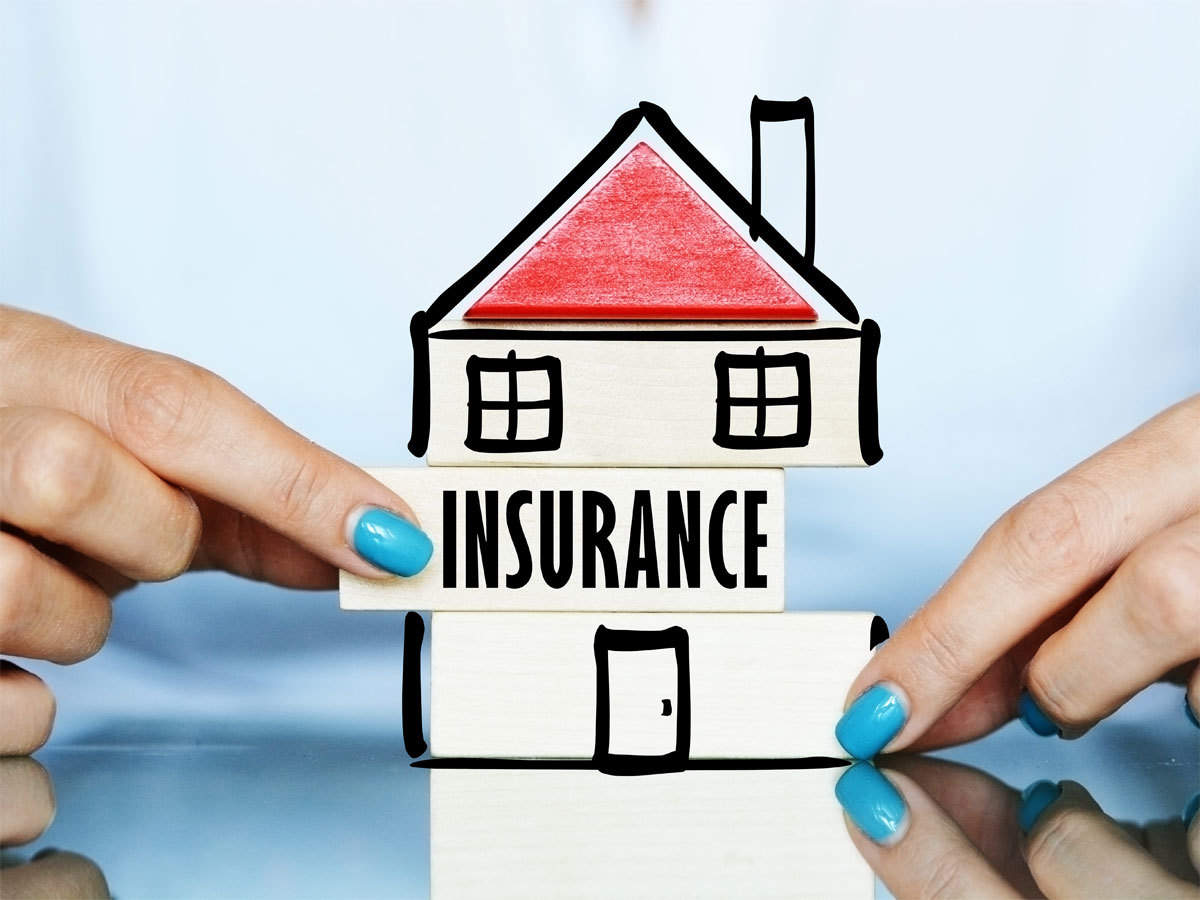 Shipping carries a lot of risks. As you can imagine, cargoes containing the packages have to travel by land, sea, and air to get to their destination. Depending on the destination country, there will always be risks involved such as shipment delays and errors that are not controllable.
Thus, it would be wise to get insurance so that losses can be covered. There are different insurance companies so you need to study and compare their policies, requirements, and coverage. Choose the best, most reliable insurance that offers a lot of coverage.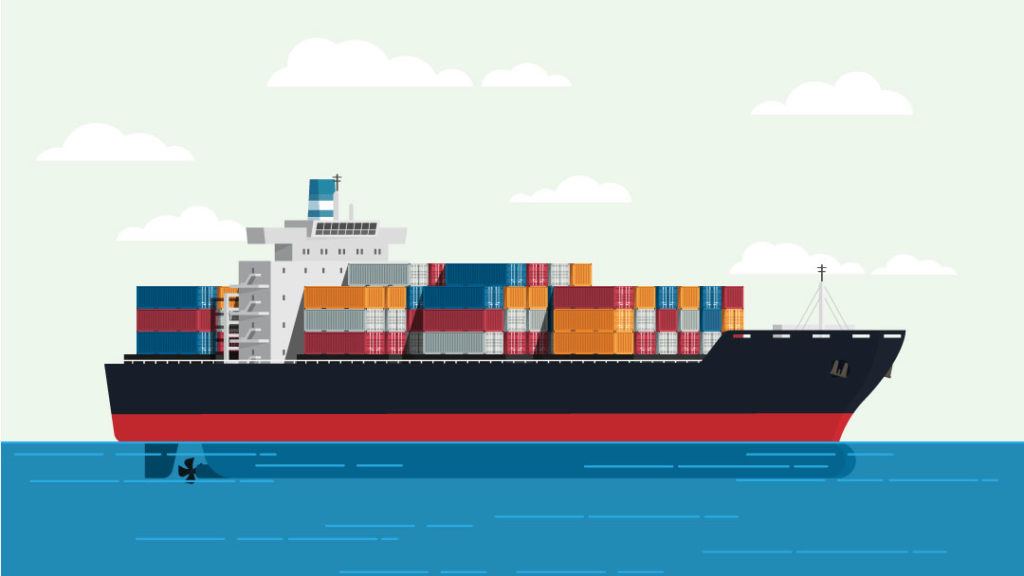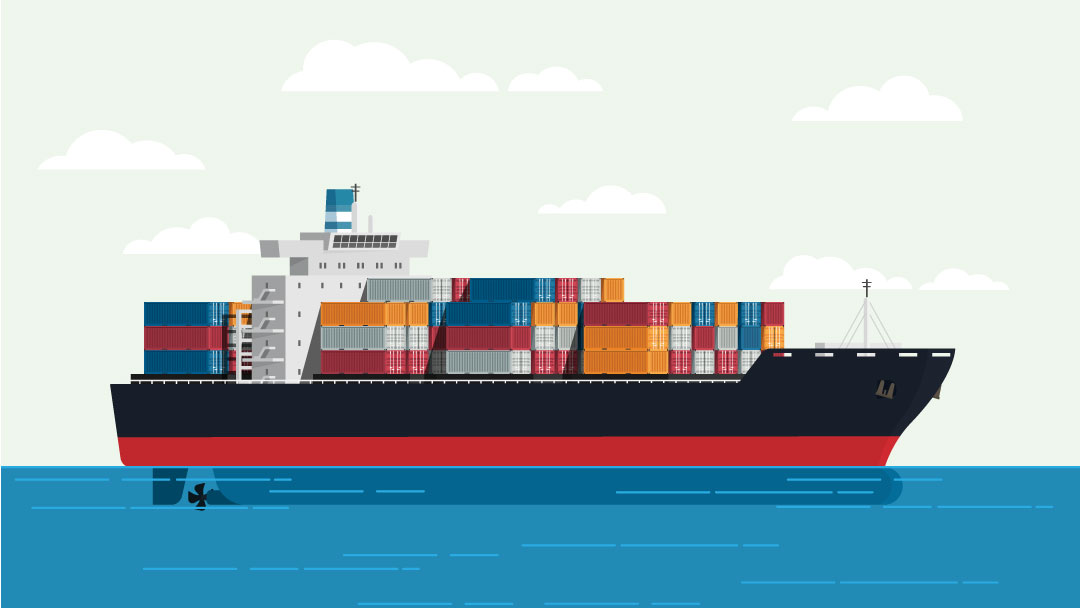 The shipping rates can vary depending on a lot of factors:
Shipping Carrier;
Size and Weight of the Package;
Country of Origin and Destination Country;
Custom Regulations.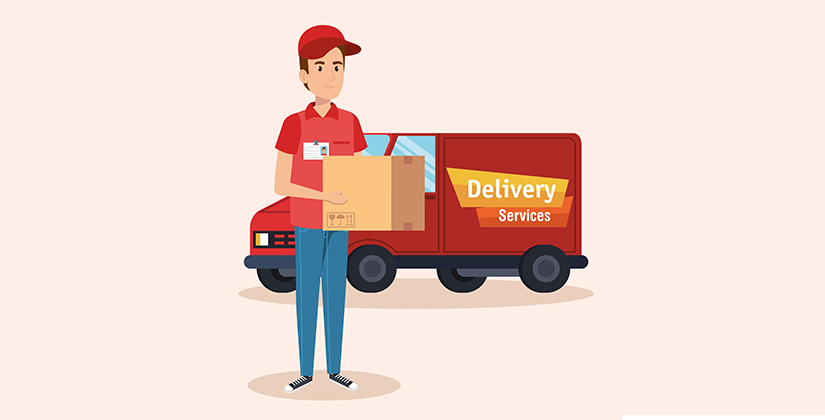 Depending on the destination country, shipping carrier, and customs regulations, delivery time will vary from country to country. You need to take into account the delivery time to get the package across to the shipping address of the customer. Give allowance in the delivery date so that you can provide proper expectations to the customer.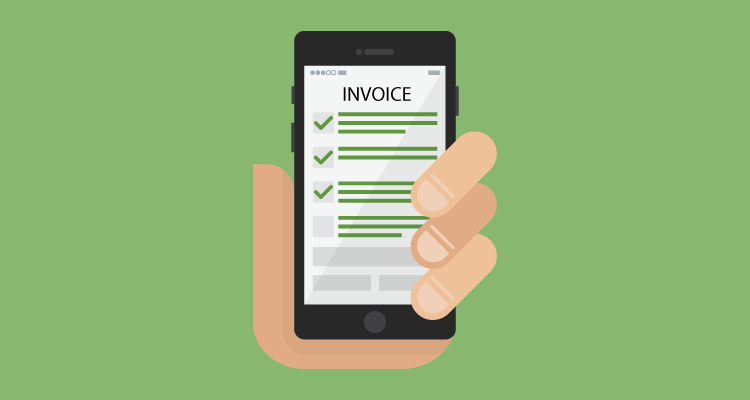 International shipping requires you to have a sales invoice which is part of the documentation.
Shipping carriers also offer paperless or electronic invoices. This way you will be able to transmit the invoice to customs and obtain clearance from them.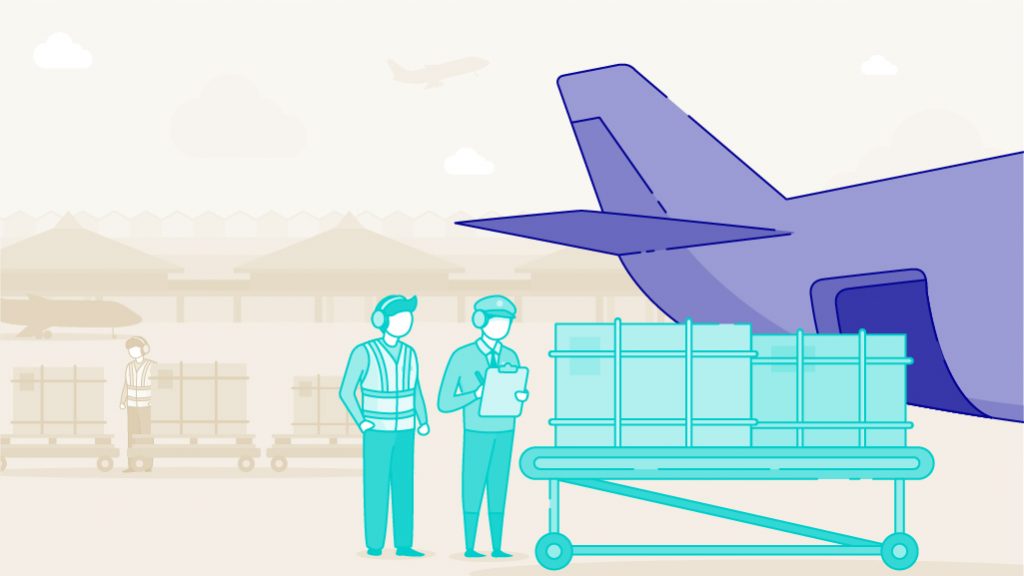 In shipping, you must take into account customs at the destination of the cargo and at the origin of both imports and exports. The documentation requested with internationally transported goods is vital to prevent delays and additional charges from occurring.
You need to deal with customs fees, which will be based on the value of the item you are shipping out and its destination.You also need to deal with taxes such as shipment fees, warehousing fees, and other additional charges. One company may also have different tariff computation depending on the scope of their services and locations.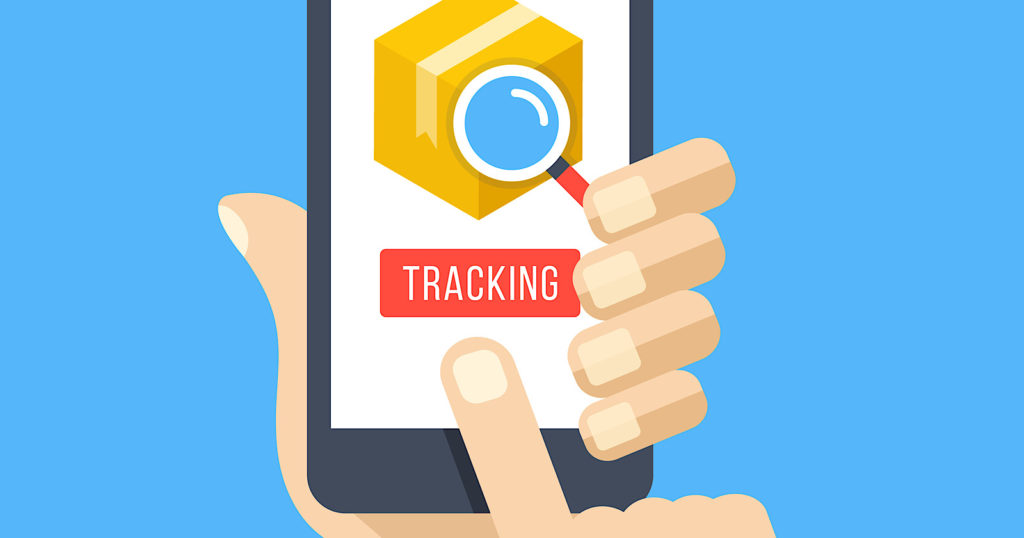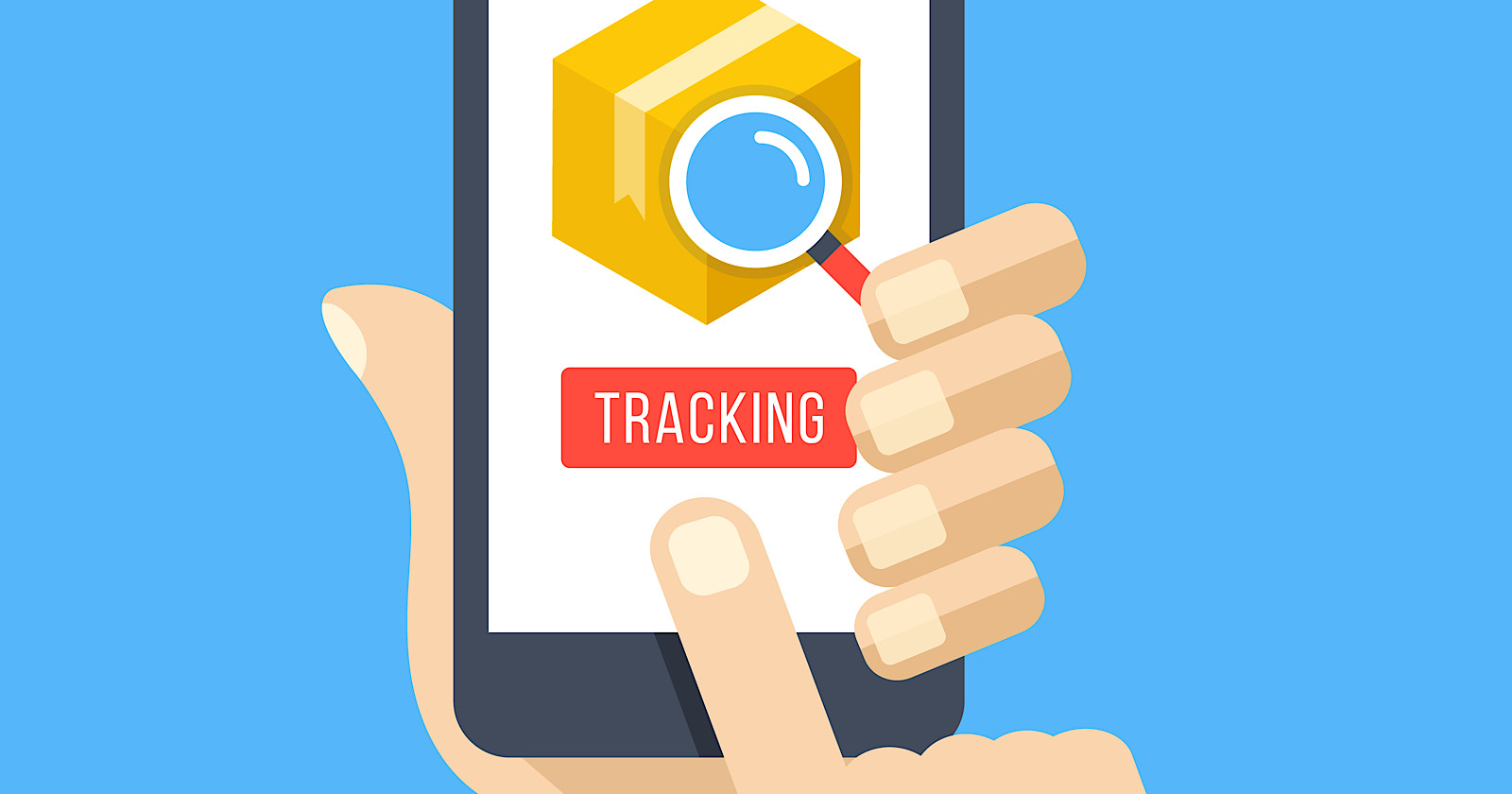 There are a lot of international shipping carriers that offer tracking services for shipped goods. So you need to also consider that when choosing what carrier to partner with. Once you can track the shipments, you will know whether the parcel or package has arrived at the shipping address or not. You will also know if there are shipment delays and issues or if the shipment is being held at customs.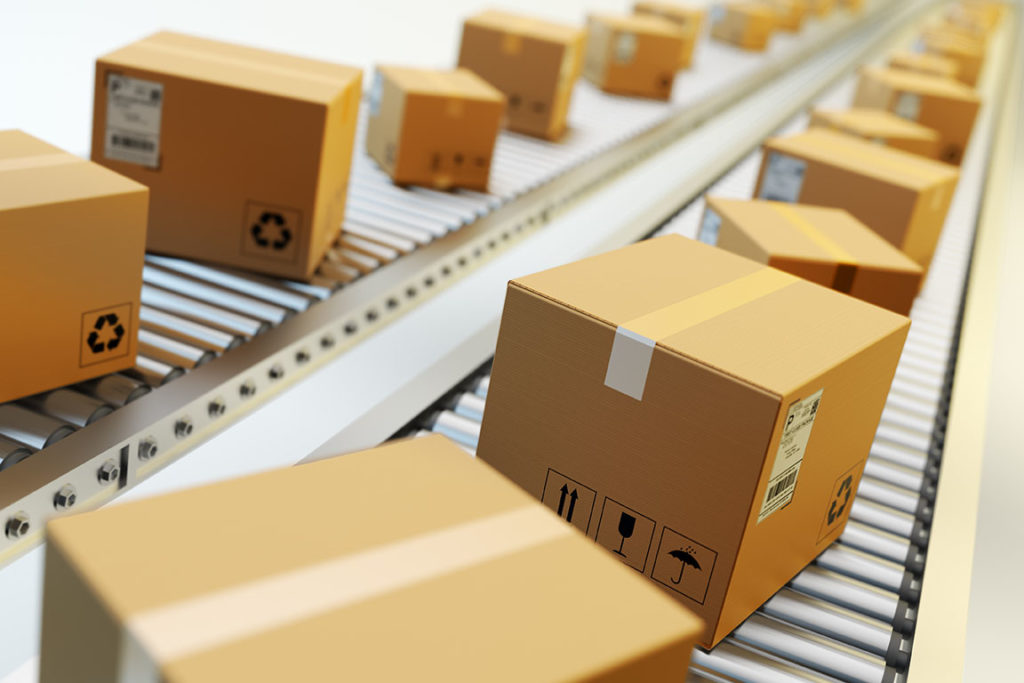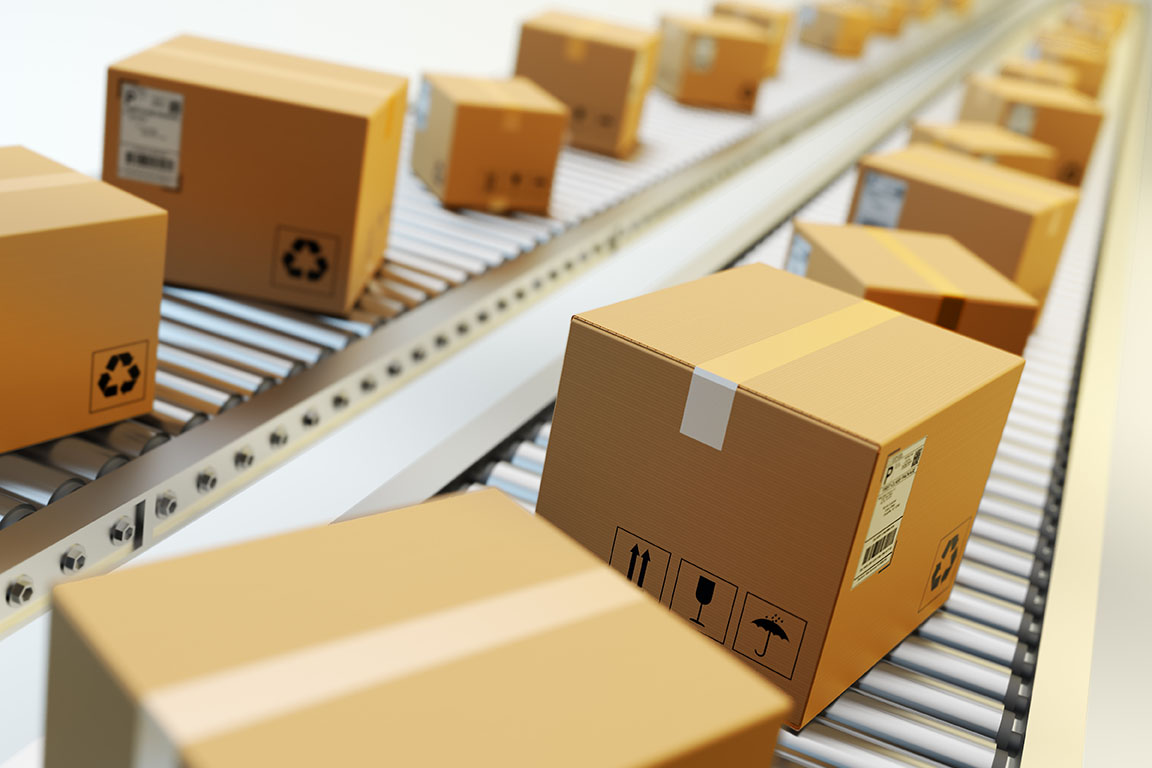 Most consumers value the packaging and presentation of the products as much as the product itself. Aside from ensuring that products are neatly packaged, the packaging is also an important factor in shipping. Depending on the package size and weight, shipping rates will vary.
You can choose the materials for the packaging of your products to make them more presentable to customers. You can have your own creative packaging design that showcases your brand.

You also need to be aware of the terms and conditions of the shipping carrier as well as the dropship supplier.
Make sure that you know their return policies and exchanges, payment methods, insurance, guarantees, to name some.
By knowing these 10 things, you will be better equipped when shipping your products to customers while maximizing your profit margins.
But if it's too complicated for you, don't worry, Asia Commerce will always be there to help you, just fill the form here: https://www.asiacommerce.net/import-export-request/