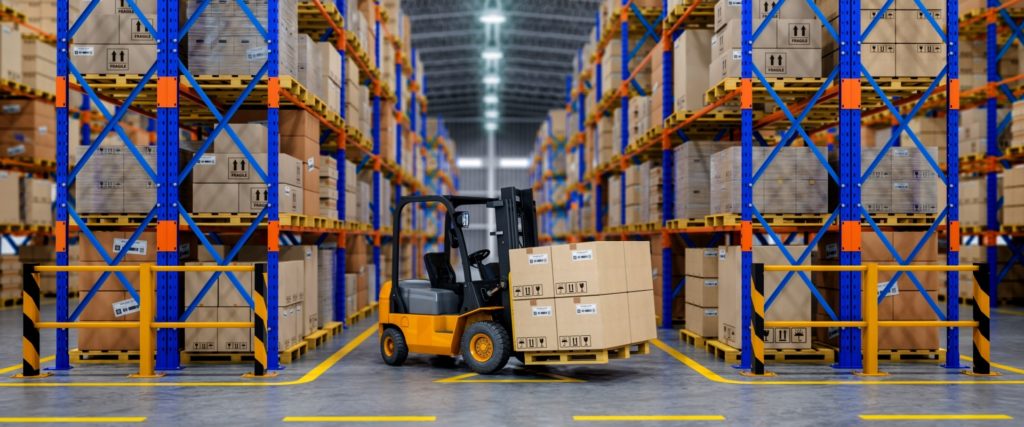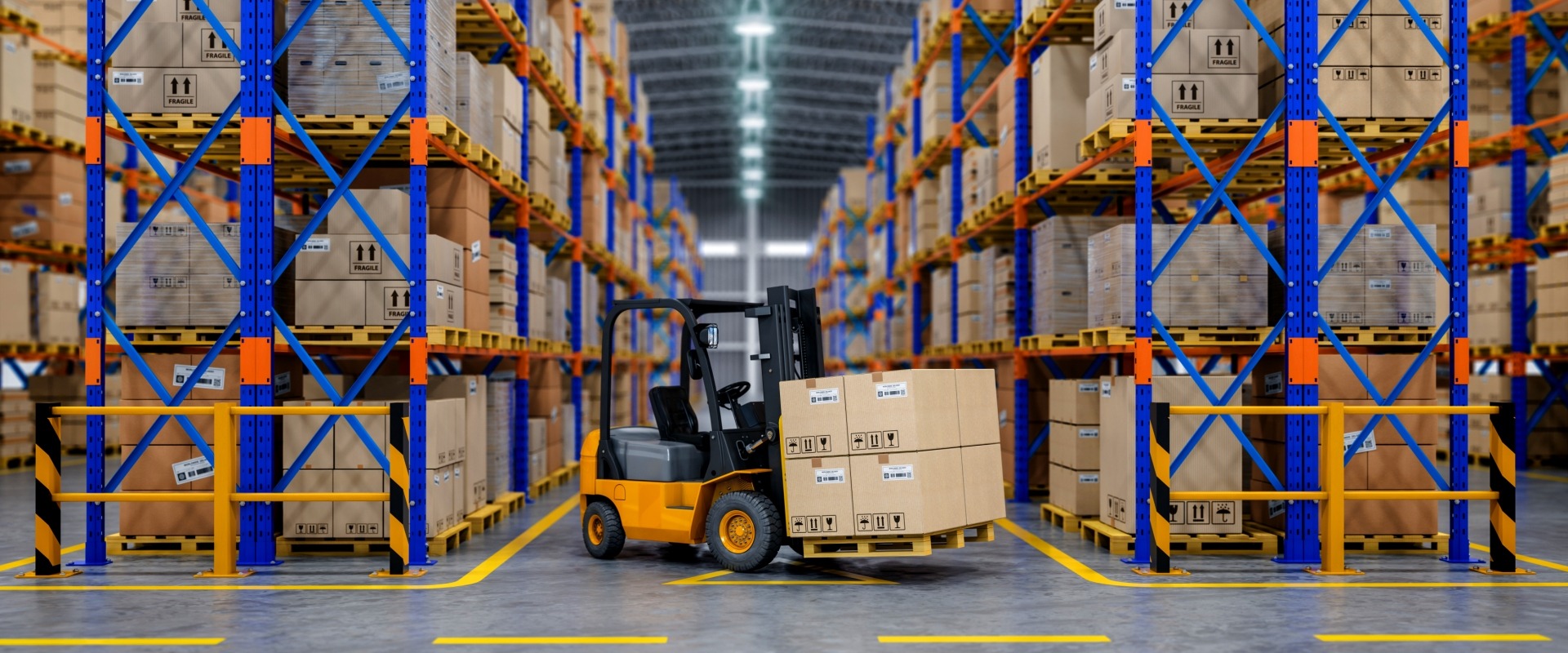 Warehousing, shipping, and fulfillment can't be separated when you begin to establish an e-commerce business or selling products.
Even though making sells is always the exciting part, you need to make sure your products end up in customers' hands.
There are three options you can choose to make this happen:
Sell your product through a drop-shipper who will place orders for you
Place your order independently
Collaborate with a logistics company that will handle your warehousing and fulfillment
There are certain advantages from packing and shipping your own orders: it's cheap and flexible. Often times, businesses that are just starting out, and businesses that have extra packaging needs, usually handle their own logistics.
And regardless of age or industry, any business struggling with cash flow will be better off handling things in-house. Sometimes you have more time to spend than money.
But if your business has expanded and growing quickly so you have the cash on hand to outsourced, you may consider for using third-party warehousing and fulfillment.
There are many logistics companies that will store your product and take care of packing and shipping your orders, but not all logistics companies provide fulfillment services such as AsiaCommerce.
But What is fulfillment service?
A fulfillment service is a third-party warehouse that prepares and ships your orders for you. It does this from its fulfillment center. E-commerce fulfillment services are ideal for businesses that don't want to deal with shipping or have outgrown existing warehousing capabilities to a point where they're unable to ship orders themselves anymore.
If you're scaling fast and looking to optimize your fulfillment strategy, working with a provider that offers a central view of your data and smart inventory allocation across multiple warehouses will give you the most flexibility. To learn more about the AsiaCommerce fulfillment services, visit us here
What does a fulfillment center do?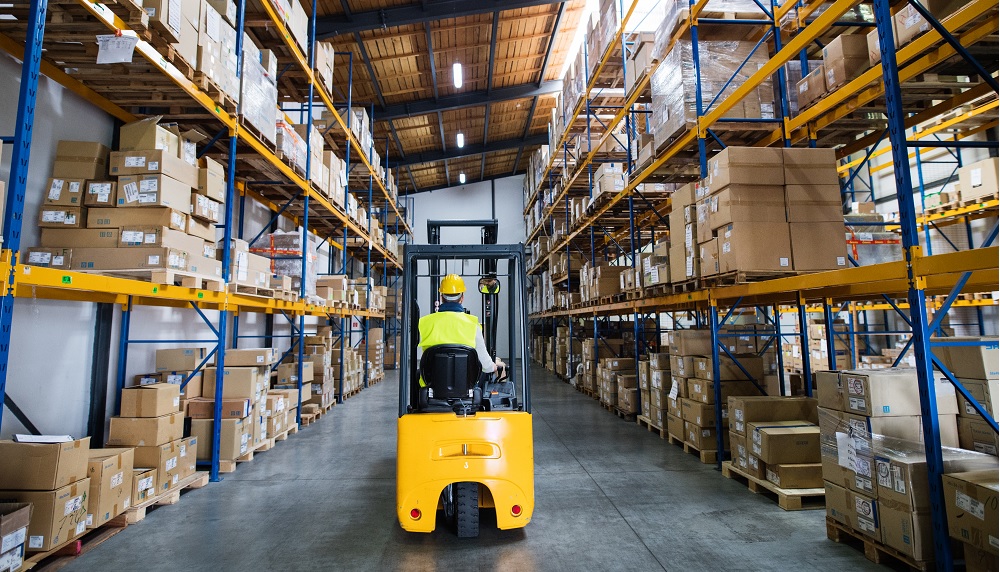 While each fulfillment center operates slightly differently, they all accomplish the same thing: they act as a command center for all your order prepping and shipping needs. Fulfillment centers also double as warehouse spaces for inventory storage, allowing you to hold onto product.
Some fulfillment service providers have multiple fulfillment centers, allowing them to serve different geographic locations more quickly than if they were to have just one. This allows e-commerce companies to deliver fast and affordable shipping to a diverse customer base.
What do fulfillment services cost?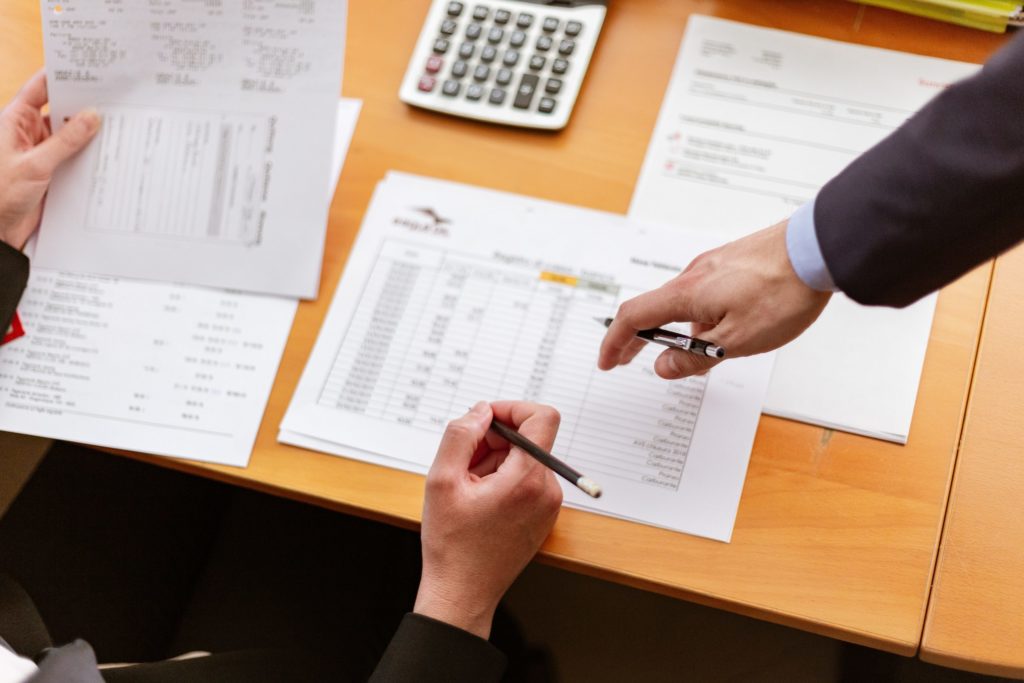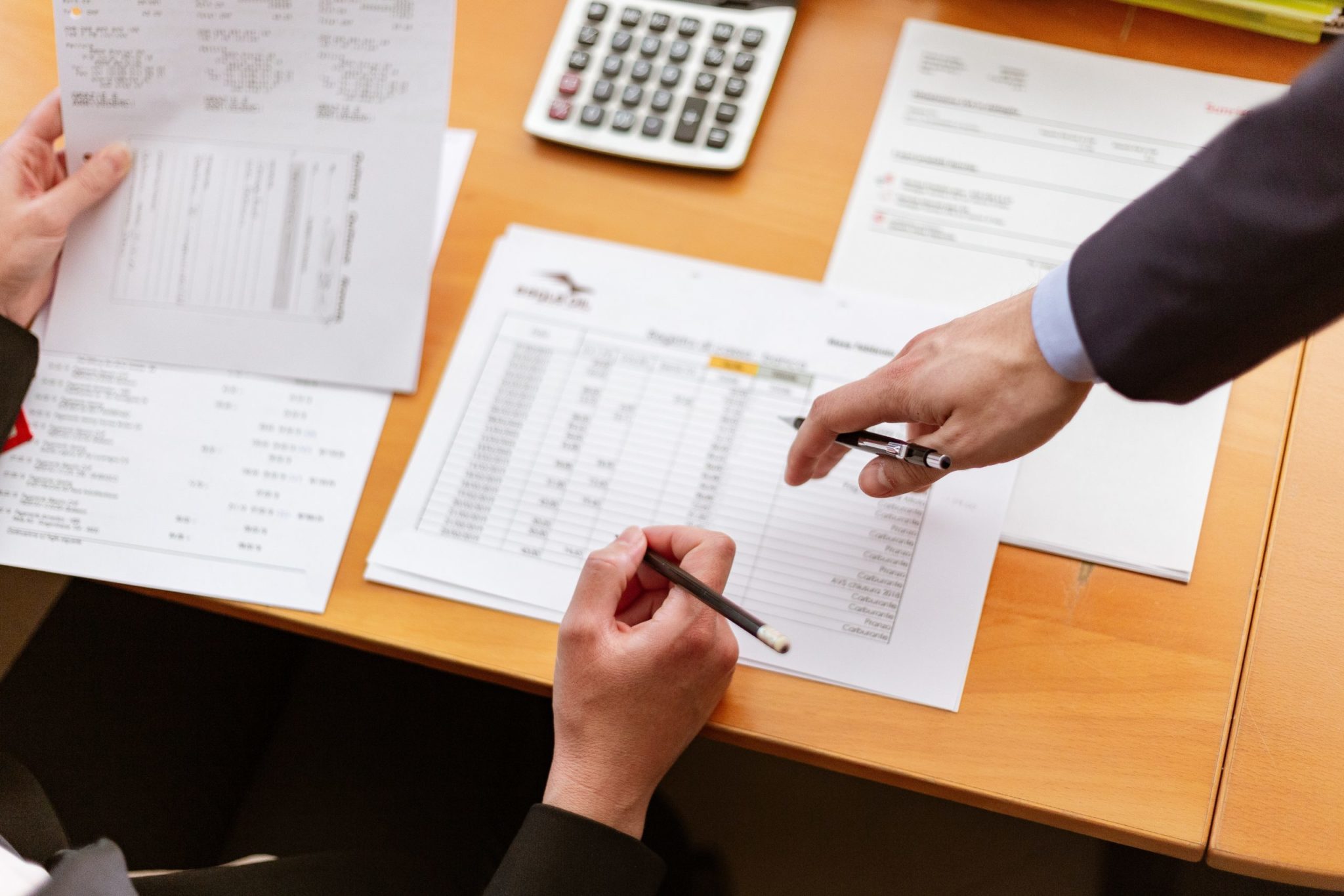 Fulfillment services typically charge by the hour or per unit/pallet. Providers add up costs for receiving, storage, pick and pack, shipping, kitting or bundling, returns, custom packaging, gift services, and setup. They then apply transactional (e.g., receiving, shipping) and recurring (e.g., storage) fees.
If your business has big goals, fluctuating sales, but not enough time to take care of things in-house, AsiaCommerce will help you! Just fill the form here