As the world of ecommerce develops so do the expectations of customers who buy online. Years ago, packaging and shipping was simply a way to receive a product purchased online, but more and more people are looking for shipping, packaging and presentation as part of the ecommerce experience.
This expectation means that for many businesses, outside of selling commodities, competing effectively means going above and beyond to impress customers and exceed their expectations by delivering an experience, not just a product.
Packaging options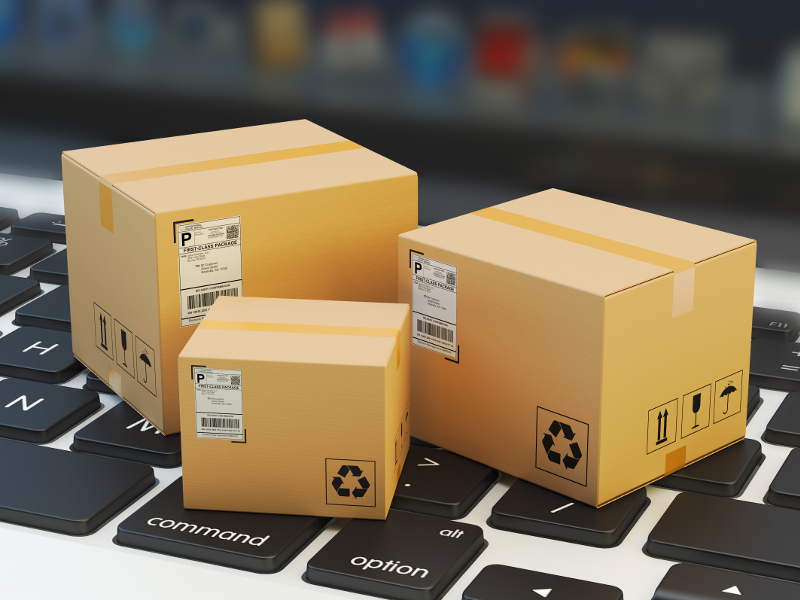 Before you can ship your products, you'll need to package them for safe transport. So what options do you have? There are a few common options for packaging including boxes or envelopes (padded or unpadded). For many businesses and products, you'll a box as well as some other packaging materials to safely ship your products.
You may also want to try thinking outside of the box (no pun intended) and look at other packaging options. For example, poly mailers can be a great way to mail products that don't need a lot of structure or cushioning, like clothing.
Poly mailers offer multiple benefits. They're lightweight, which reduces your shipping costs, and they can adjust to different volumes and weights depending on what's included in the order. For example, the same size of poly mailer could accommodate one pair of socks, or five, and you wouldn't be overpaying on packaging weight or dimensions for the single pair.
Keep it light and small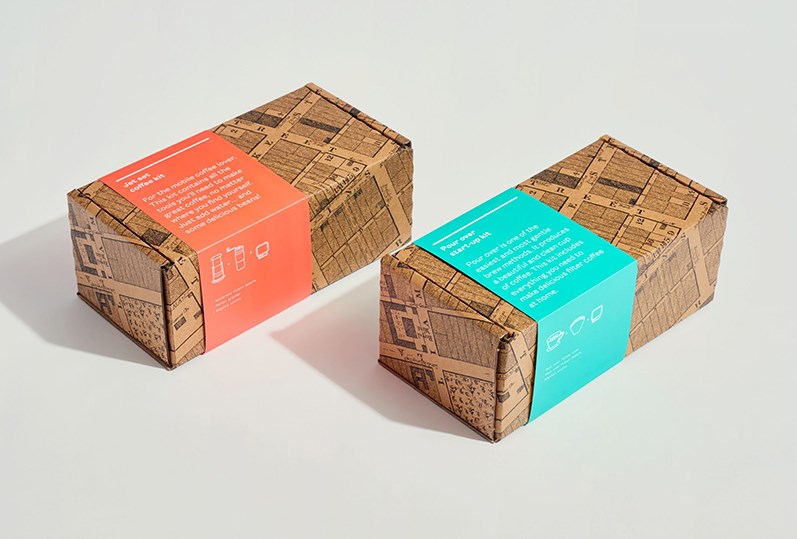 Because the cost of most shipping options is based on size and/or weight, do your best to keep your packaging as small as possible. This will not only help you save on your shipping costs and what your customer paid for shipping, but will also keep packaging costs from eating away your profit margin.
Depending on your business and product line, you may want to consider carrying a variety of package sizes and packaging materials.
Most people would consider the packaging for the product above to be excessive. This is exactly what you're trying to avoid as it inflates shipping costs dramatically.
Insurance and tracking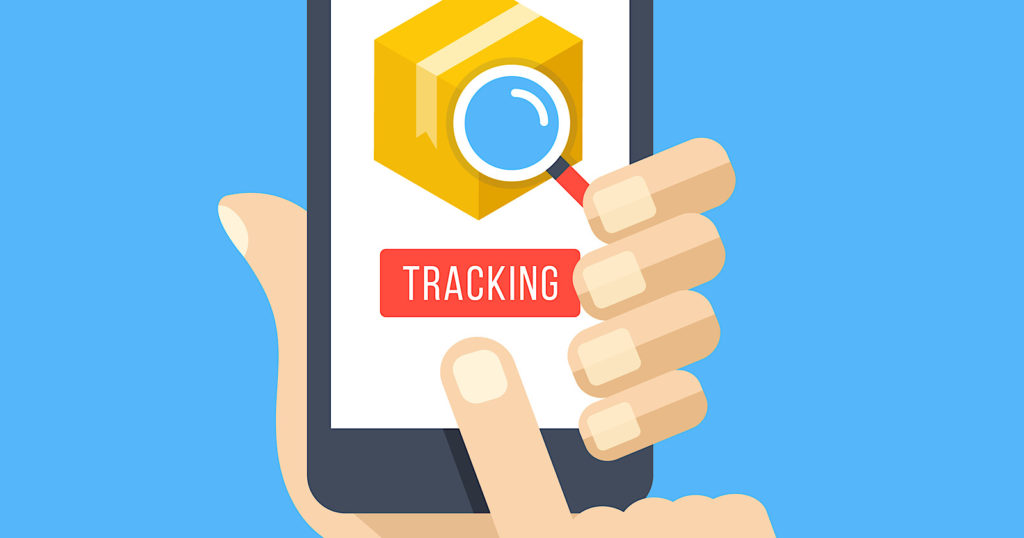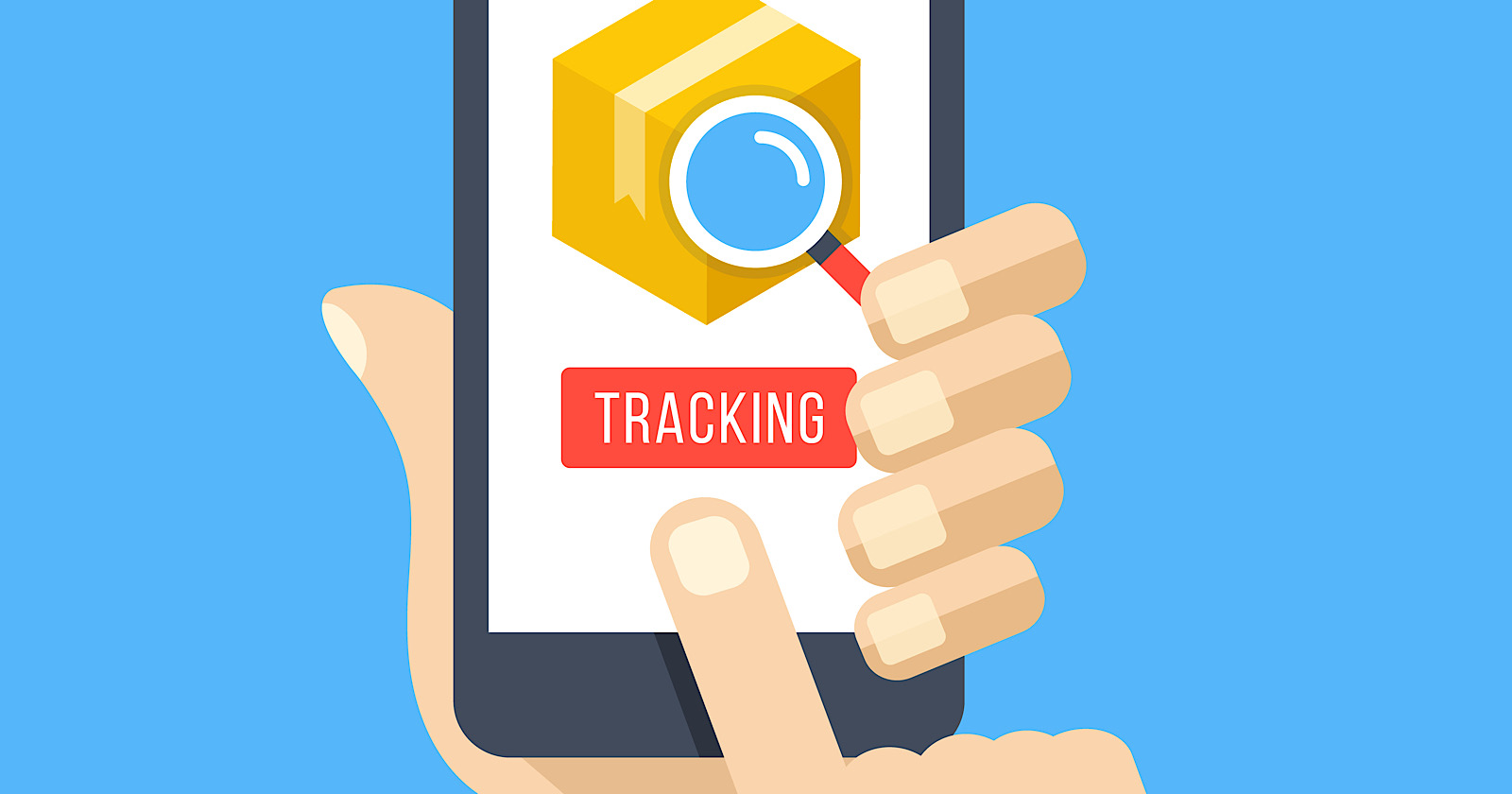 Depending on what you're selling and its value, shipping insurance and tracking can offer a great deal of security. With most carriers, insurance and tracking is relatively inexpensive and provides you recourse should one of your packages get lost or damaged. Some shipping services like UPS and USPS Priority Mail offer complimentary coverage for up to $100, and that coverage can be up to $200 in some cases.
Consider purchasing insurance on big-ticket items so that, in the rare cases when a package does get lost, you'll be covered. Keep in mind that some shipping services have insurance already built into the price, so consider this when you are comparing various courier prices.
Customs declaration and forms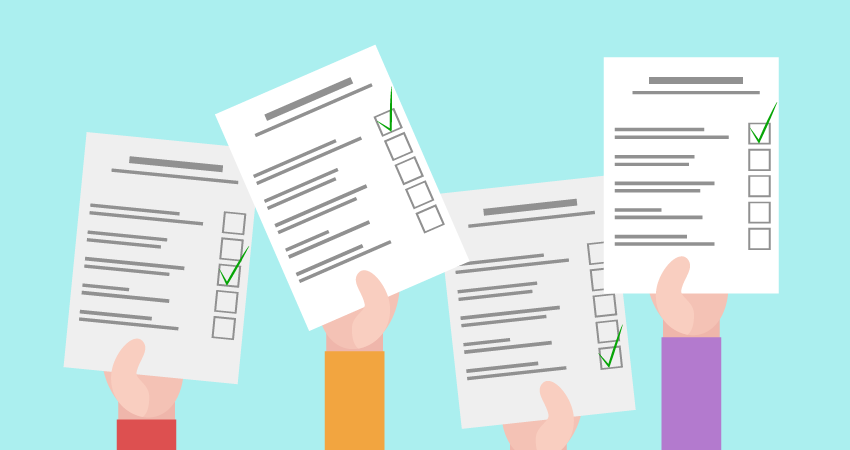 If you're shipping outside of your own country, you'll need to include the proper customs documentation. These are available online through Shopify or at your local post office or shipping retail location. These forms tell the customs officers at the country of import what is in the package, how much it costs, and whether it is a gift or merchandise.
Check with your country's postal service to find out exactly which forms you'll need to attach to your package. These forms should be completed honestly and clearly to prevent your package from getting held up in Customs.
Tariffs, taxes and duties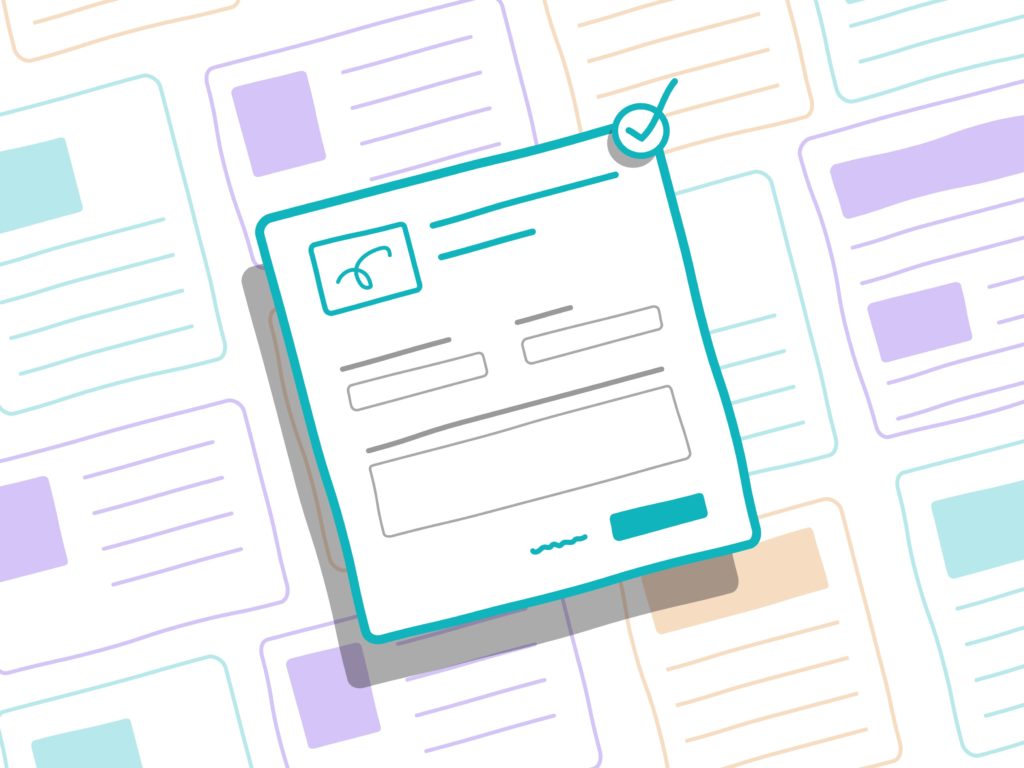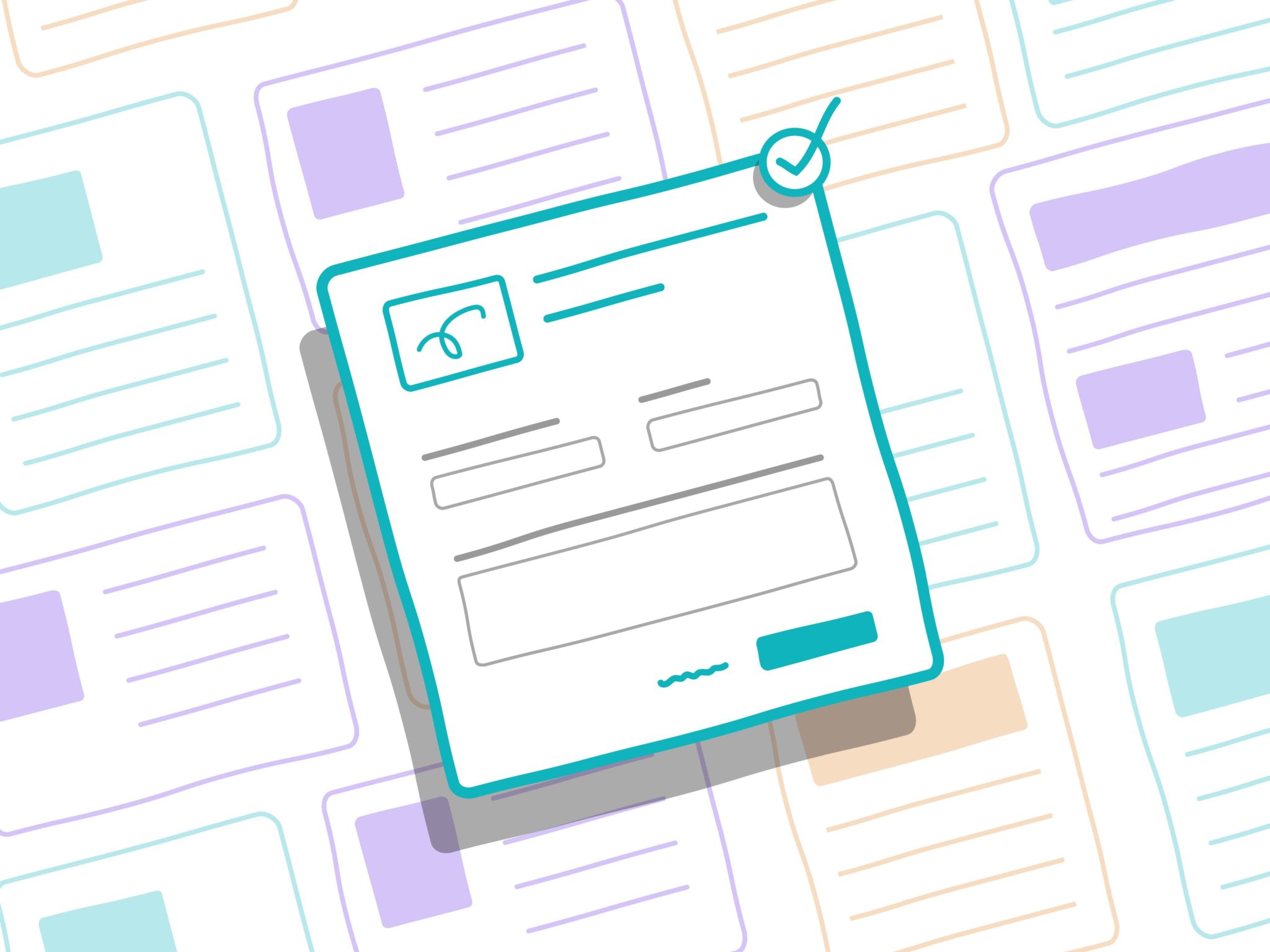 If there are any additional customs fees due when a package reaches its destination, your customer will be responsible for them at the time of delivery. It's always a good idea to make sure to include this information in your shipping policy page so customers aren't surprised by unexpected fees.
Here's an example of how one store prominently displays information regarding additional charges on their shipping policy page to ensure customers are aware of possible charges:
Customs declaration information
For more information on customs declaration and the required forms and policies, please see the resources below:
USPS Customs Information
UPS
DHL Express
If you have difficulty with packaging and shipping, AsiaCommerce has a service to help you. We can also help you to market and sell your products, both a retail product or a product that needs to be sold in a huge amount. We are making it possible for local business leaders to cooperate with the International global market. Besides export service, we can also help you to import, transport, search for foreign products, and handle distribution issues of your company in southeast Asia.
Need help with shipping? We can help you! You can fill the form here: https://asiacommerce.net/package-forwarding-international-dropship/