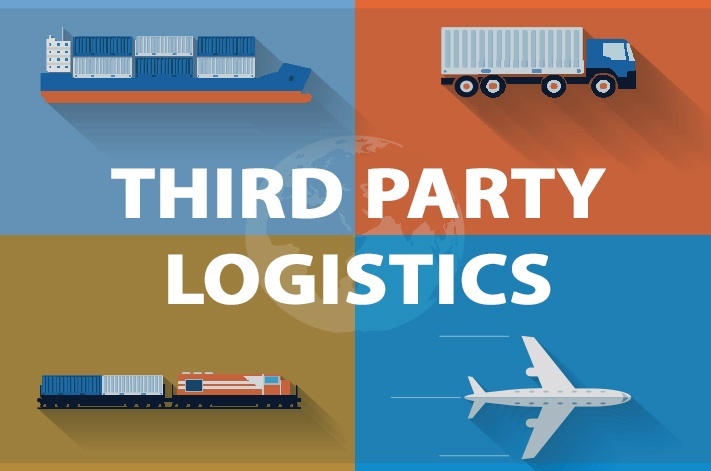 The clear advantage of using a third-party logistics (3PL) company to outsources fulfillment is that it saves you from having to do the work yourself. But there is a deeper advantage, outsourcing warehousing and fulfillment can have a meaningful impact on your business's growth.
Avoid long-term leases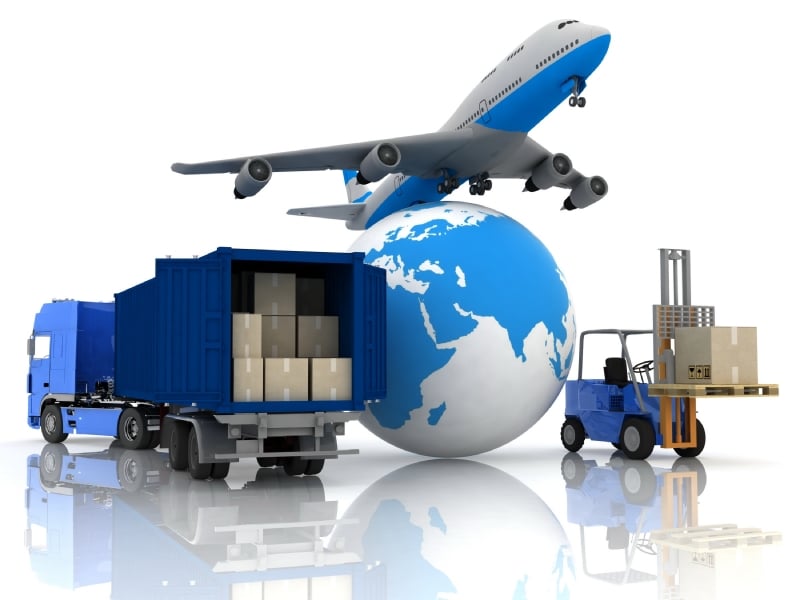 Many logistic companies offer adjustable pricing. This means they'll be able to adjust to your needs and costs accordingly as you grow or go through slow period. Renting your own warehouse mostly requires more of a commitment.
Bring on the experts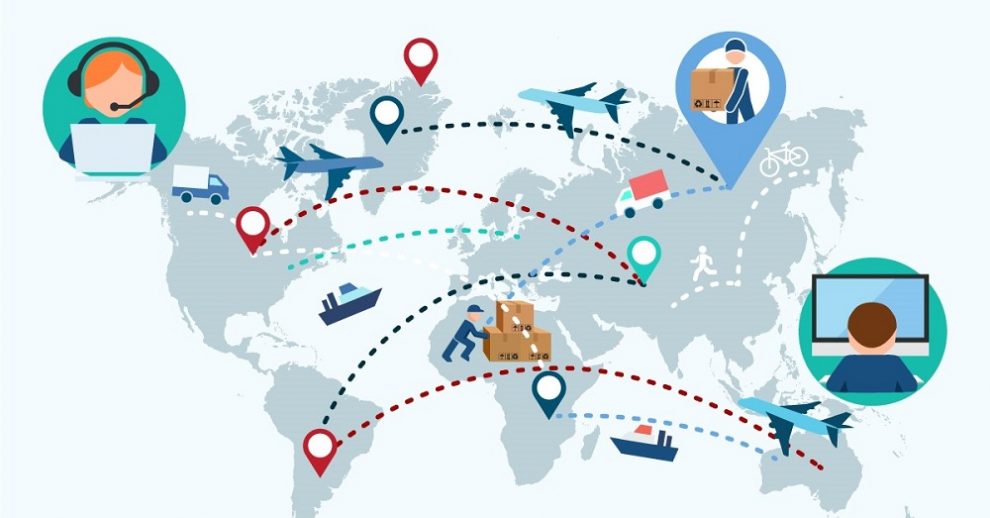 When you hire an outsourced fulfillment services provider, you're not only get a warehouse space, but also people who will be responsible for running the fulfillment center. When you fulfill and ship your won orders, you'll likely need to hire your staff as you expand. Managing staff takes time. If your business is still constantly changes, you may be wary of promising someone a job. Instead, you can outsource the work to a logistics company and let them be responsible for finding and hiring good people.
Each 3PL has a whole team of logistics experts and support staff who will always be there to help you along the way. They maintain all of the labor needed for receiving, inventory management, and order processing and shipping, giving you an advance agility you might not achieve easily on your own.
Use your time to optimize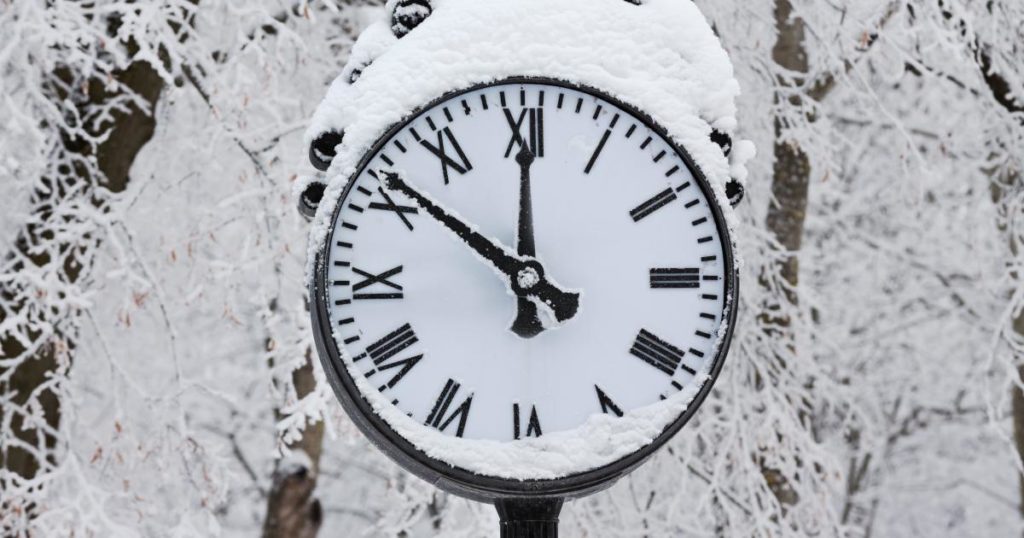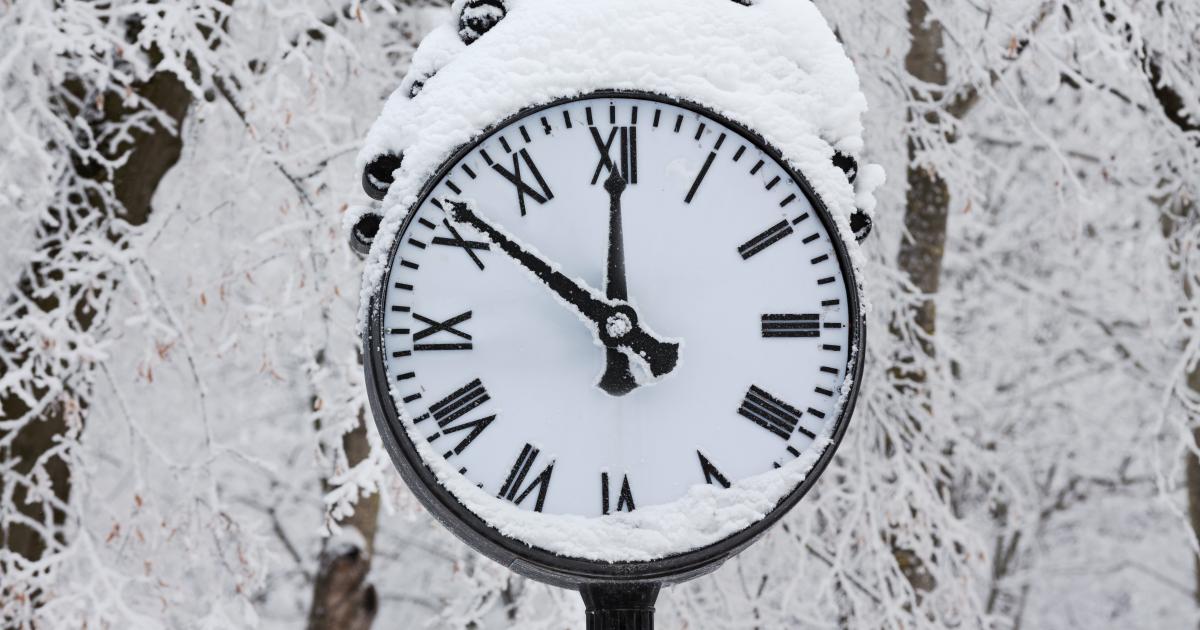 It is very likely that you don't start a business just because you are good at packing boxes. Your time is better used to manage and optimize your company, not stuck in the logistics of order fulfillment. When you let someone else handle your logistical details, you can focus on the things that have a greater impact on your bottom line.
Be more agile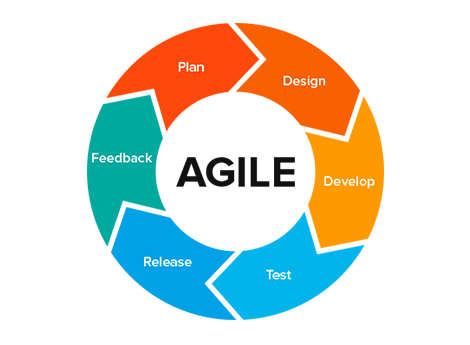 Although doing it yourself is mostly free, it can actually cost you in the long run. Consumers mostly expect faster shipping times, doing it in-house less likely meet their expectations and deliver a bad customer experience. Partnering with a 3PL for fulfillment services can benefit you from their effectiveness and buying power leverage on packaging and shipping costs. Some even update you with a real-time stock level and status so you can be proactive.
This extra time can give you and your team to test new strategies, inventory management techniques, and other strategies to achieve rapid growth without worrying about back-end logistics or hiring backlogs.