When starting out a business, choosing what to focus on and what your differentiating factor would be is a daunting task. A good way to solve these issues is to focus on a particular niche. Niche markets are a good way to differentiate your business and establish a particular focus for your business simultaneously. Choosing a niche market can also help in growing your business especially if you are just starting out. People are more likely to choose a business that has a specific focus because they can understand your core business better. In this article, we will discuss what a niche market is, how these markets are divided, and lastly a list of promising niche markets that you can use for your small business.
Niche Markets in a Nutshell
A niche market is essentially a segment or a subset of a larger market that is defined by a distinct set of needs, preferences, characteristics, and focus which separates it from the larger market. A notable example of a niche market is that of the mechanical keyboard market. The mechanical keyboard market is a subset of the broader keyboard market, but they are differentiated by their preference for using mechanical switches instead of just any regular switches. The goals and preferences of this community are also significantly more focused than the broader keyboard market. It is important to note that a niche market does not necessarily mean it is a small market. It just means that the market is focused and differentiated from the general market category. There are plenty of opportunities to be found when going into various niche markets.
The niche markets are divided through what is called market segmentation. Market segmentation involves dividing up a market based on demographic, psychographic, geographic, and behavioral dimensions. Using these dimensions you can hone in on a specific niche. Now let's discuss the examples of a niche market using these dimensions. An example of a niche market based on demographics is male beauty products. The larger beauty industry is overwhelmingly female-centric, so male beauty products are a niche market based on the male gender demographic.
Here are 5 niche markets that can be a great opportunity for you
These niche markets would be a general product category, so you will need to find your product line by conducting market research and determine which products will fit your target market best.
1. Sustainable and eco-friendly Products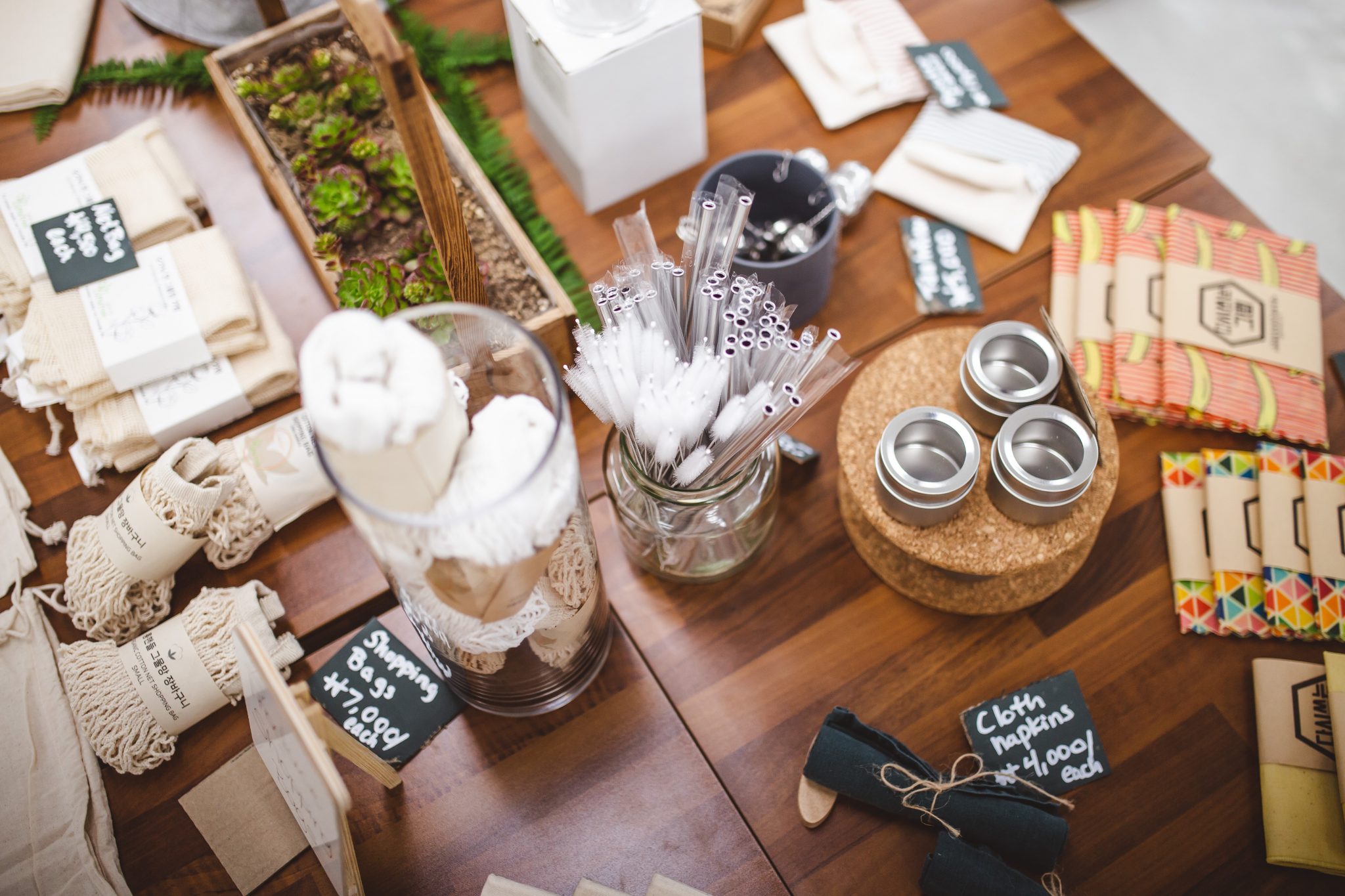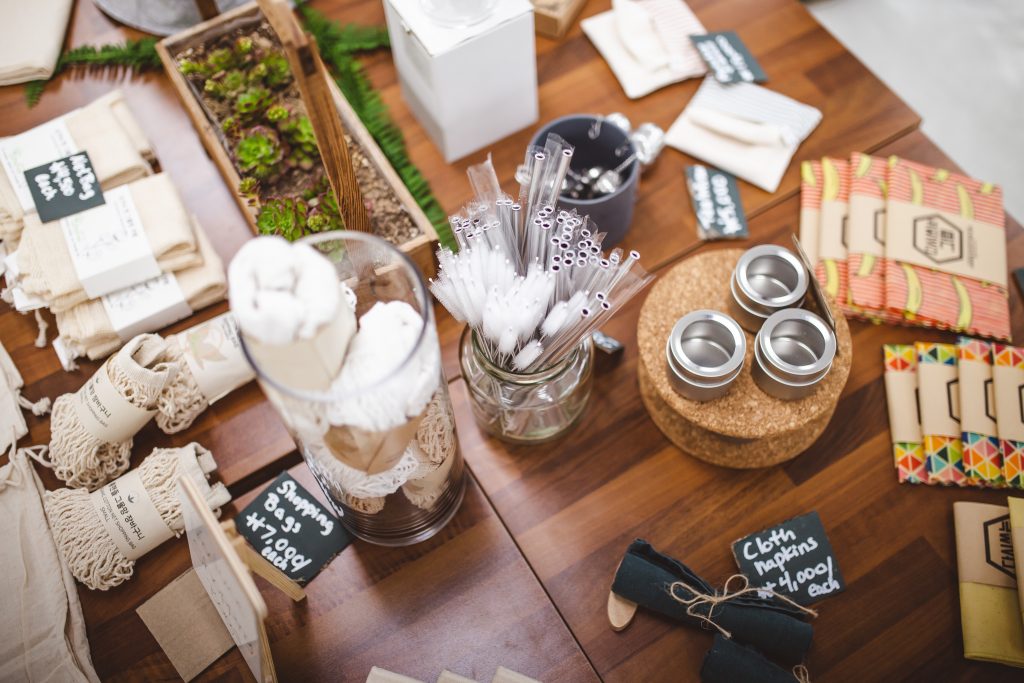 In recent years, many consumers are starting to become more conscious of humanity's impact on the world and what we will leave for our children. One of the ways that this has manifested is the rise of eco-friendly products. The niche markets here are finding eco-friendly alternatives to various products. A prominent example is the straw. We used to use plastic straws which are incredibly damaging to the environment. However, reusable straws have become the norm today because of their eco-friendly aspect. So in the eco-friendly niche market, you can find many opportunities for business.
2. Health and wellness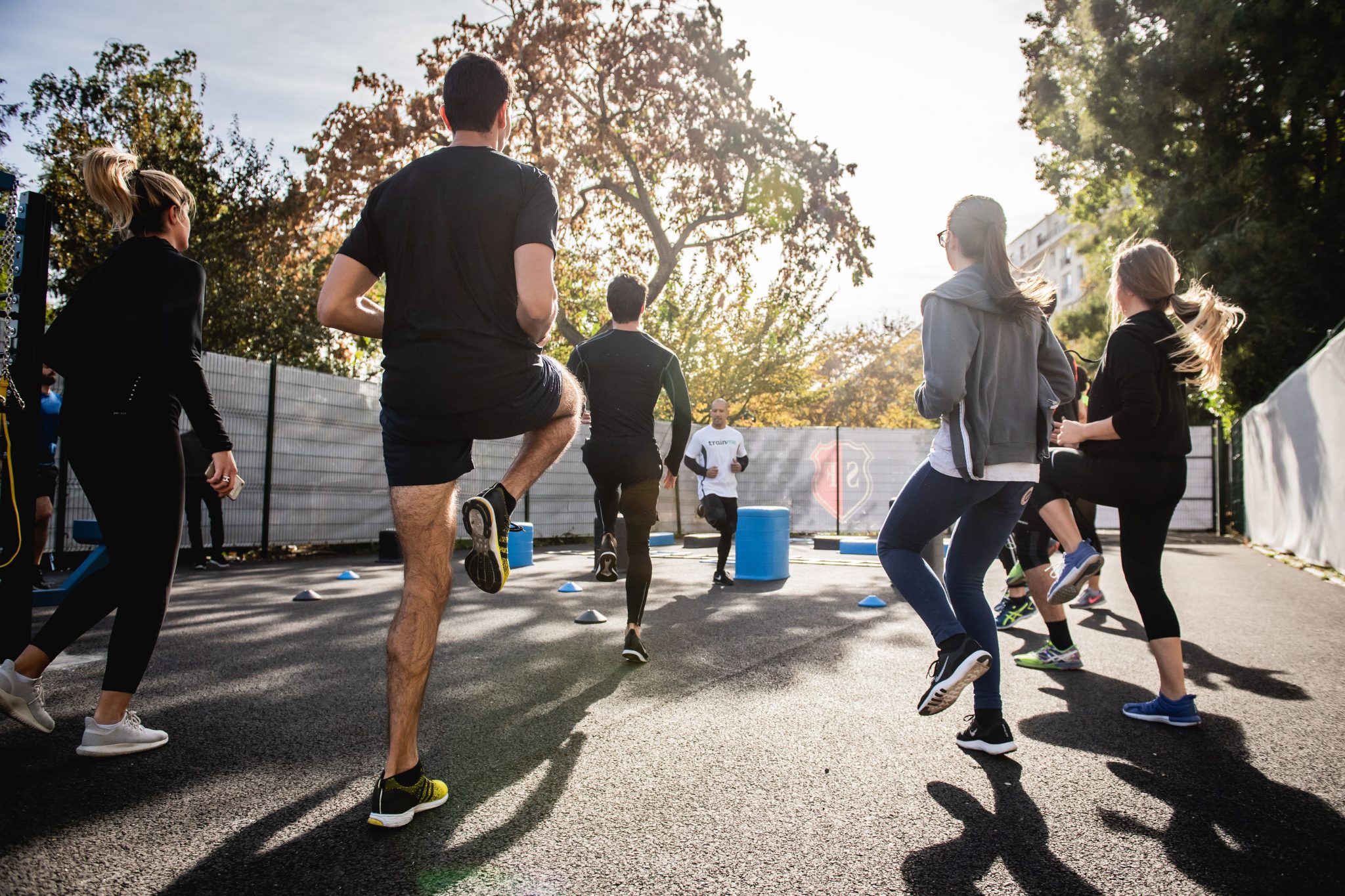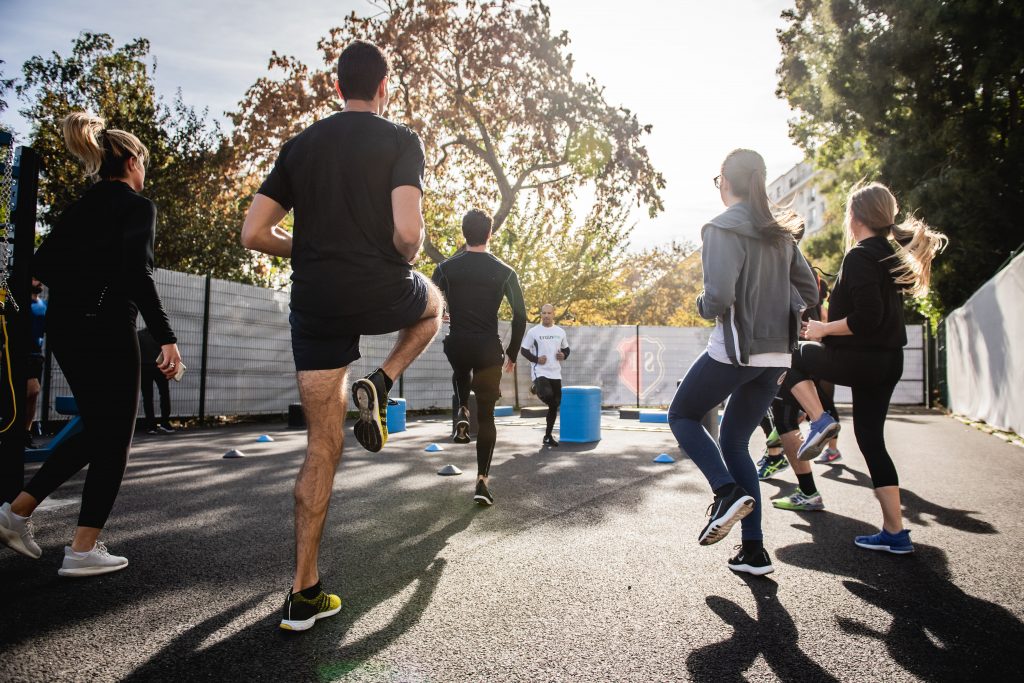 Another promising niche market is that of health and wellness. You can find many niches in this category because many advancements are being made in the health and wellness field every day. There are already segments in a broad market focused on health and wellness. For example, there are health and wellness-focused office utilities and furniture. There are also appliances that are geared towards health. This means there are ample rooms for new products and innovations in this category and you can always become the first person to sell an eventual popular product.
3. Mechanical Keyboards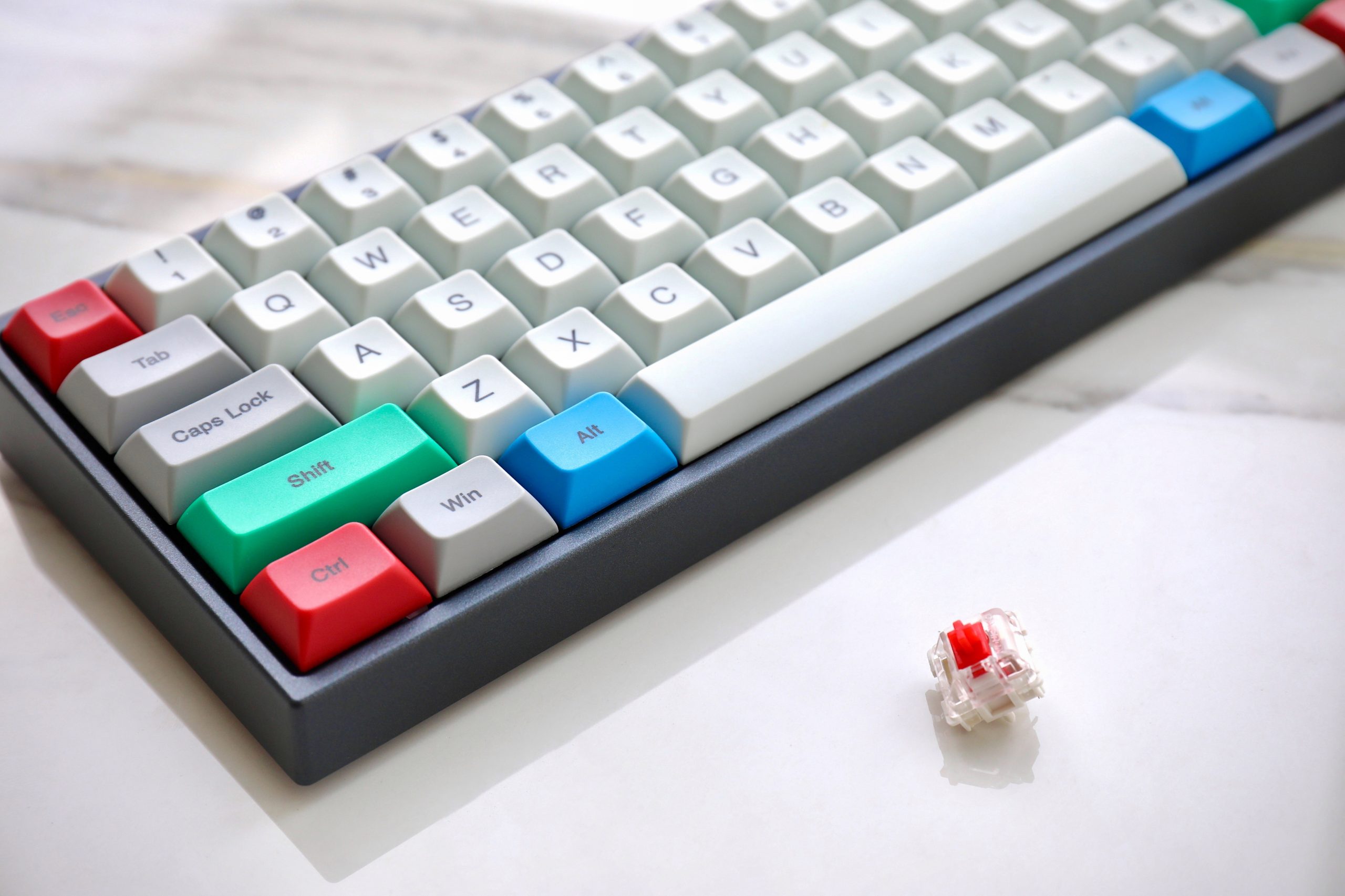 Keyboards may seem like the most mundane category that you can enter. However, in recent years mechanical keyboards have been booming as a result of internet personalities endorsing and owning them. In addition to their popularity, new products are often introduced and existing products are numerous. You can sell things ranging from keycaps to keyboard switches. There are also other peripherals that you can sell like coiled cables, mats, switch lubes, and many more. Not only is this new and emerging category popular, the business opportunities are very good.
4. Remote work gadgets and devices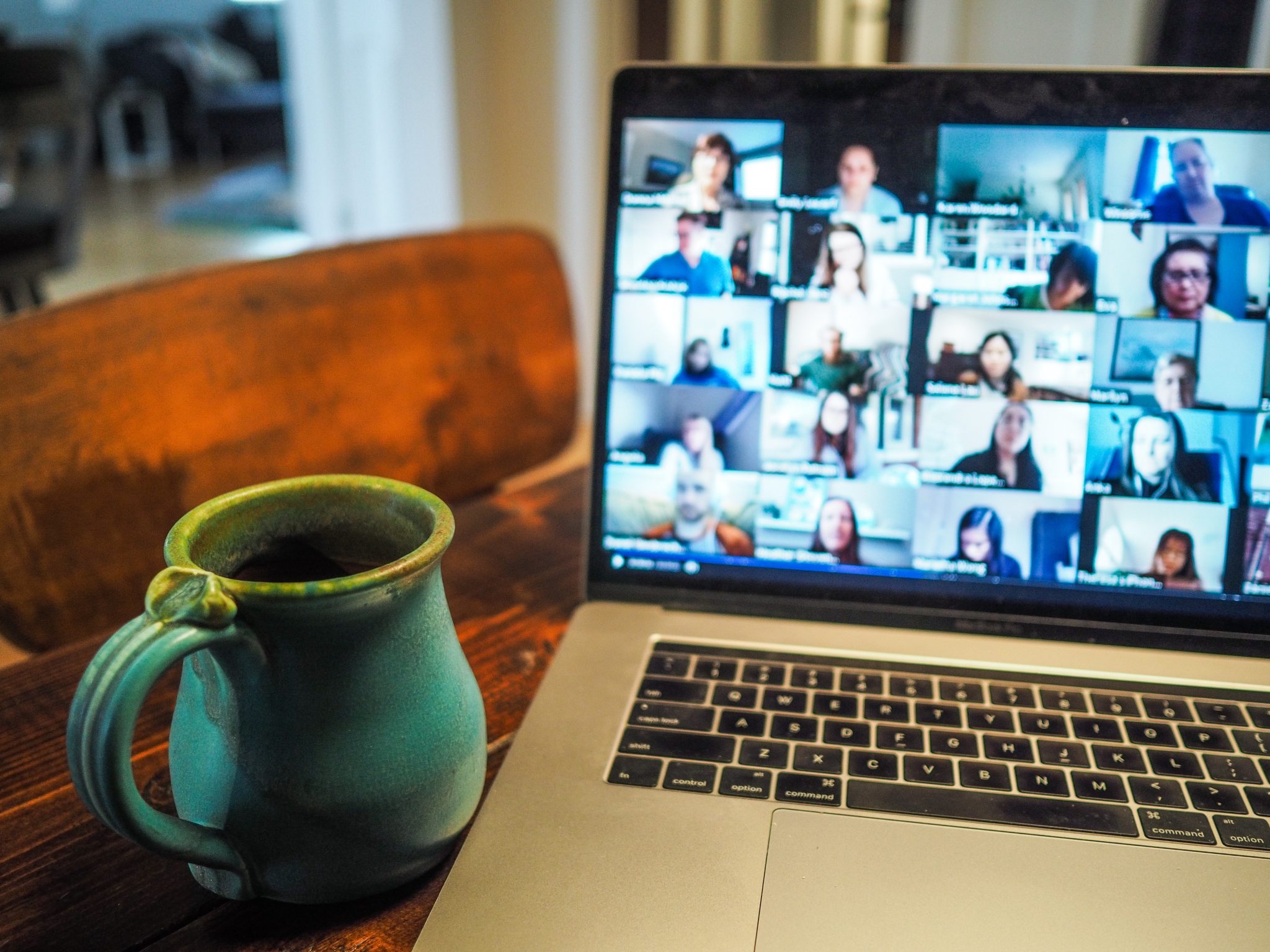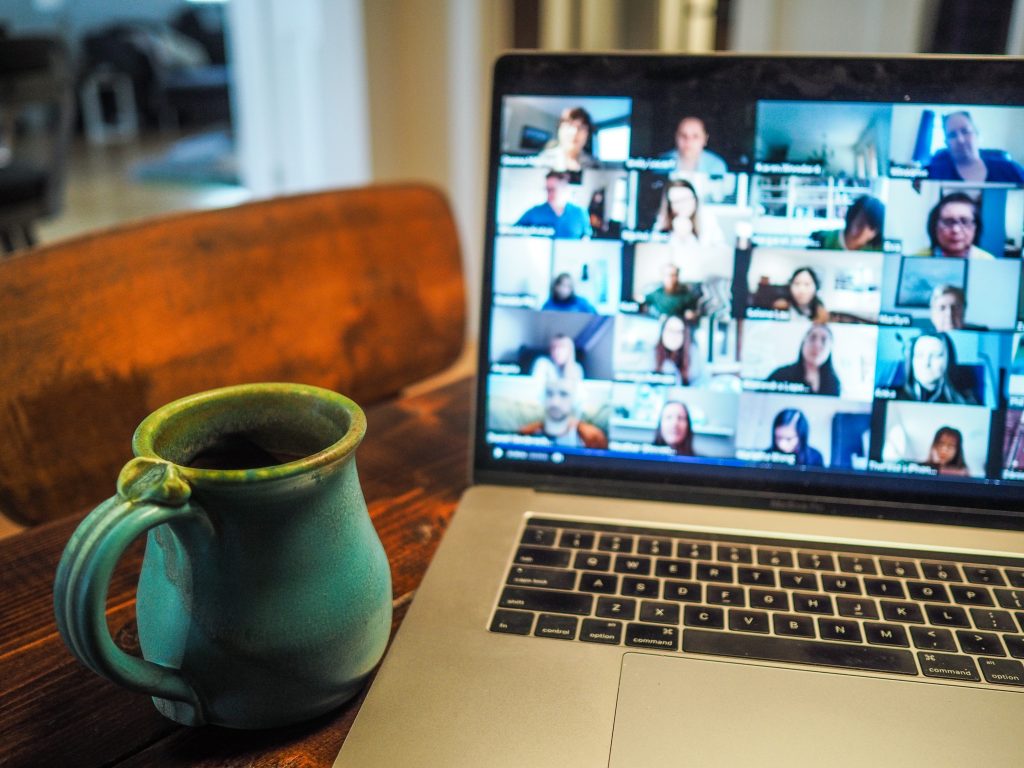 This one would seem fairly obvious considering the pandemic that has plagued the world in recent times. However, many products are still not able to fully satisfy this new and growing product category. People now require things like microphones, lighting, cameras, and more to be able to do their job well and in a comfortable manner. New products are already entering the market and this niche market seems very promising even after the pandemic. This is because many organizations and companies already adopted remote work in their business operations.
5. Influencer or social media-focused gadgets and tools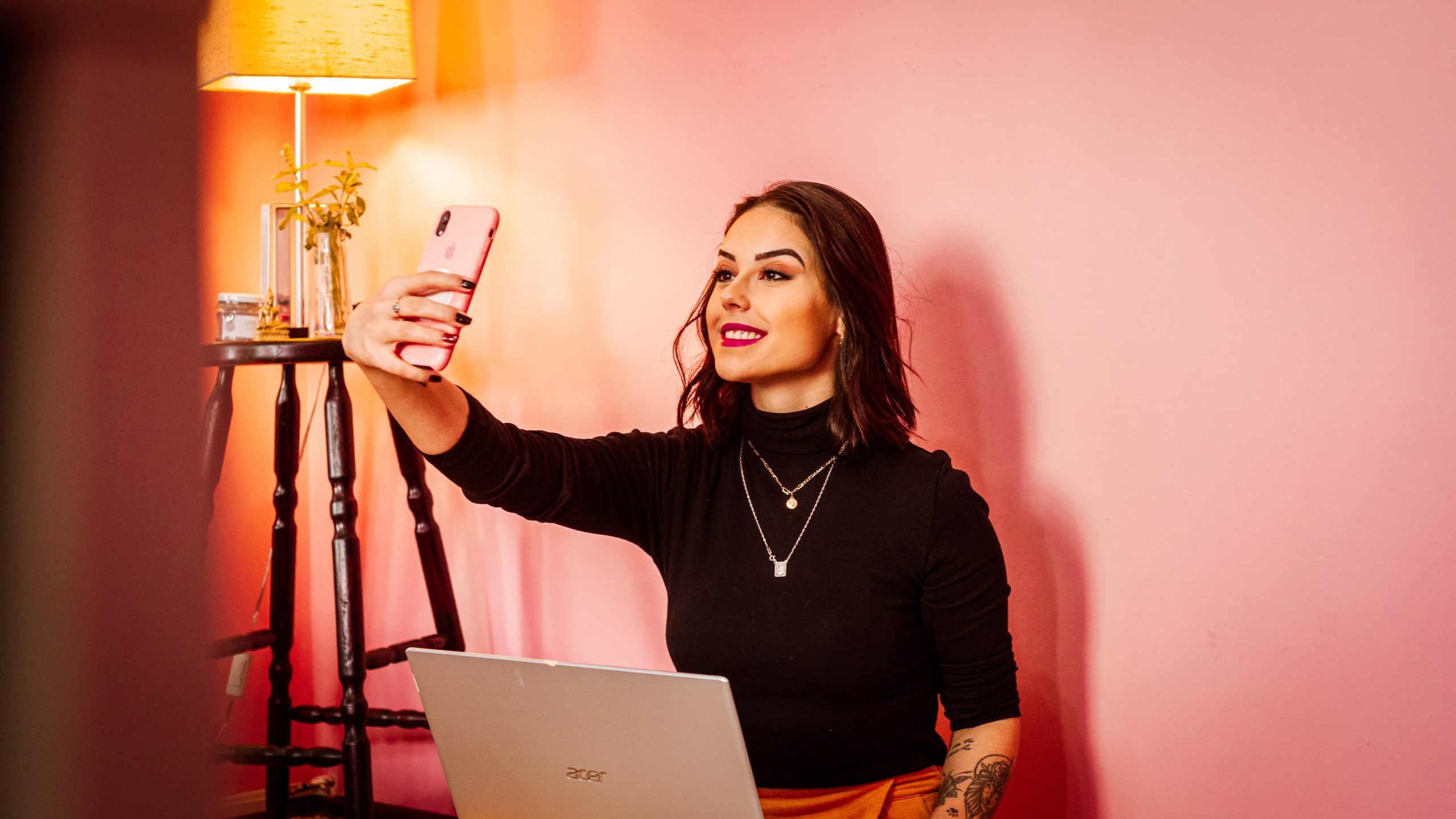 The last niche market is the most popular amongst younger consumers. These are the niche market focused on social media and influencers. Social media and influencers have blown these past few years. Many people are trying to make it big in this industry. This means that there is a growing customer base. Products catering to this segment can range from mundane phone stands to complex gimbals for video devices. This niche market is very promising for people who want to start a business or pick a new product category for an existing business.
6. Men's beauty and grooming products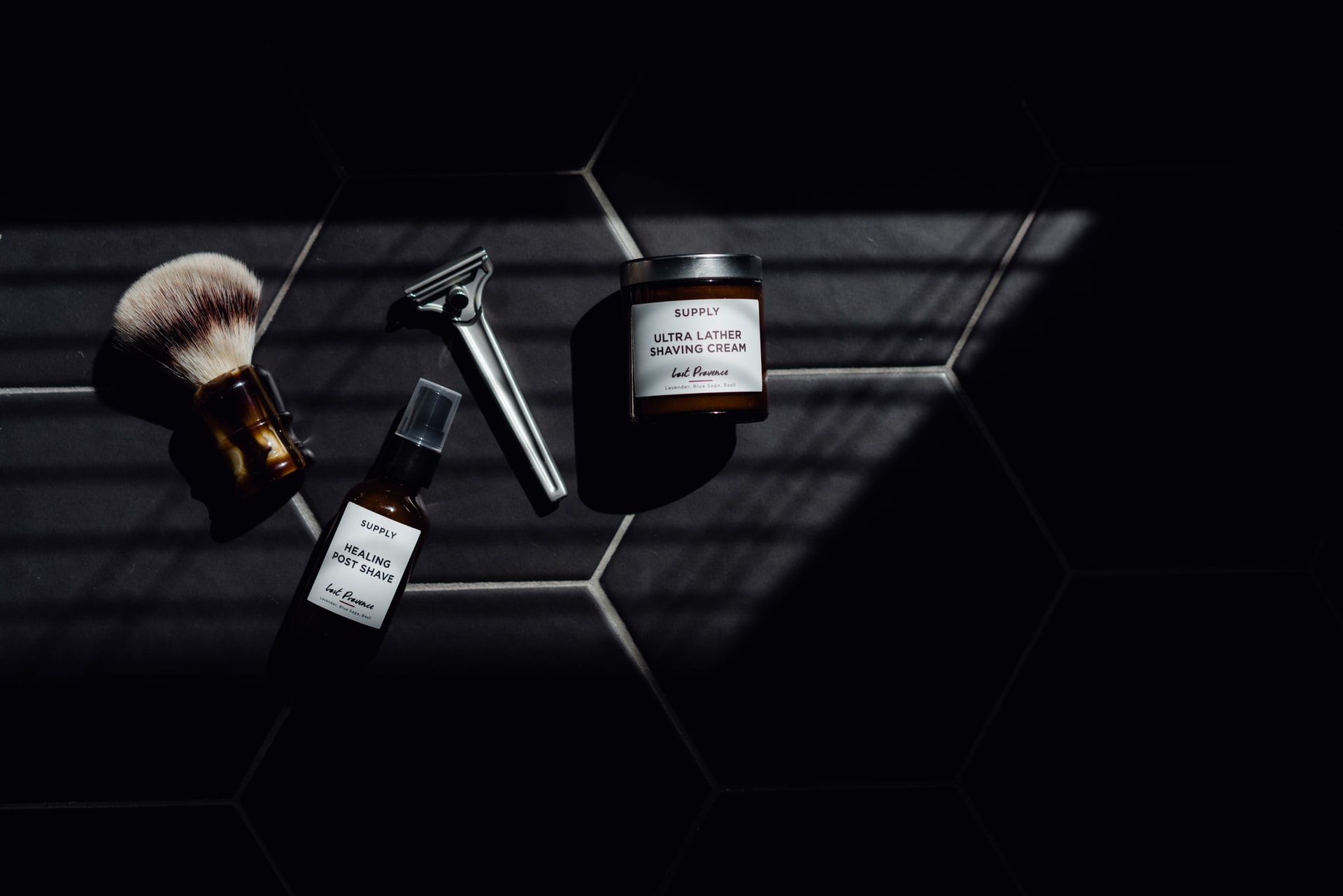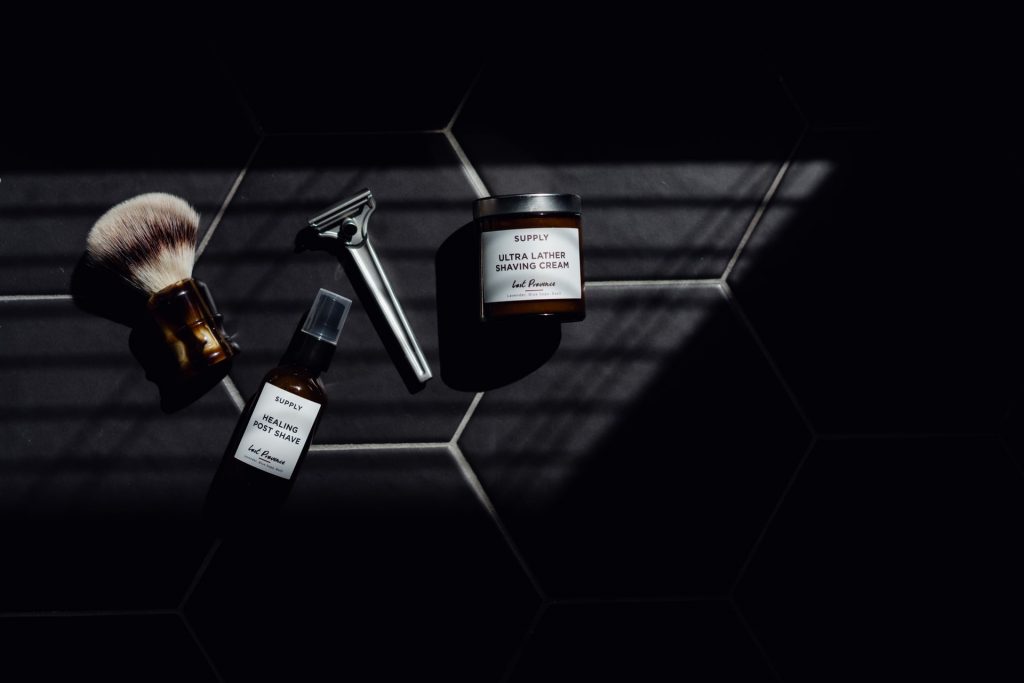 Beauty products have largely been dominated by female-centric products. This means that there is an underserved segment in the market, this would be men's beauty products. Men's beauty products are different from women's and serve a different purpose. There are things like skincare for men as well as hair products that have become popular.
7. Home Exercise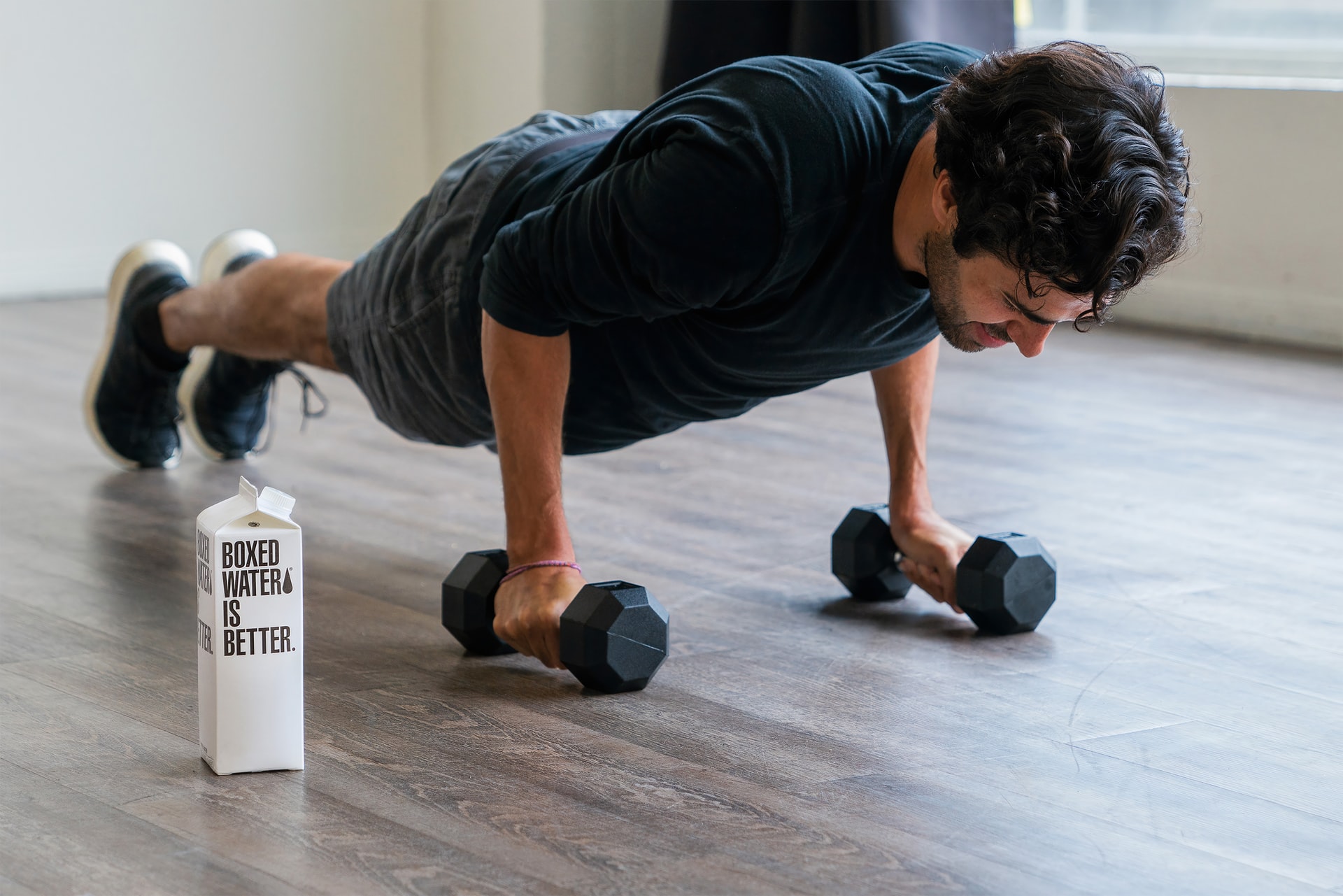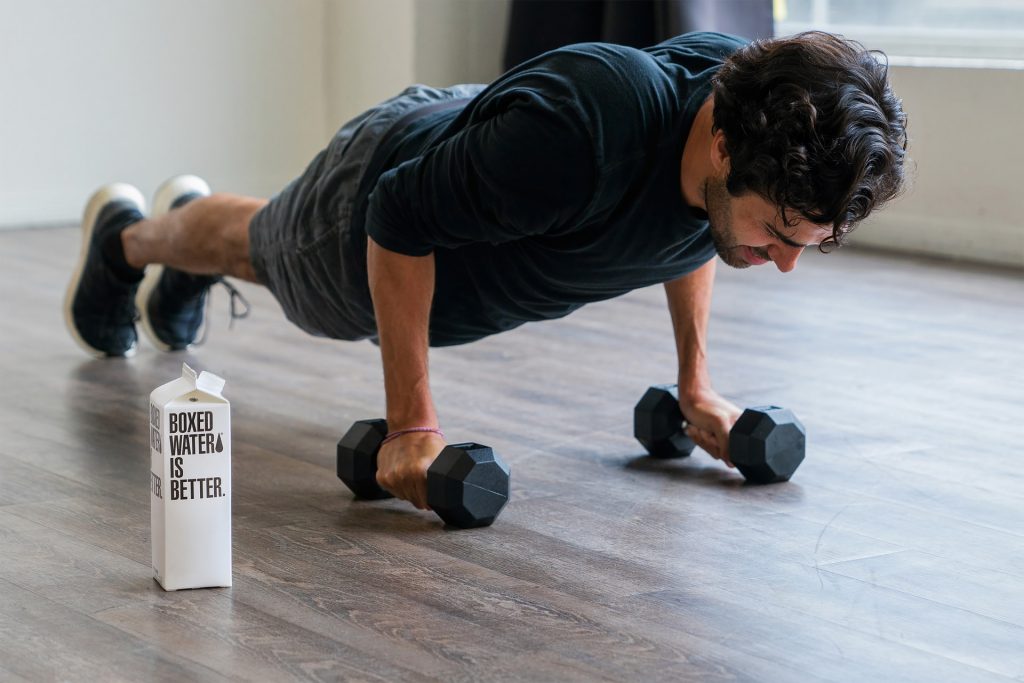 8. Smart Homes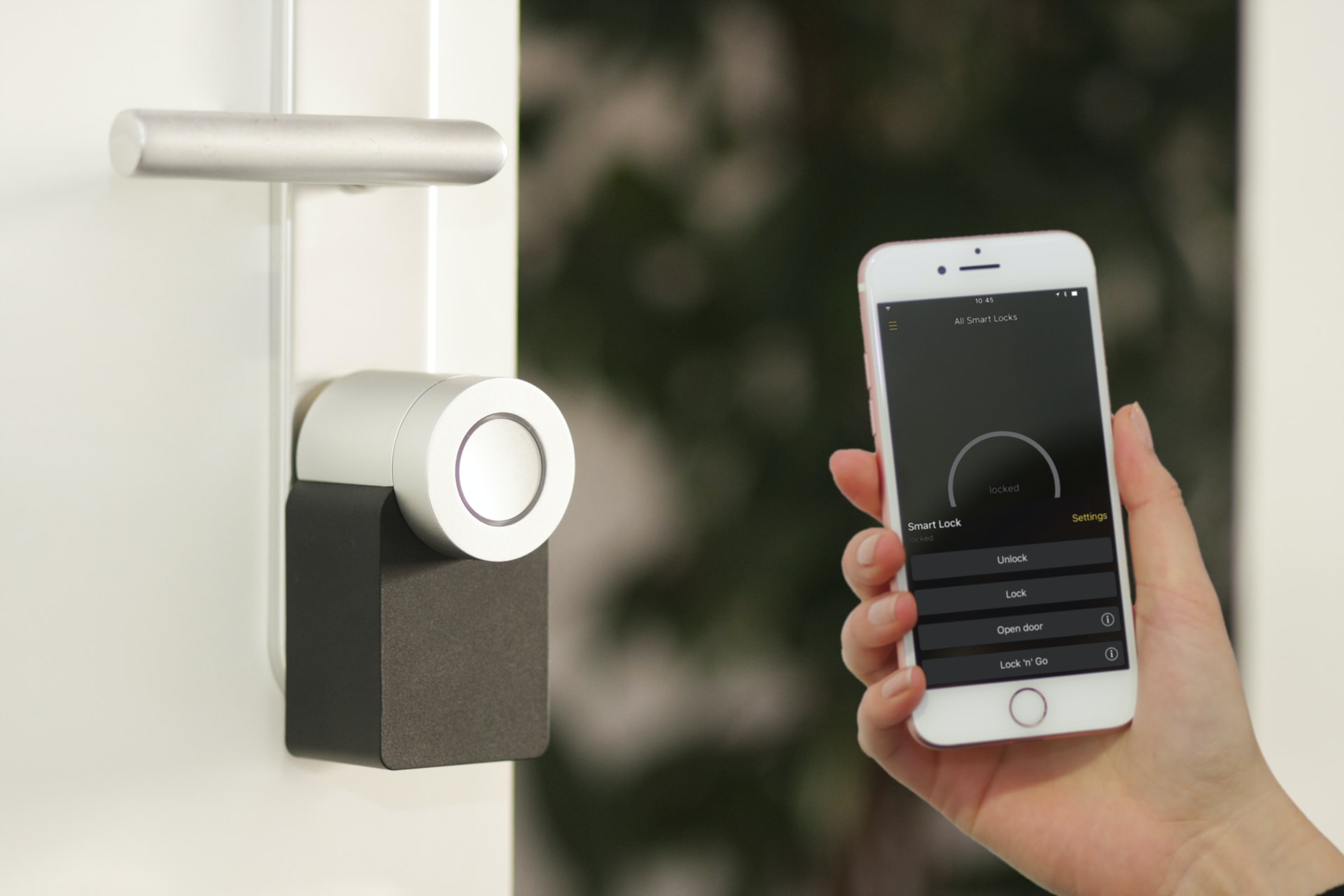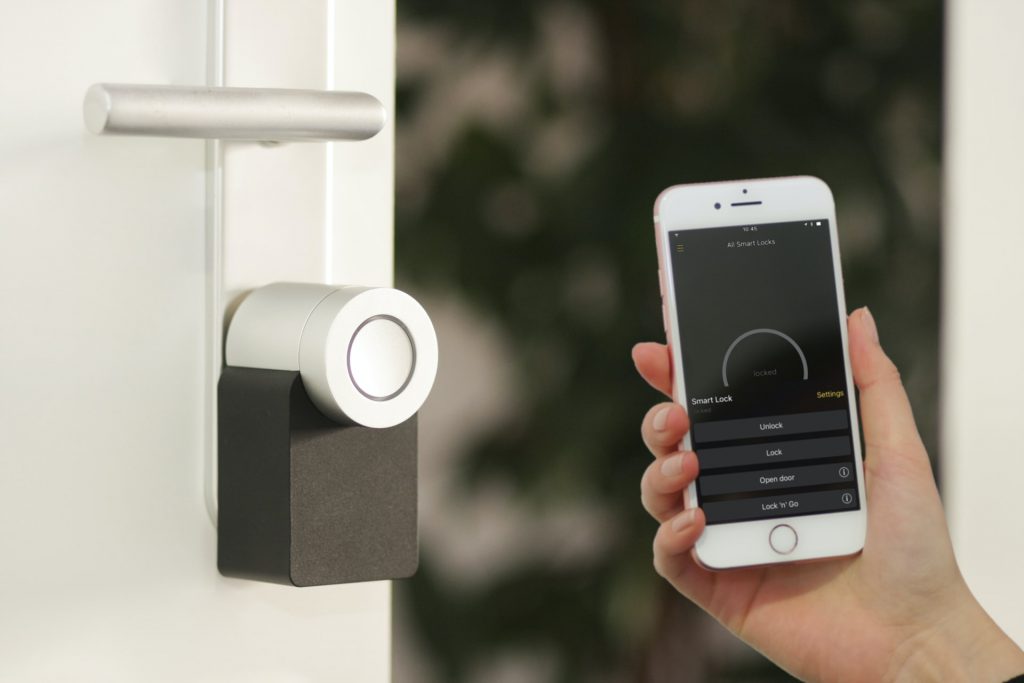 Smart home devices are a relatively new and emerging market. These devices will assist in automating various aspects of your house ranging from light switches to home appliances. This emerging market is very promising as more and more people are integrating their homes with smart home devices.
9. Organizational helper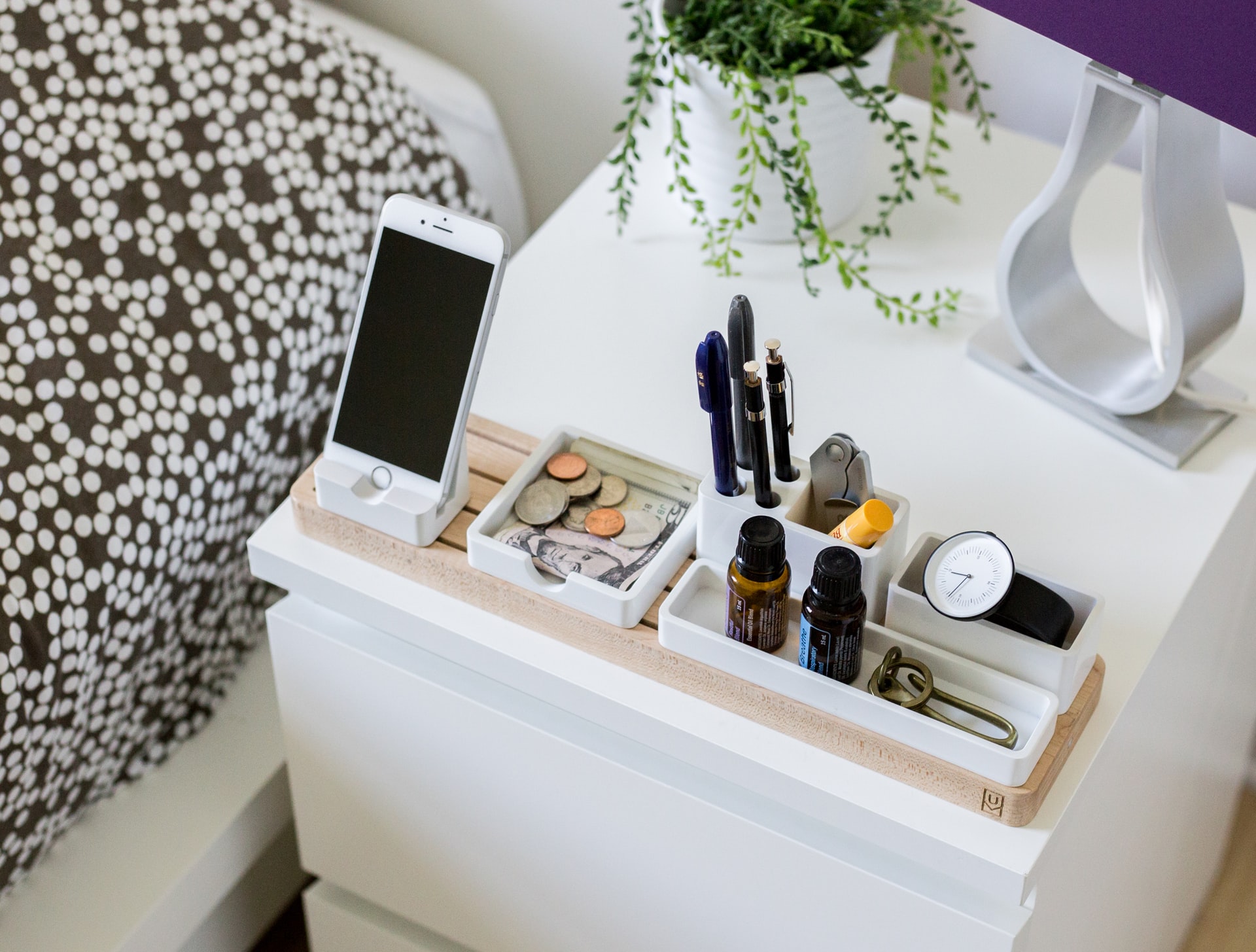 With many people staying at home and moving their workspace home, organizational tools and products are growing in popularity. More people want to organize their homes and workspaces in order to increase productivity and comfort.
10. Pet care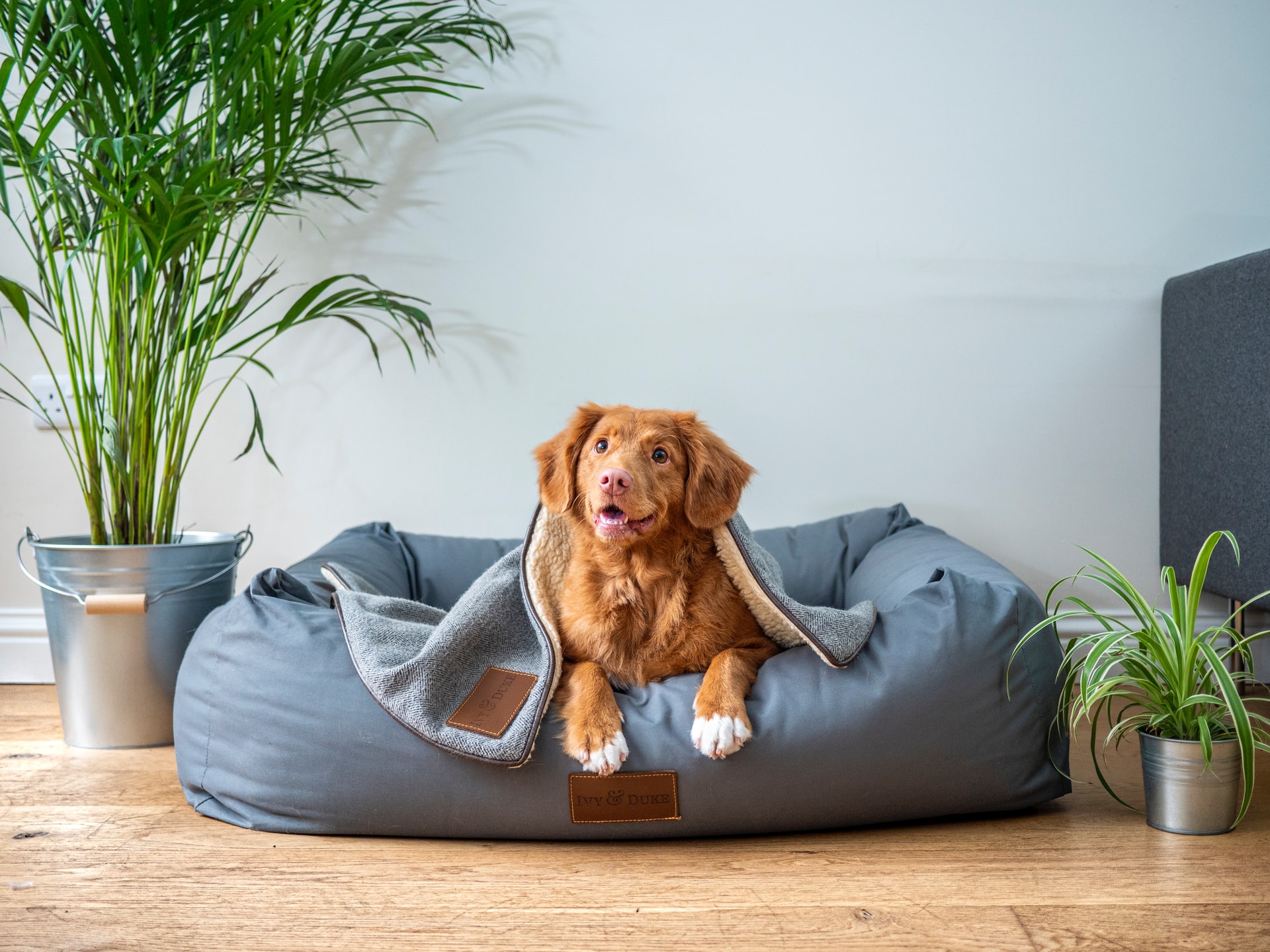 Pets have always been popular, however pet care products are becoming even more popular. More and more people care a lot about their pet's well-being. Pet owners will purchase medicines, supplements, and products that will enhance their pet's well-being.
11. Smartphone accessories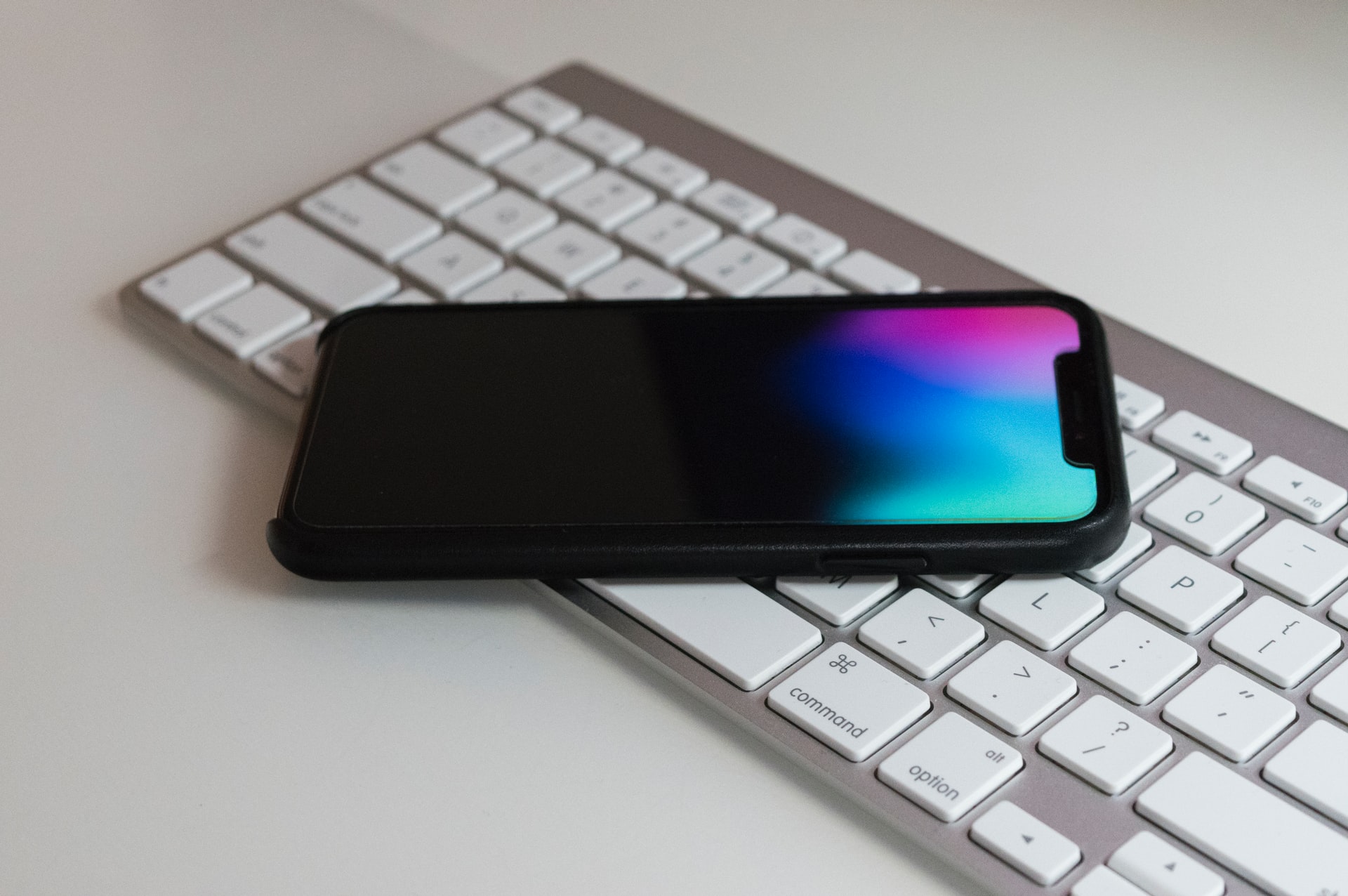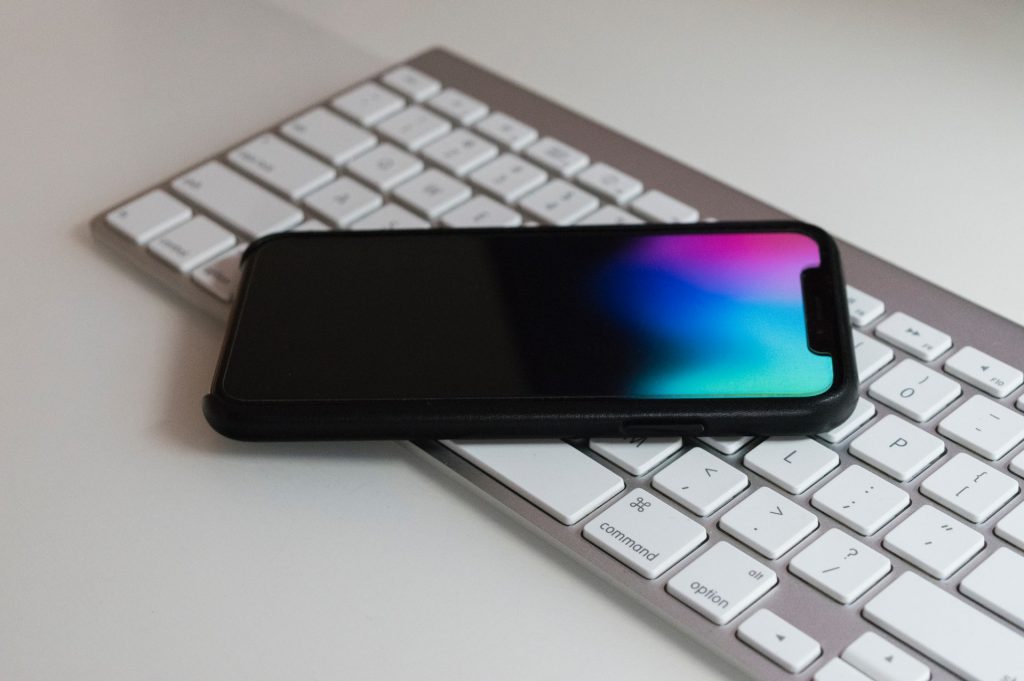 Smartphone accessories may be an odd addition to a niche market list. However, the reason that it is included is that there are a large variety of accessories for smartphones that cannot be categorized properly. There are many options for unique and interesting accessories that can be an identifying factor in your business.
12. Educational toys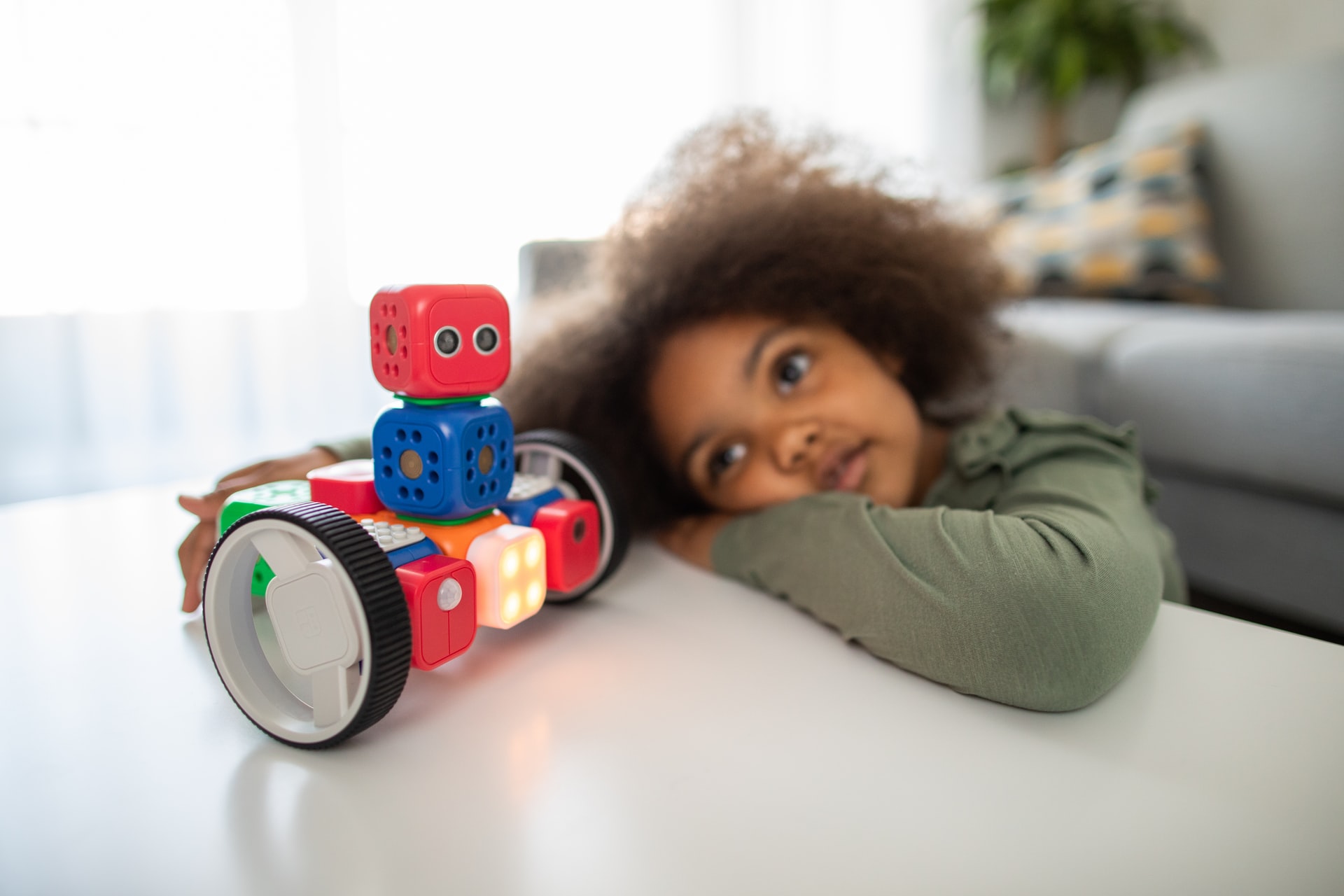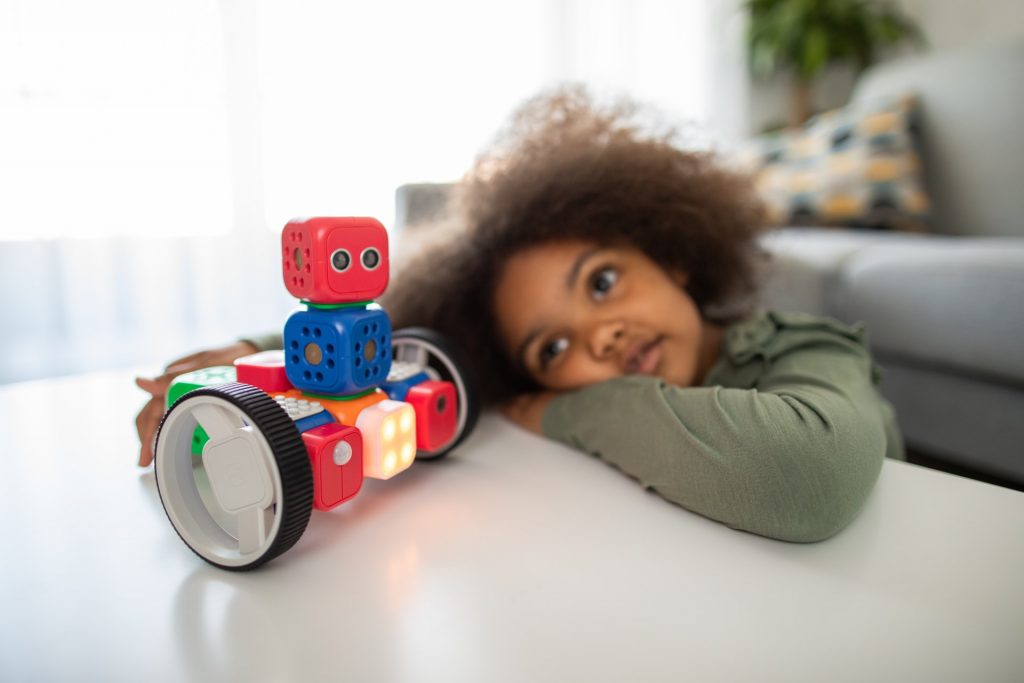 These days, kids use a lot of technology in their daily activities. This is why educational toys are on the rise. Many parents want children's entertainment that can also educate and help their children grow. So this is why recently many people are searching for toys that are geared towards education.
13. Natural beauty products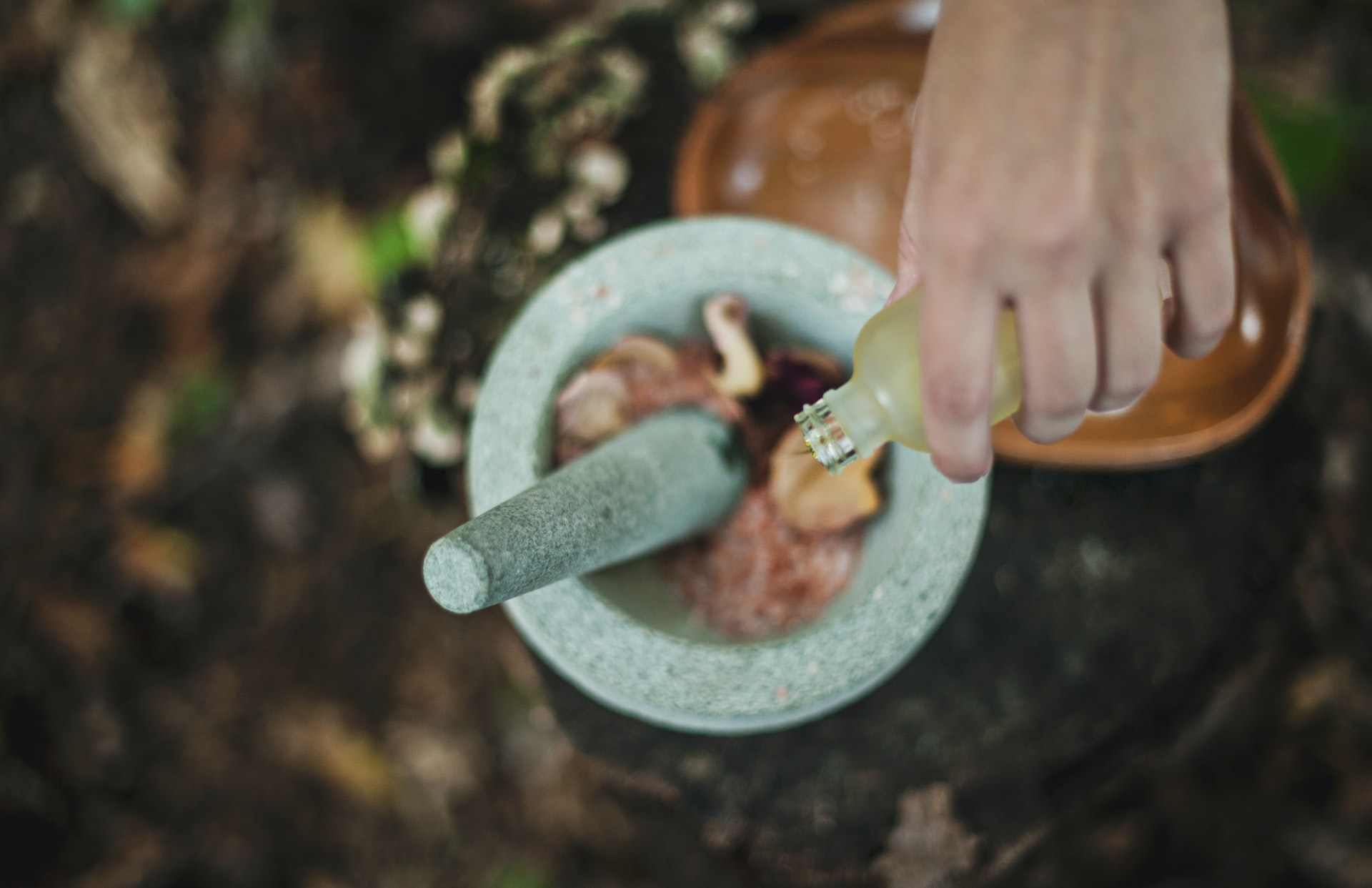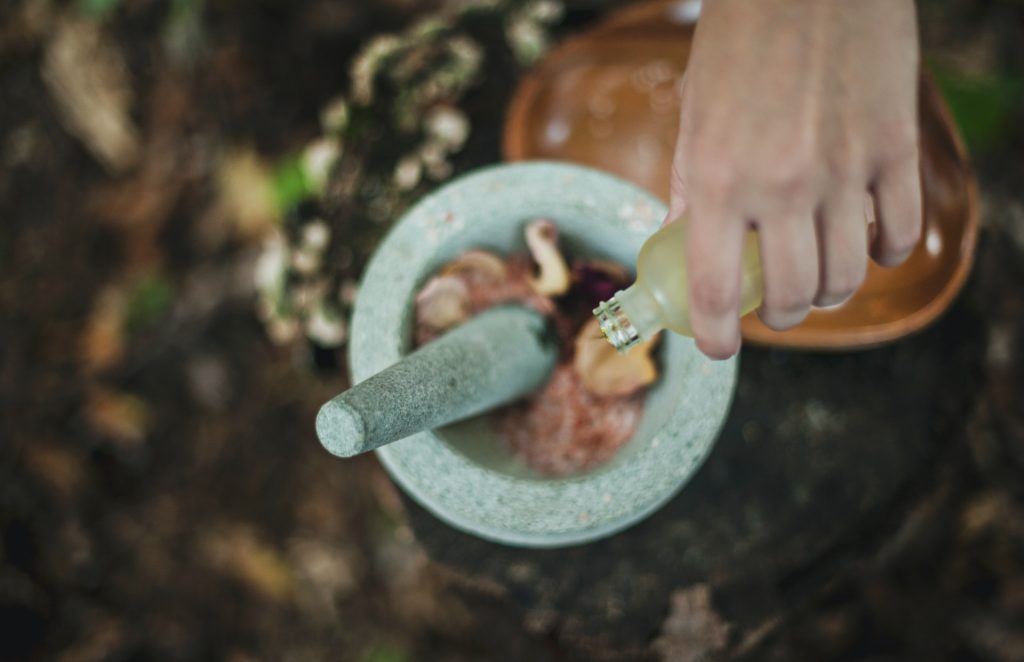 Just like men's beauty products, there is also a segment of the beauty market that has a particular focus. This is the segment that mainly focuses on natural products and the responsibility of the products towards the earth.
14. Disinfectant and cleaning products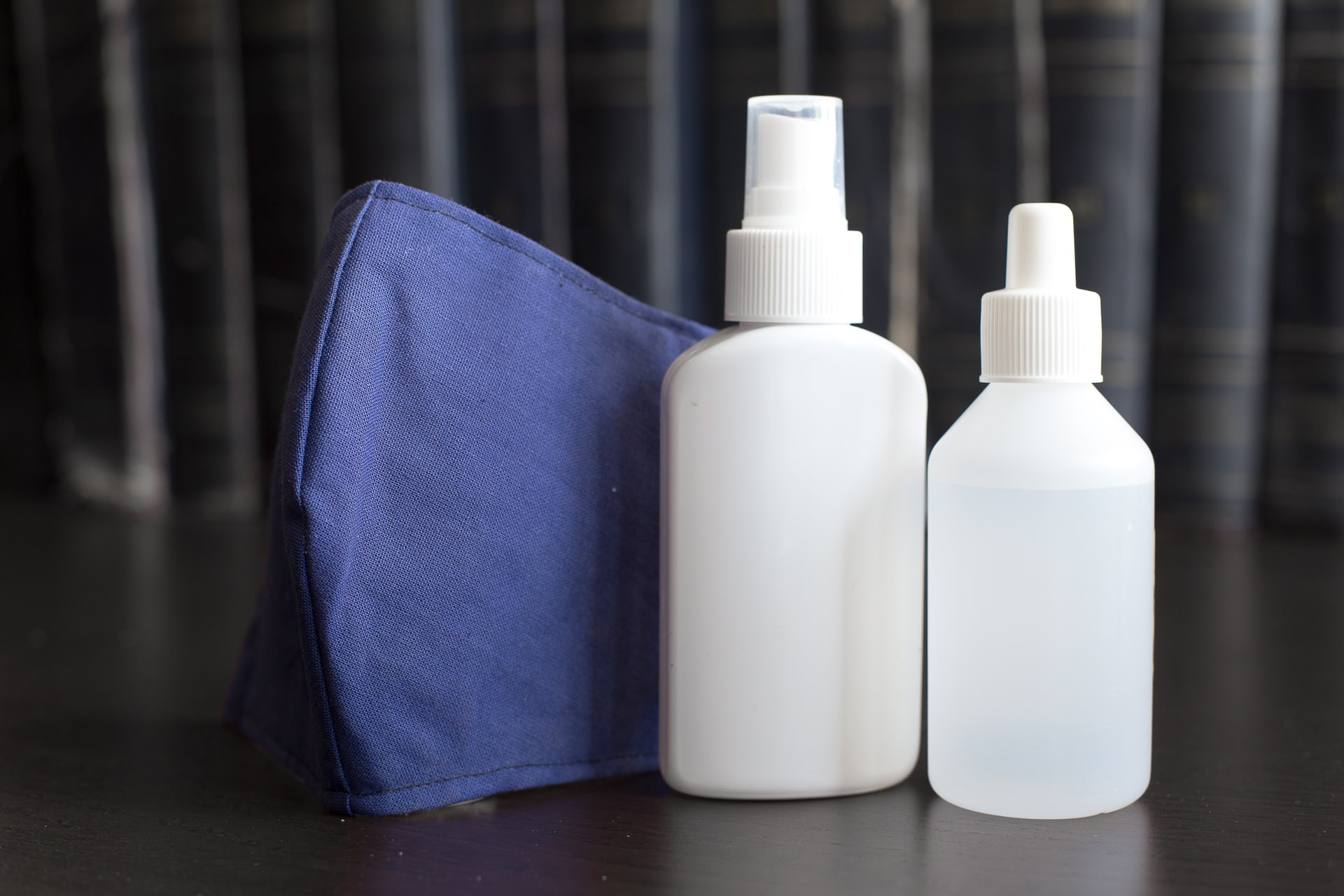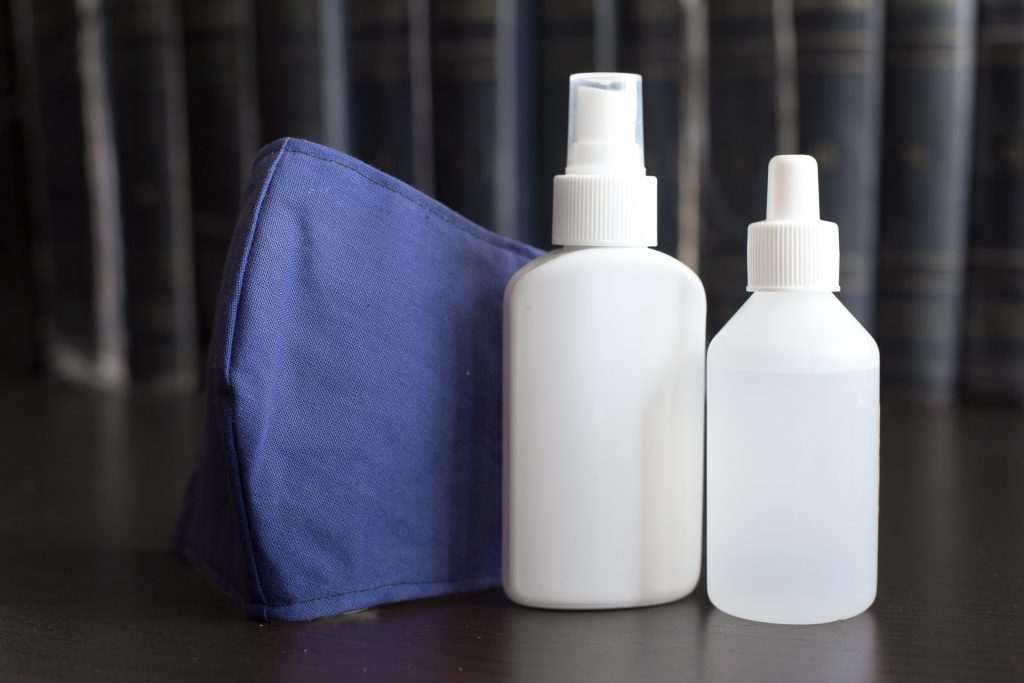 This one should be obvious due to the pandemic. People are very concerned about hygiene and cleanliness. So that is why these kinds of products that are tailored to personal cleanliness are very promising.
15. DIY and Home improvement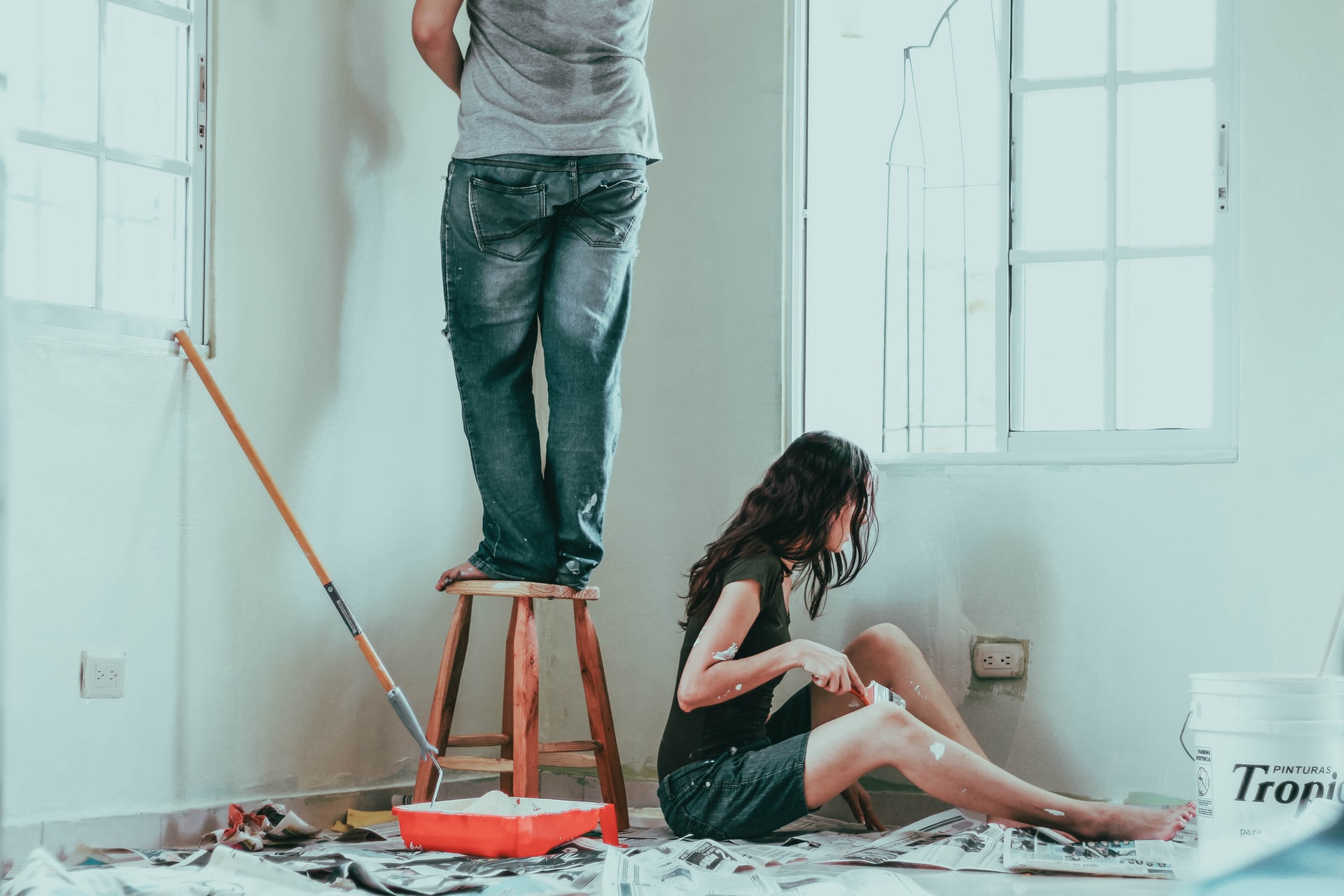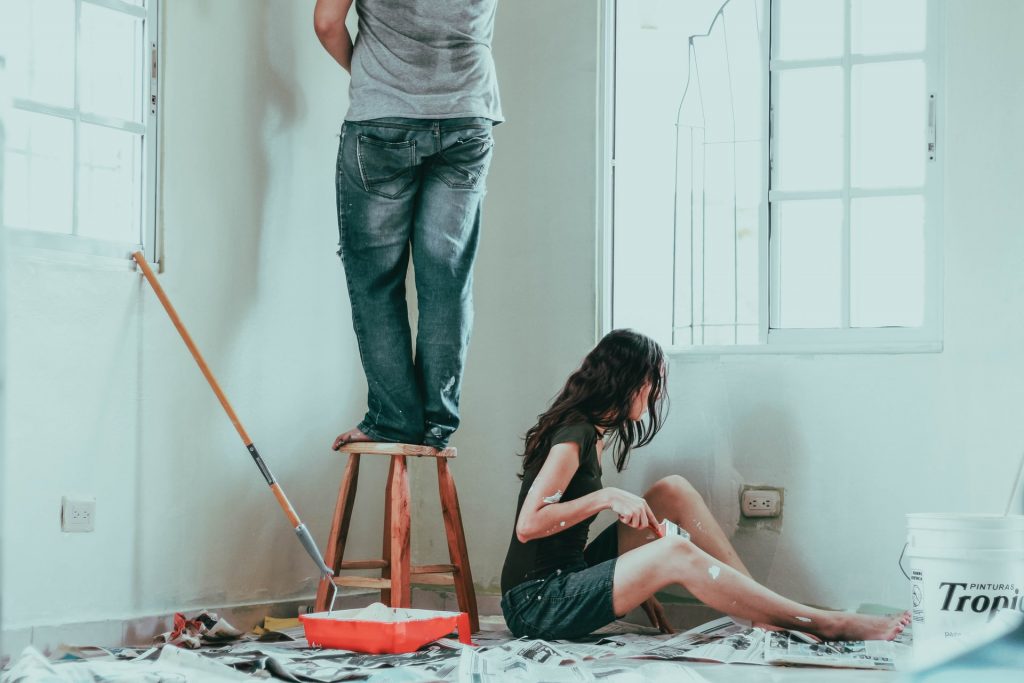 With many people stuck at home, people are getting interested in making their homes better. However, contact with others is very limited so they have to do it themselves. This means that many people want to improve their homes using tools that they can use on their own.
16. Smart watches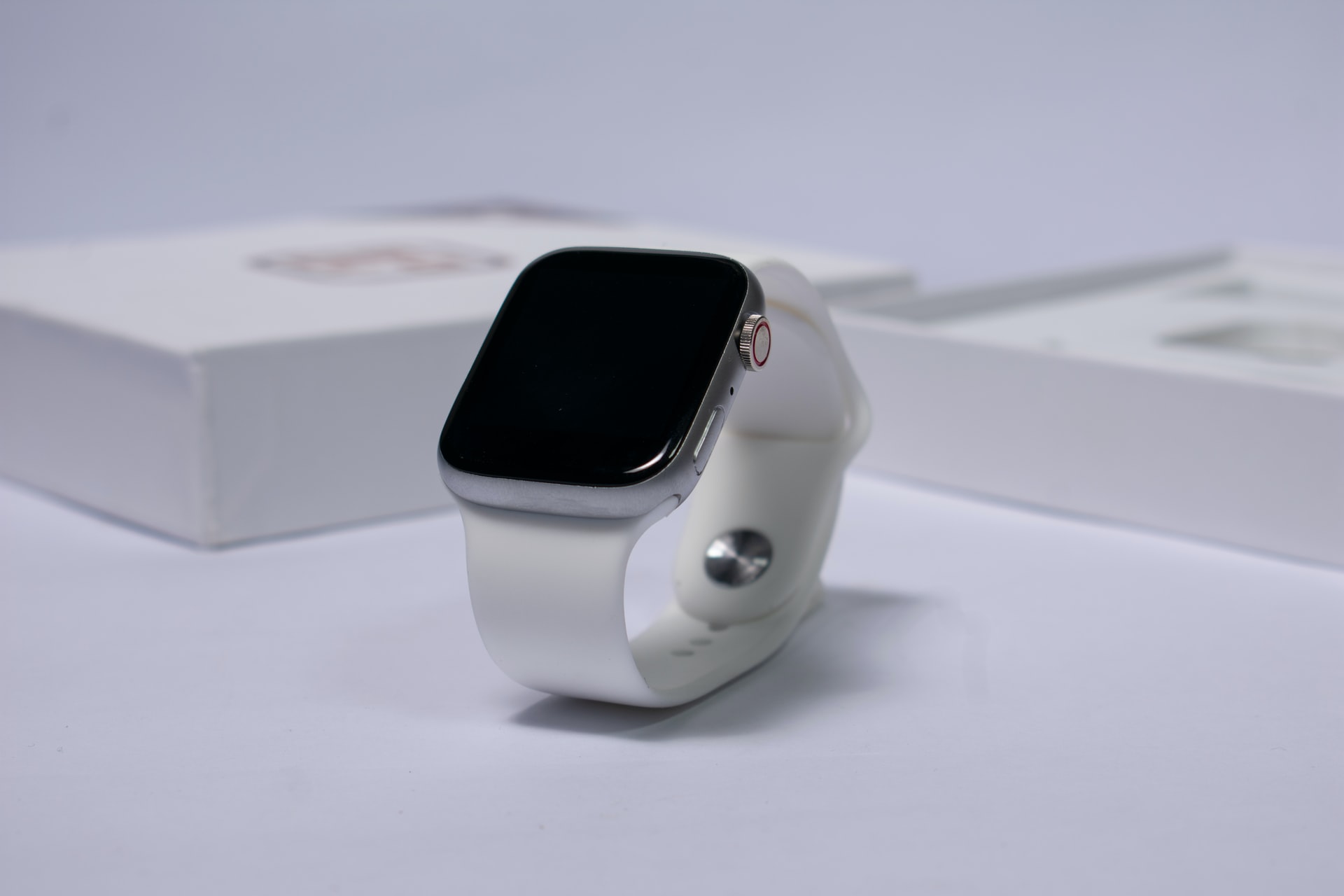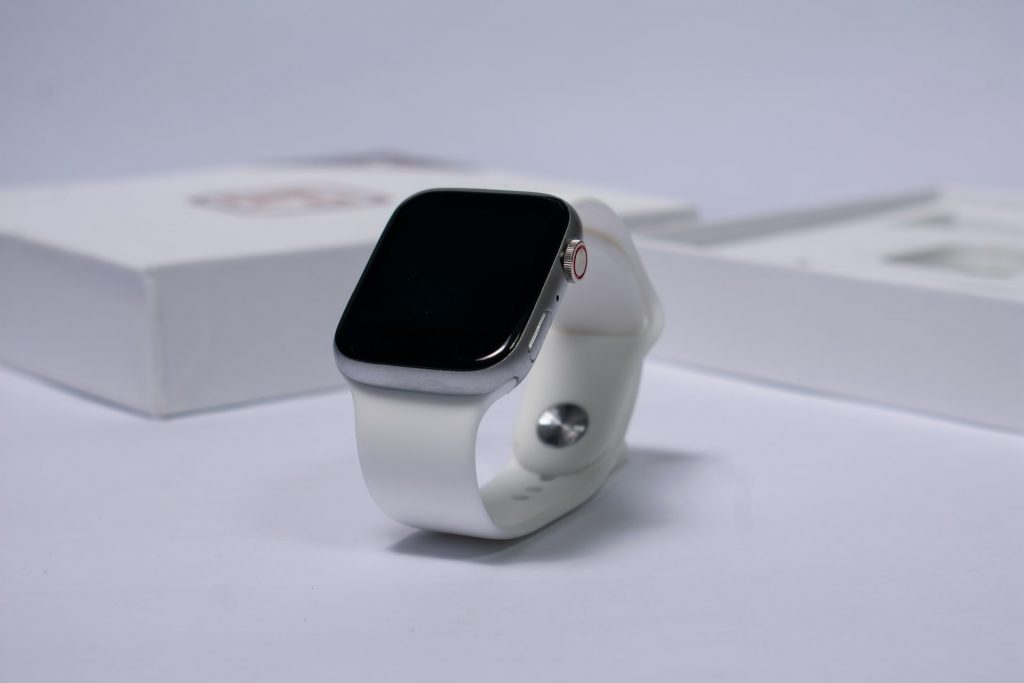 Smart watches have blown up in recent years due to the popularity of products like the Apple Watch and Samsung Galaxy watches. Because of this segment in the market has increased options in terms of what products you can sell. Ranging from very cheap budget devices to high-end devices.
17. Gaming accessories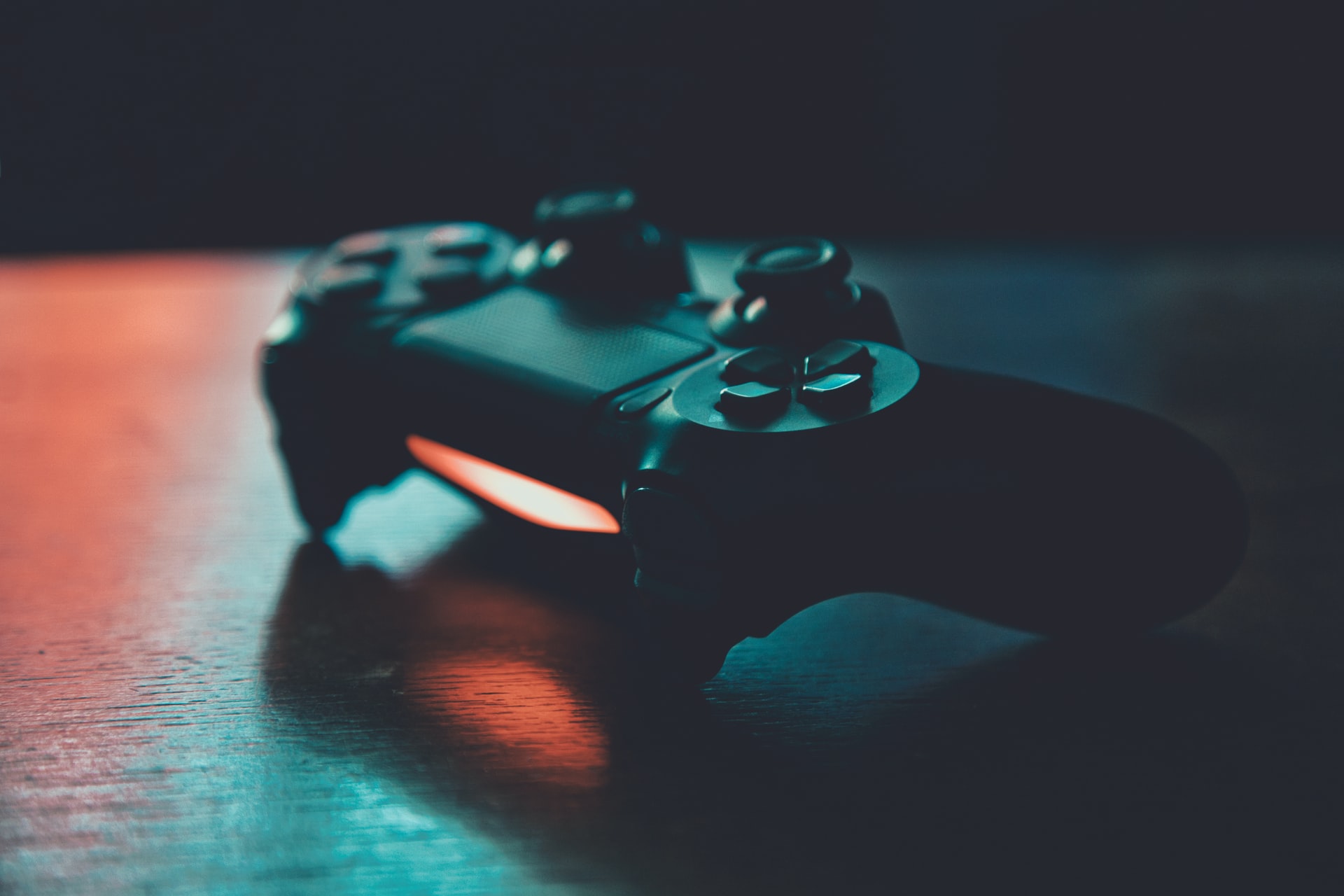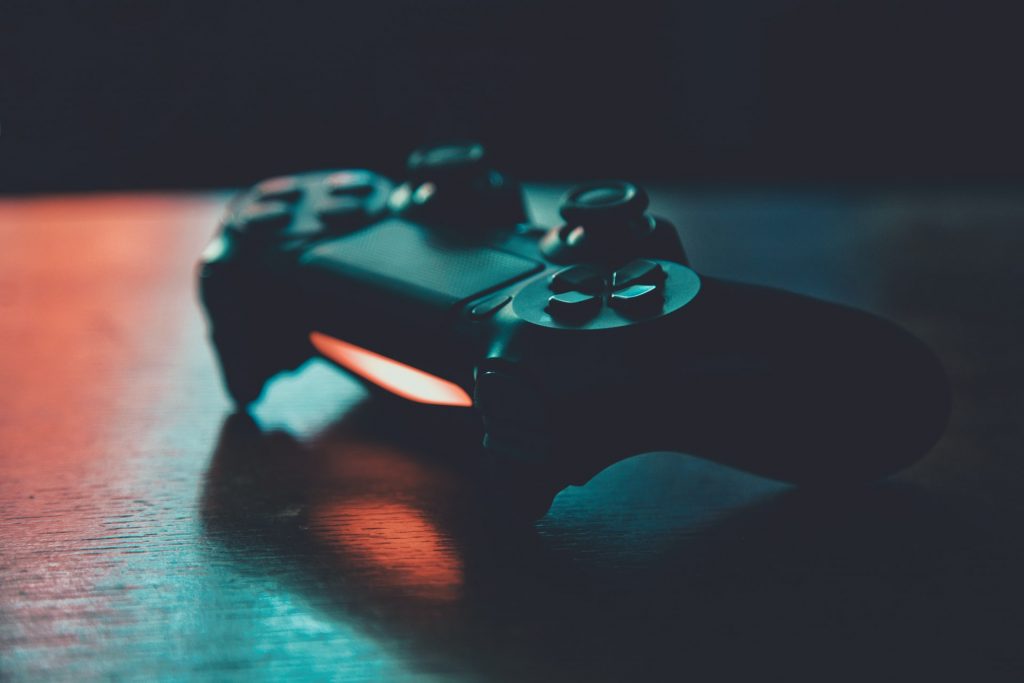 Gaming has surely been embedded in our daily lives. Every device ranging from mobile phones to your PC can run games. This means there are a plethora of products and accessories that can cater to gamers on various platforms. It is a very promising market if you want to start selling products.
18. Tablet accessories and gadgets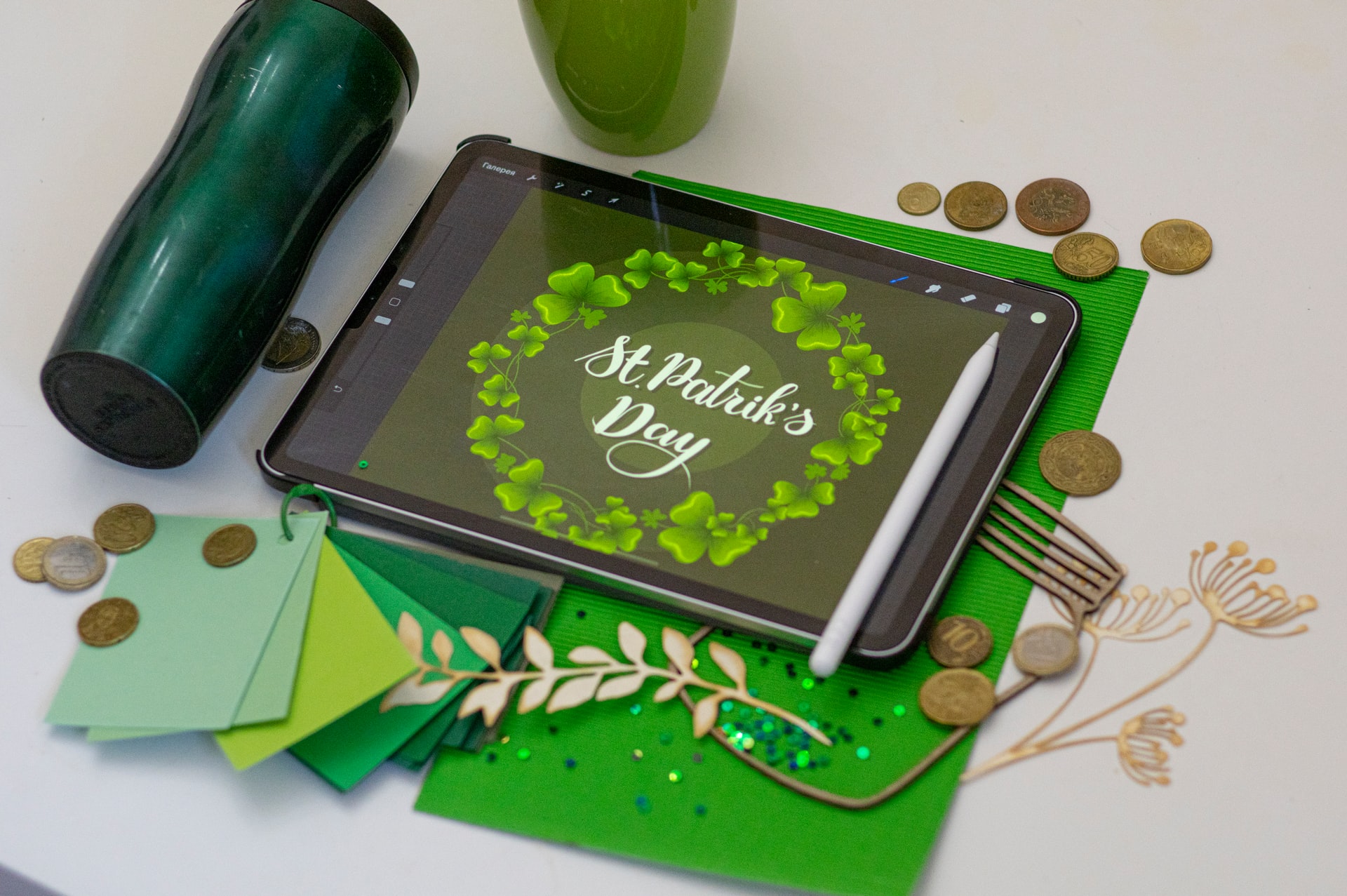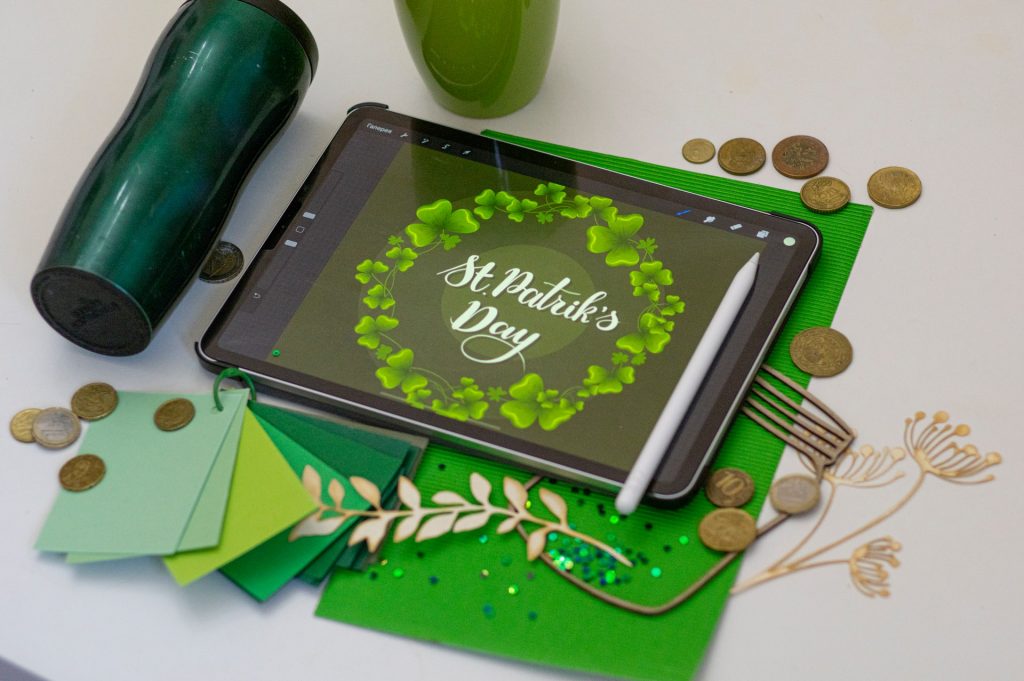 Although the tablet market experienced a slump in past years, it has experienced a comeback. The iPad helped tablets to retain the market for a number of years. However, companies like Samsung are ramping up their tablet production as well in these past few years. This means the market for tablet accessories, an offshoot of phone accessories, is growing.
19. Audiophile devices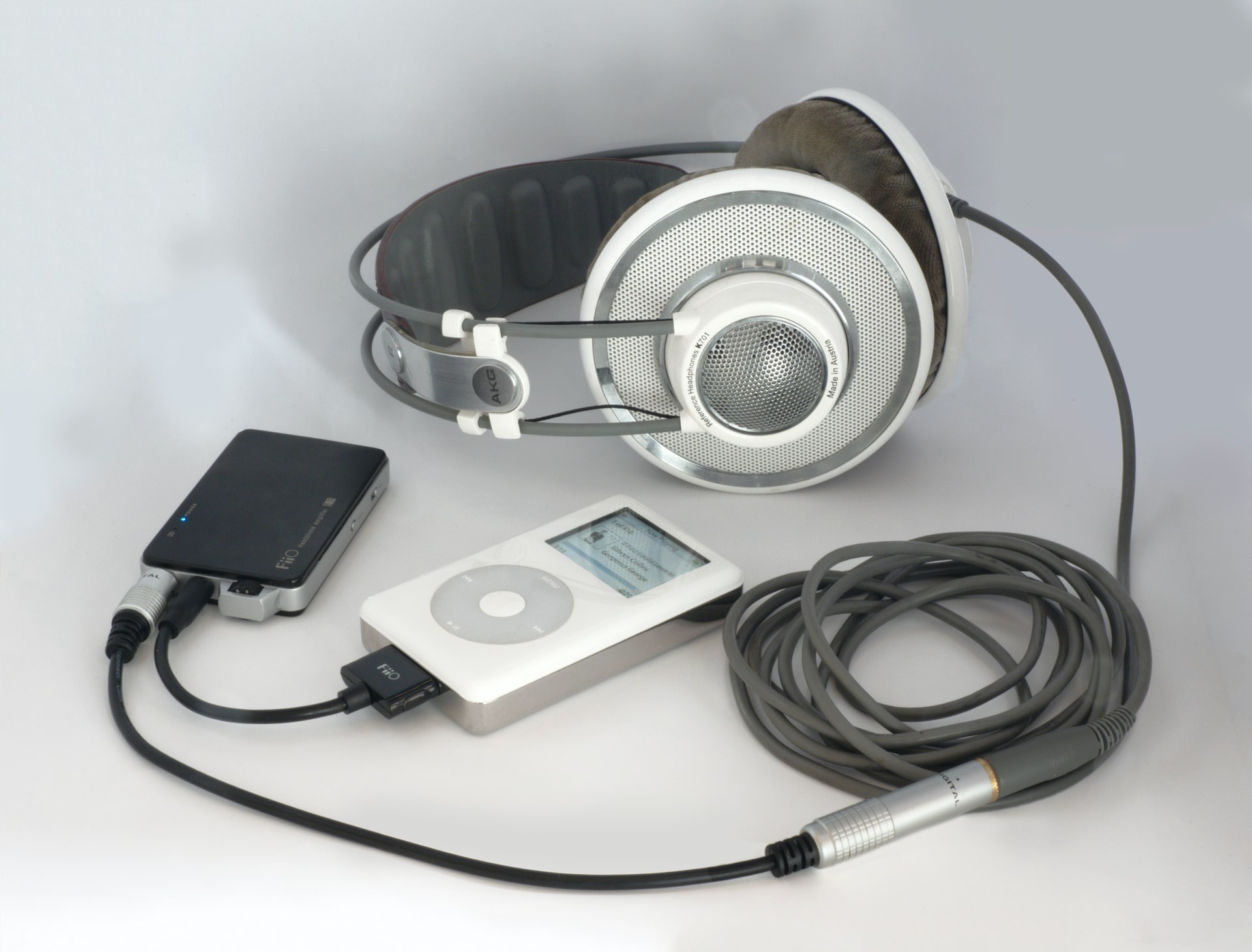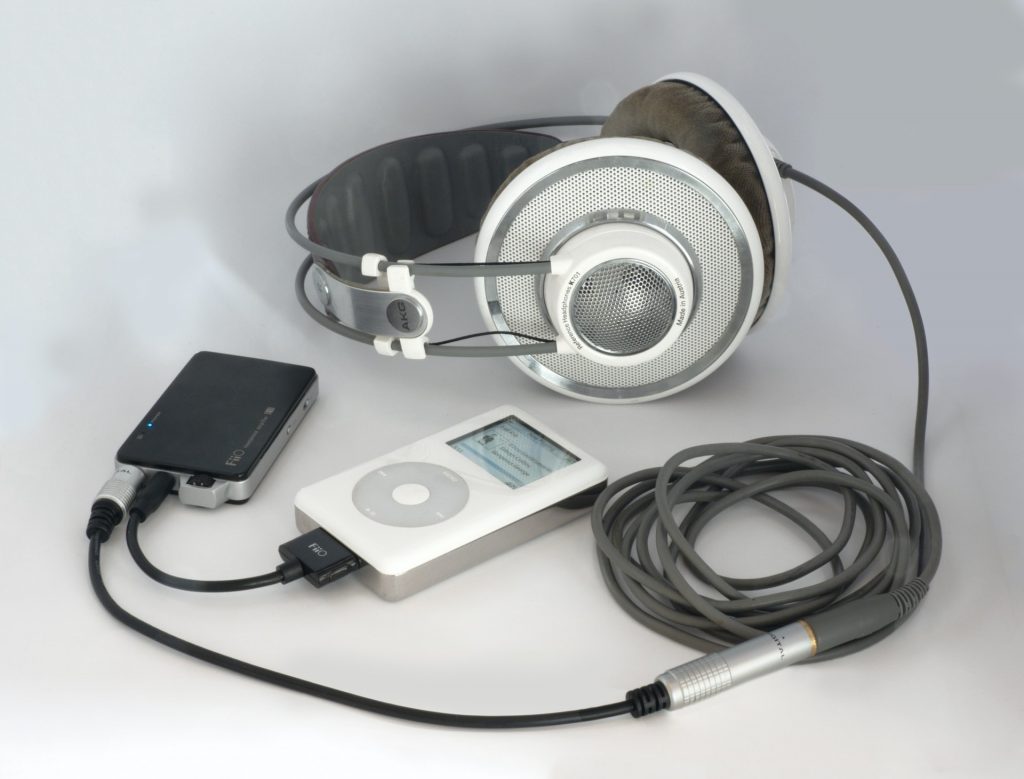 Audiophile devices used to be uninteresting and incredibly expensive. Not many people understand them as well. However, due to YouTube creators making content about audiophile gear and audiophile products getting cheaper, their popularity has increased. The main difference between audiophile devices and conventional audio products is their focus on sound quality over any other quality.
20. Photography accessories and gadgets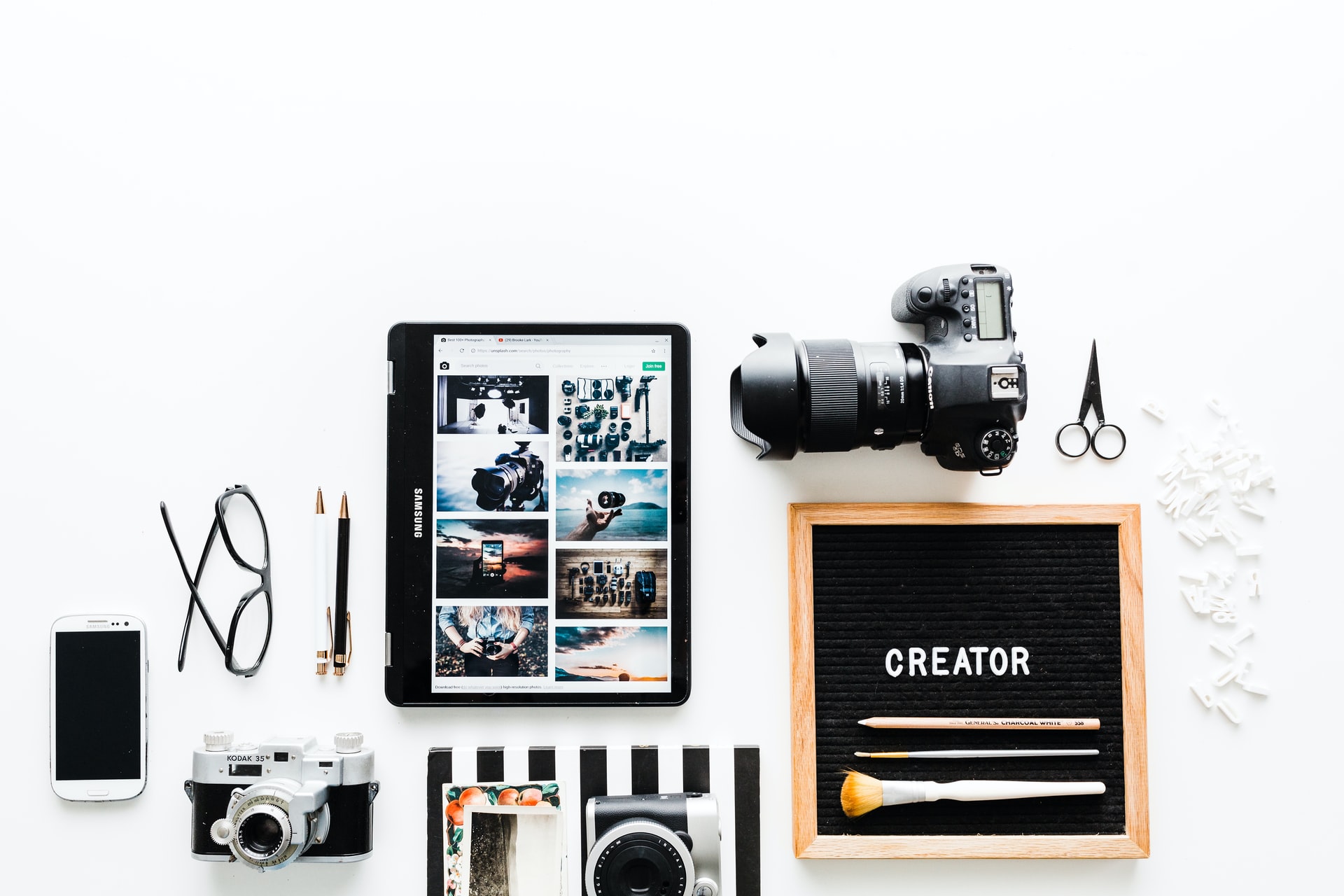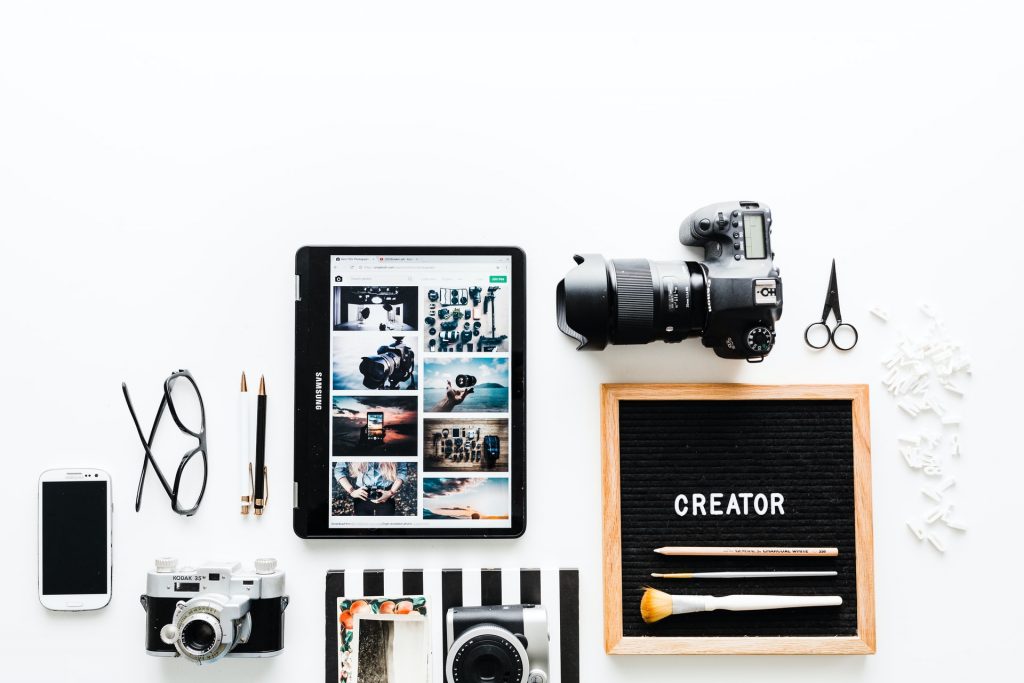 With the popularity of social media and ease of access to photography devices, many people are starting to go into photography. This is very promising because our phones can also function as photography devices. In addition, cameras are getting more affordable and many people want to use products that can enhance their experience in pursuing photography.
If you want to start a business or want to improve on your business, this is the right time to do it. The markets have been changing and opening up an opportunity for many businesses. However, having the right networks, suppliers, and logistics is an integral part of having a successful business. That is where AsiaCommerce comes in. We offer services like sourcing, logistics, forwarding, fulfillment, and many more. By joining our membership, you can offload all of the tedious aspects of running a business like shipping, supplier management, sourcing, and more to us. You can focus all your attention on the important aspects of your business and have some time for yourself as well. So wait no more, join AsiaCommerce Network today and gain many benefits and advantages.