In this day and age, the sheer amount of opportunities for business is amazing. You can start building your business with small amounts of capital and few resources. As long as you have a mixture of luck and determination, anything is possible. A popular business plan is reselling. Becoming a reseller is relatively easy and a good way to start building a business. There are so many platforms and mediums to become a reseller in this day and age. Back then, businesses were constrained to the physical world where people needed to have many connections, an office, and many other things. In the modern age, all we need is knowledge, capital, and internet know-how. Of course, this is to merely start a business, we need much more to grow and expand our business. In this article, we will discuss the basics of reselling. Mainly what reselling is, how to become a reseller, how to get products, and ways to achieve success in your reselling endeavors.
Reselling in a nutshell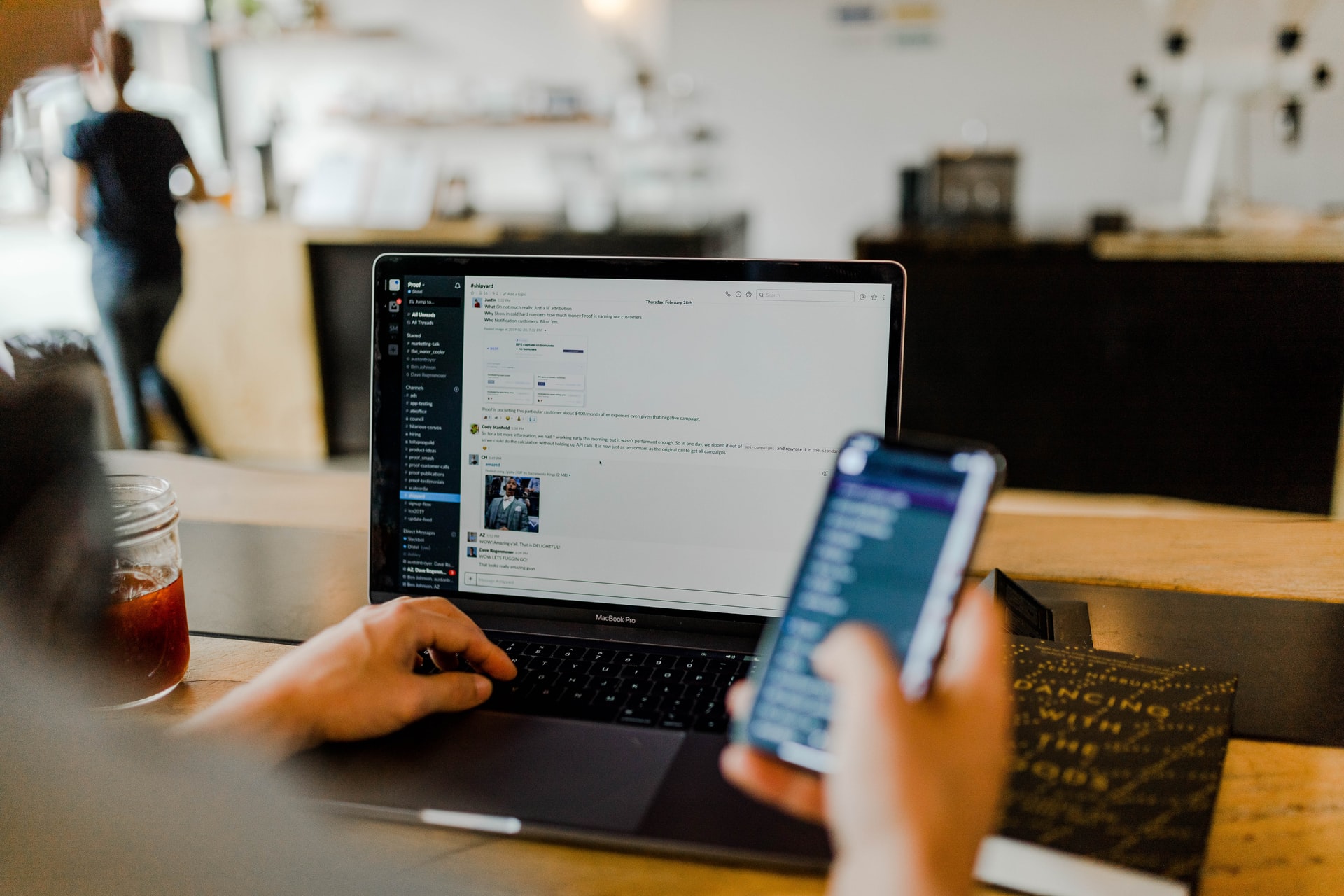 In a nutshell, reselling is a business model where an individual or firm purchases goods from suppliers or distributors and sells them in their own stores. This seems like a very basic business model, and it is. However, the definition provided seems simple because it is merely the gist of it and the main goal of reselling. What most people don't realize is that each step within the reselling process has become complex and varied. From the very start which is the manufacturer, various types of manufacturer and product sources have popped out and give resellers a bunch of options for their business. For example, there are manufacturers who can customize the products to an extent so you can resell their products with more customization. 
Maybe now you're wondering why can't the manufacturers just sell it themselves if they can make the products. The answer lies in the focus of a business. Manufacturers focus on creating the products, however, they may not have the capabilities or resources to directly sell to the consumers. It is also a big risk to sell directly because if the goods don't sell, your loss will be bigger. If they sell to resellers or retail shops, they have a guaranteed consumer base and they don't have to invest as much in order to sell their products. And then there are distributors who essentially provide a path from manufacturers to resellers or retail and to the consumers. They can sell it by themselves, but their focus is on connecting manufacturers and resellers so it is safer and more profitable for them to not sell it on their own.
Steps to become a Reseller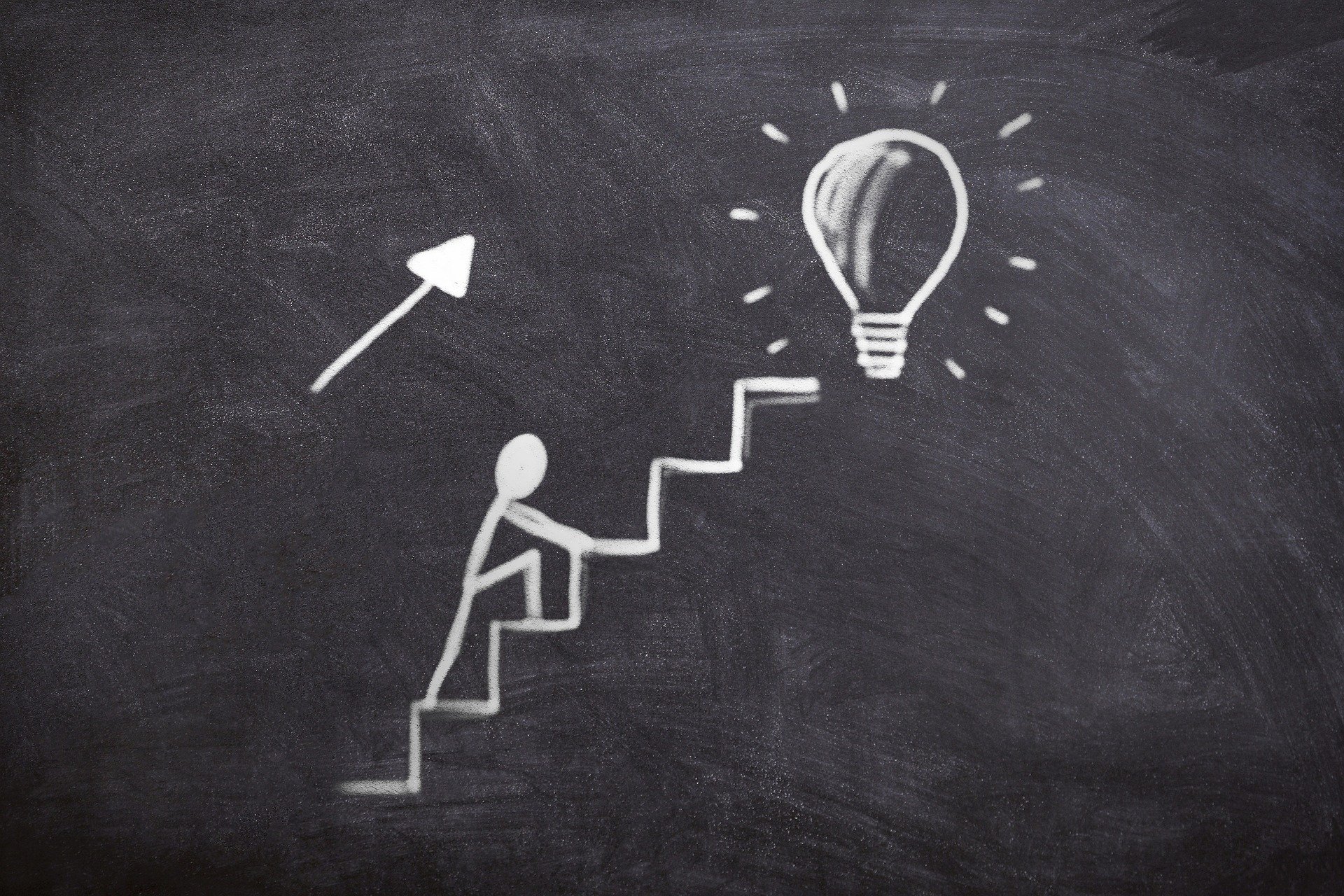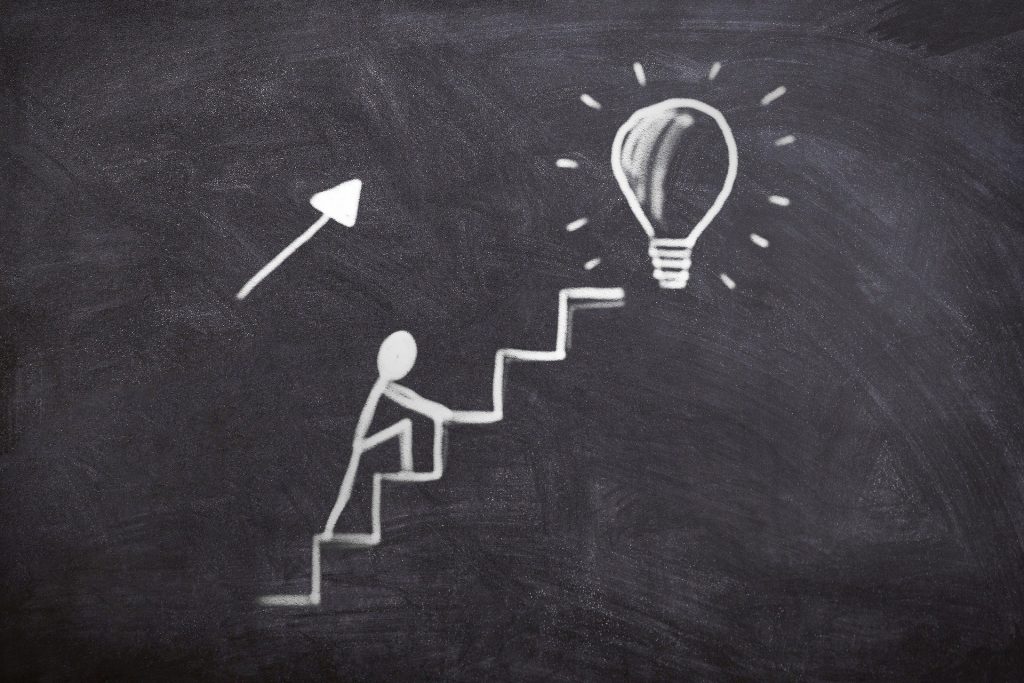 It is actually very easy to start a reselling business. However, succeeding and growing a reselling business is another thing. But let's discuss how you can become a reseller first.
1. Think of names and a focus for your business. This would be the most fun stage of building a reselling business. A good name is memorable and interesting. It should also relate to the focus of your business. This is to establish an association with consumers. Your business should have a focus as well so that consumers can know what market you serve and are therefore more easily remembered. A store that sells everything can be a good thing in some cases, but in this context, it is better to be more specific. A good way would be to pick 1 or 2 niche categories to focus on.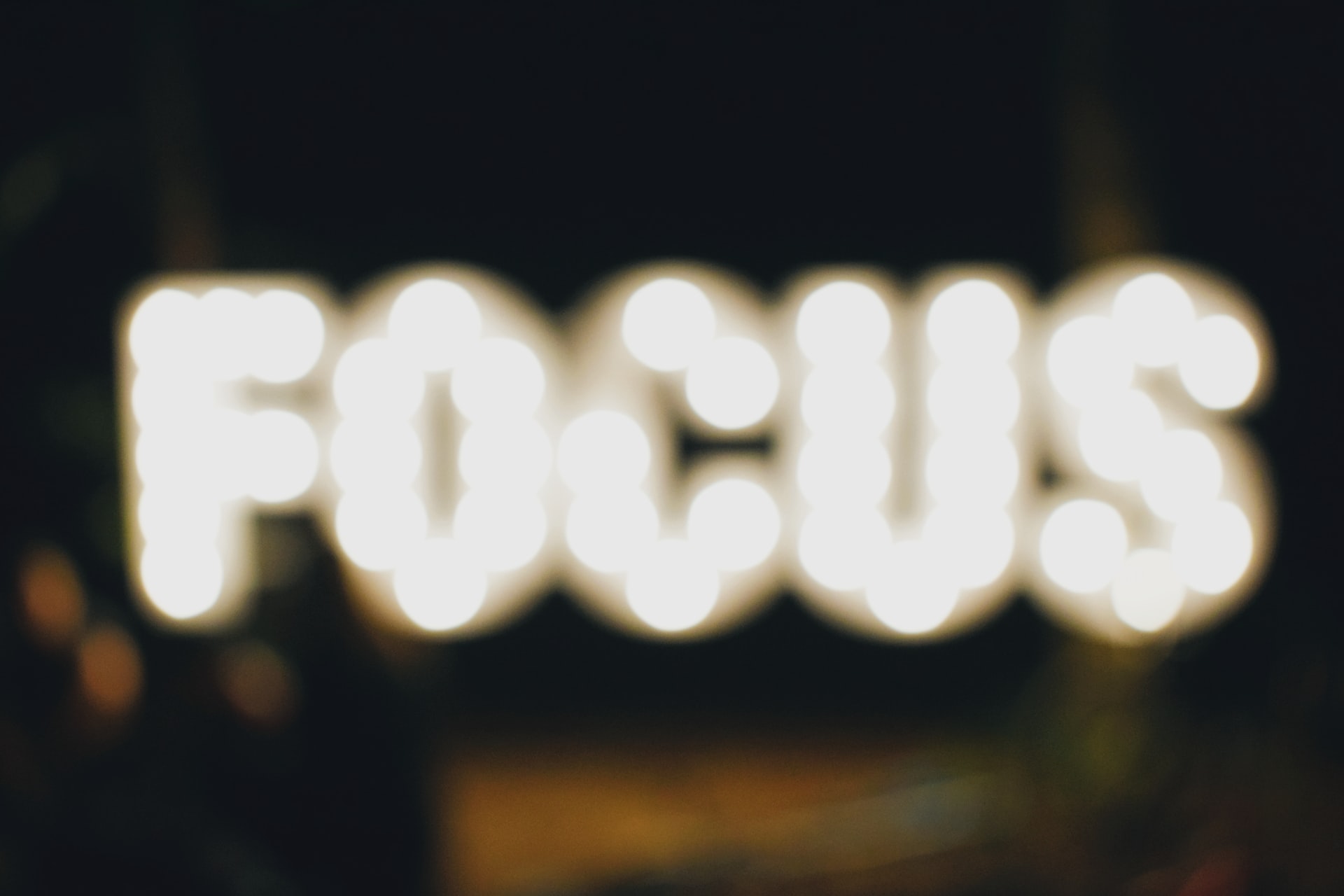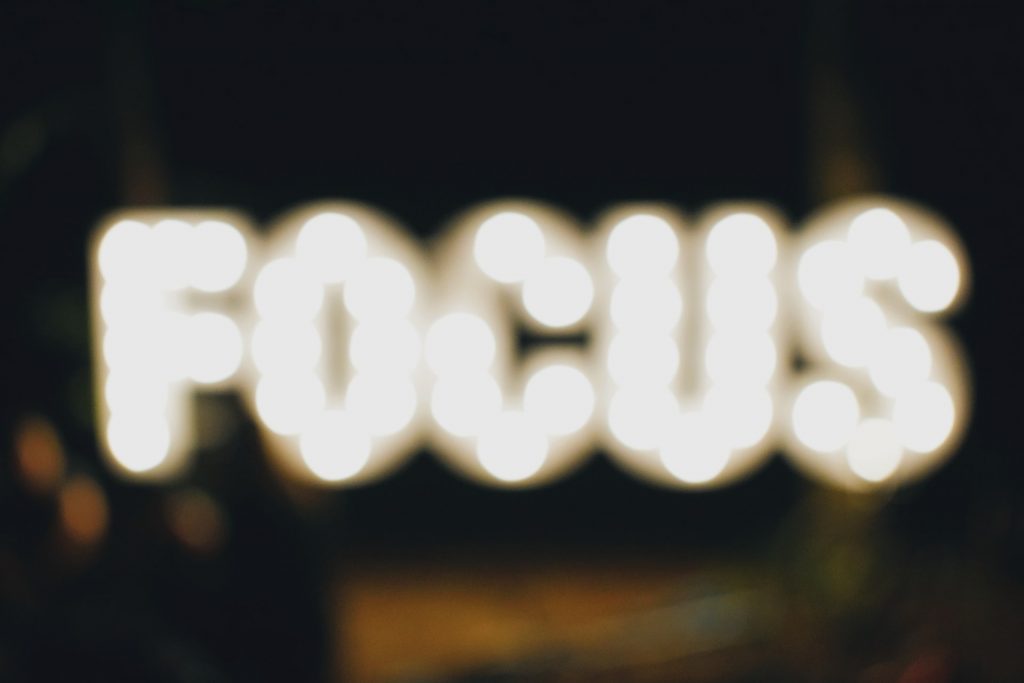 2. Choose a product supplier that is reliable and has the perfect price. Having the right supplier is important because it impacts a reselling business heavily. Make sure that they are trustworthy and have good quality products.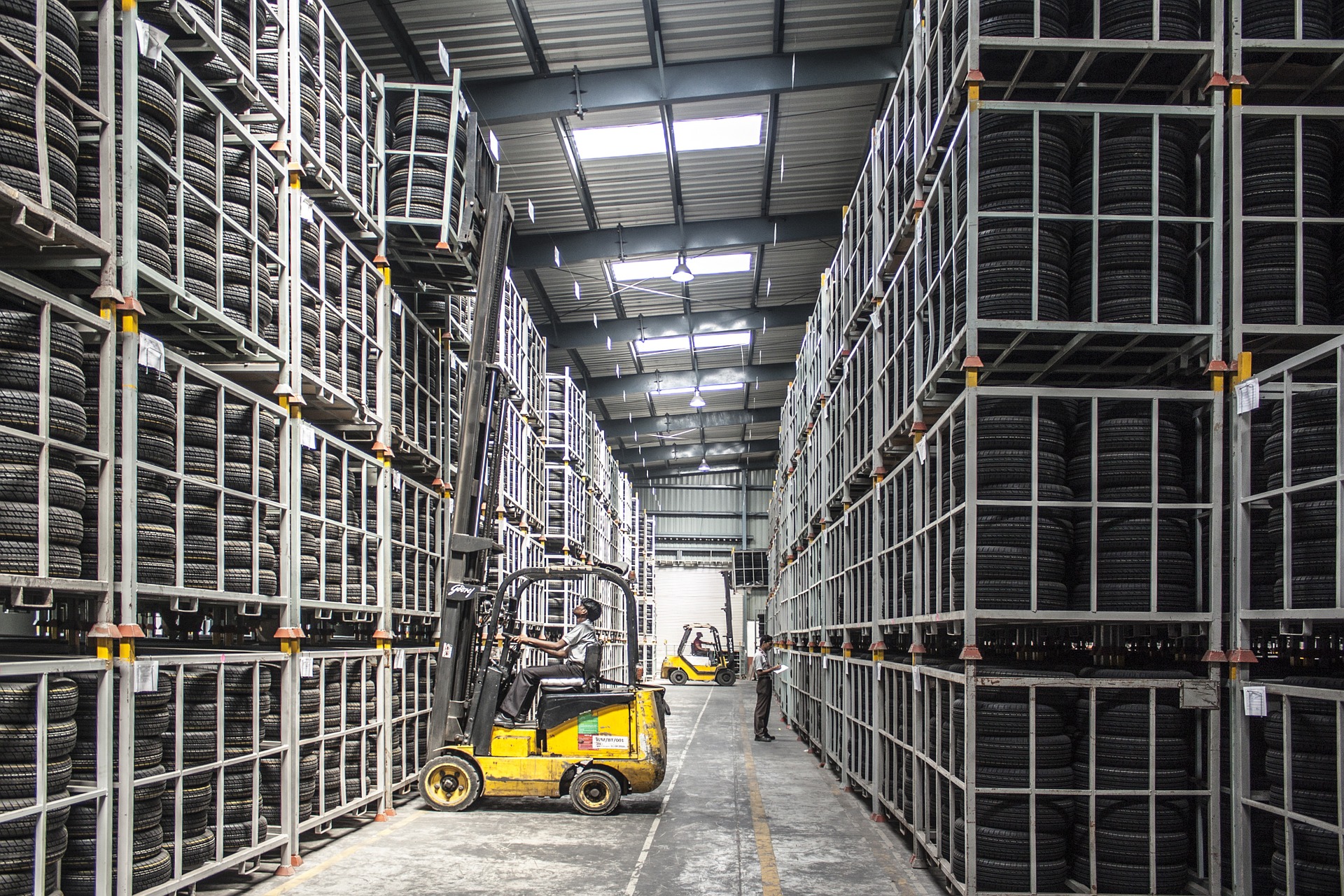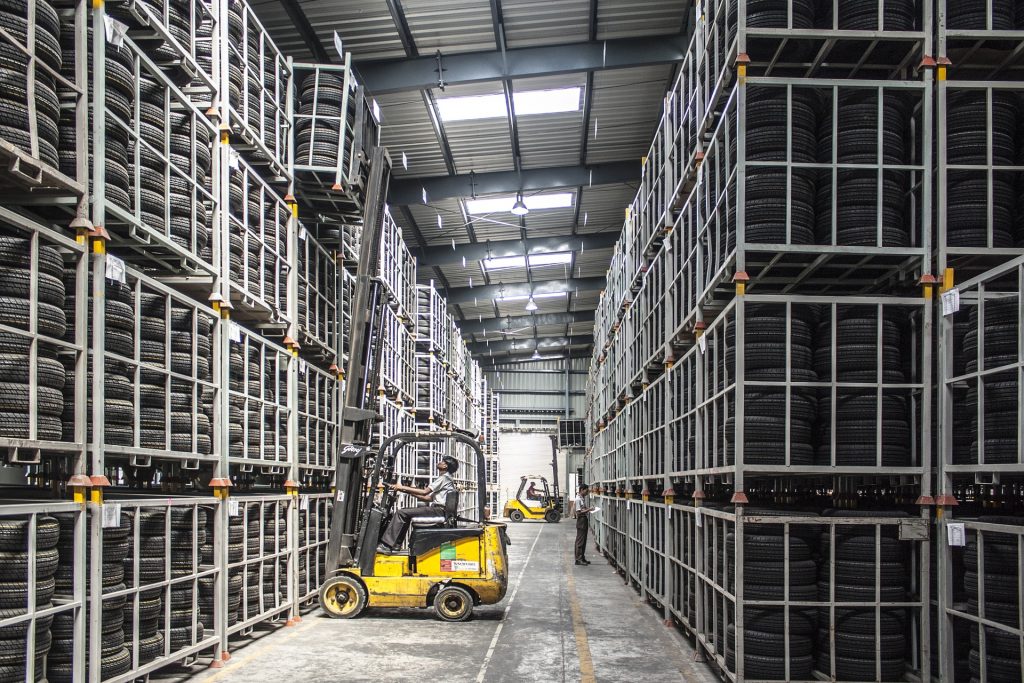 3. Determine where you want to sell your products. There are 3 options for where you can sell your products. The first and easiest would be through e-commerce platforms like Amazon, Shopee, Lazada, and many more. These platforms are usually very easy to set up and are a very secure option. The second option is through social media like Instagram and Facebook. Social media platforms have an advantage in the reach that you can get. It is relatively easier to gain exposure through social media. The last option is to sell using your own website by utilizing Shopify or Woocommerce. A really good option for an online reselling business would be onlinestore.id as it is easy to use and offers a wide range of benefits.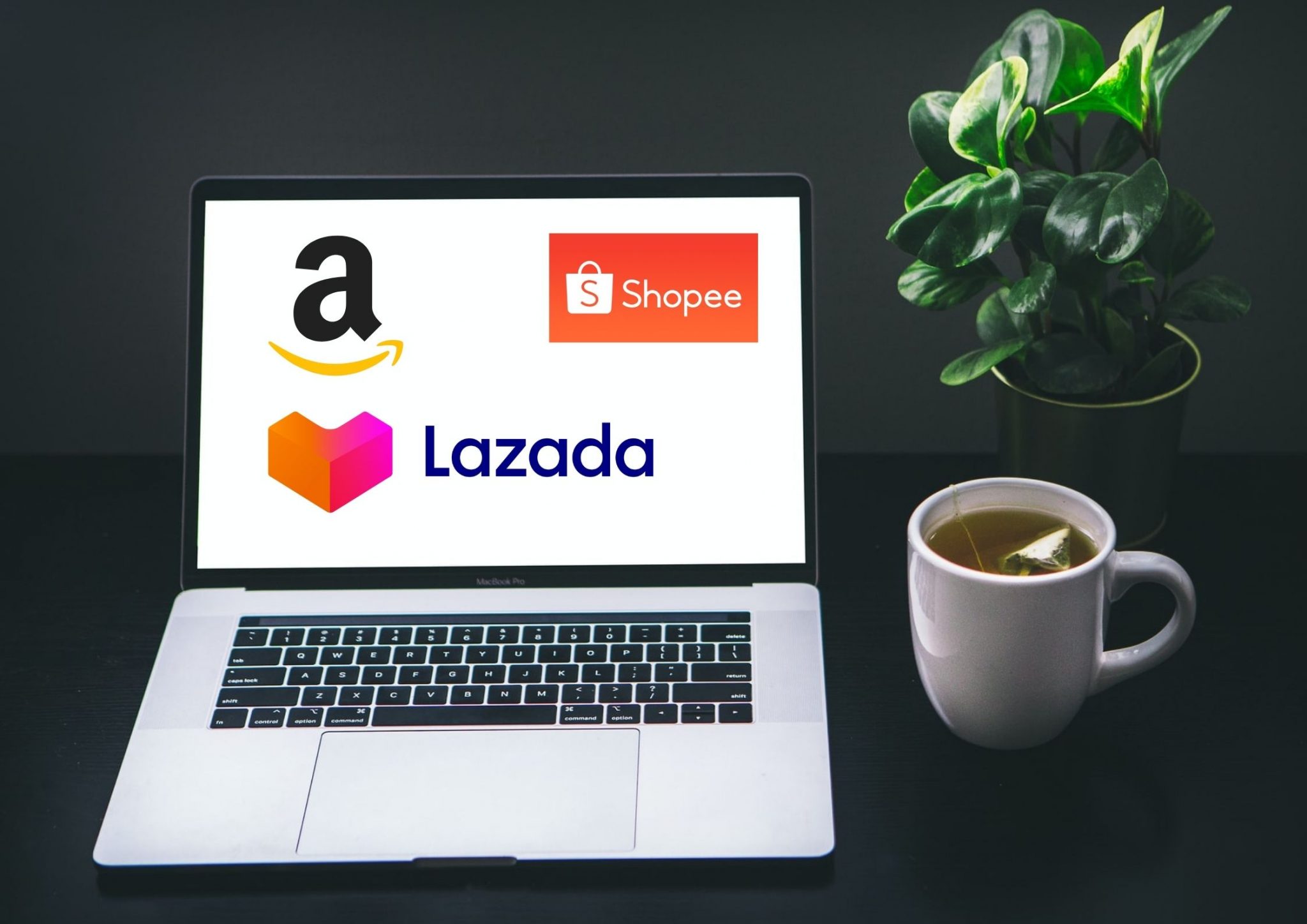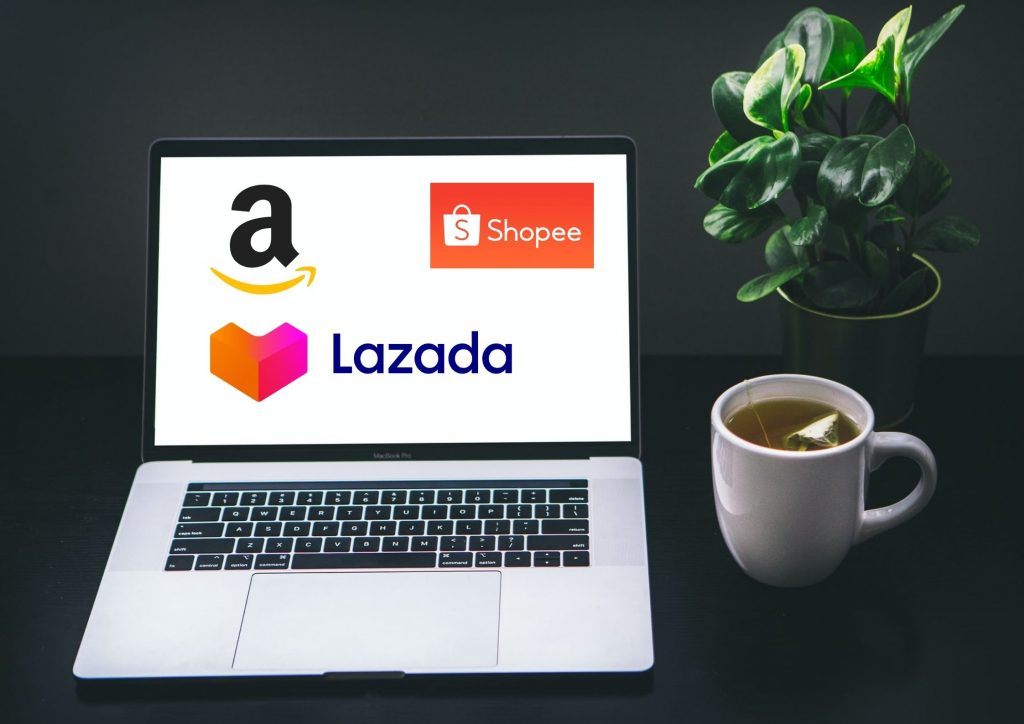 4. Choose products from your previously chosen supplier or warehouse. Be sure to choose only one supplier because it will be cheaper that way. The shipping costs and additional costs will be calculated from the warehouse to the client. So it is more cost-effective to use 1 supplier or manufacturer. Using multiple warehouses and suppliers will mean that you will have to pay to ship twice because it is from different places. With one, purchases of even multiple products can be grouped and shipped together in one shipment.
5. When you are selling your products, be sure to create additional value for your consumers. This can be done by giving out discounts, bundles, and limited items. Artificial scarcity or added value engages consumers to purchase your products. The value that consumers see would not just be the inherent value of the products, but it will also be the benefits that you created. This will help make your product stand out and more attractive.
6. Advertise your products on social media platforms. You need to generate buzz and excitement in your products and store. Social media platforms are a relatively easy and cheap way to advertise your products. If you have social media skills, utilize that to the fullest extent to create organic and interesting advertising for your products.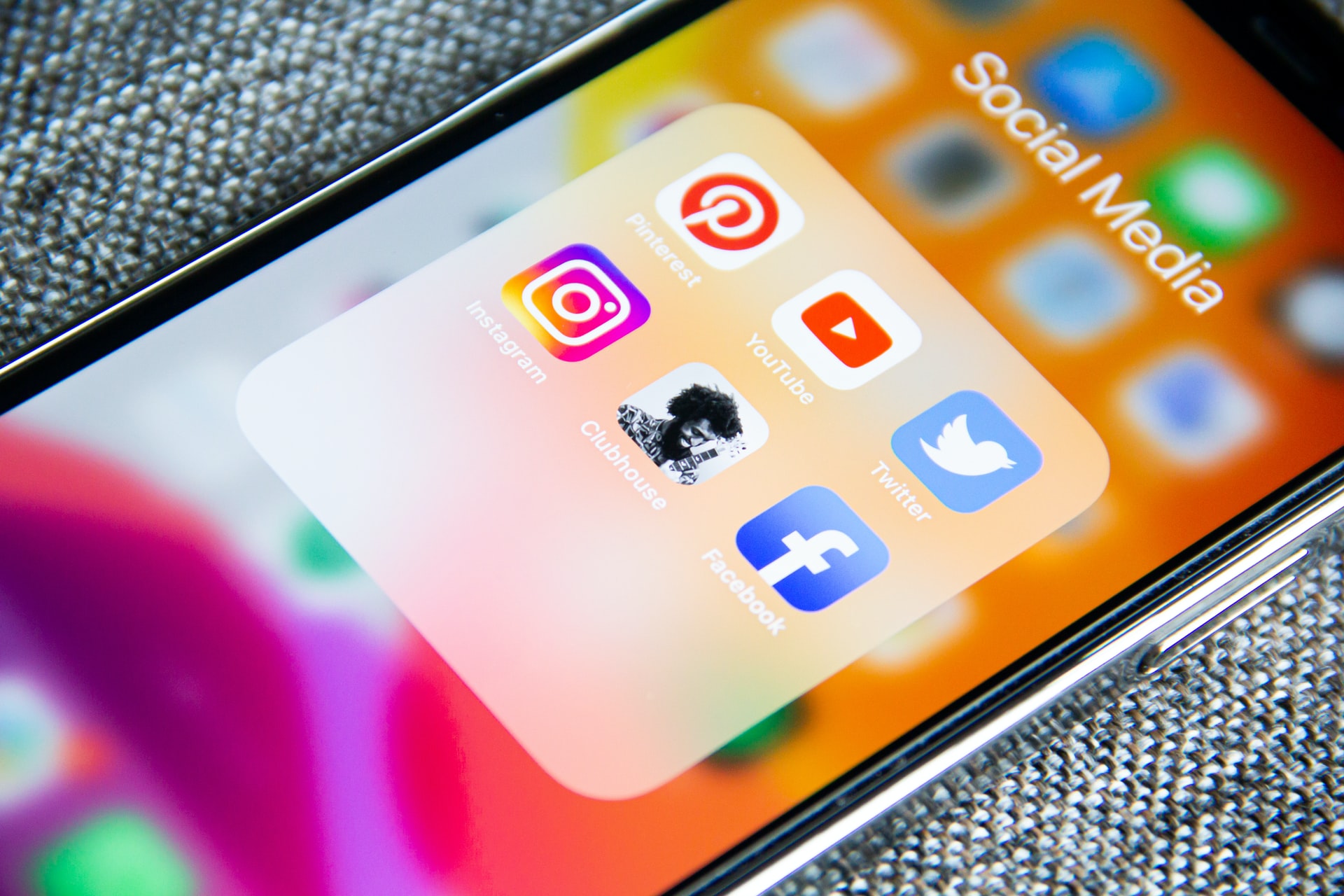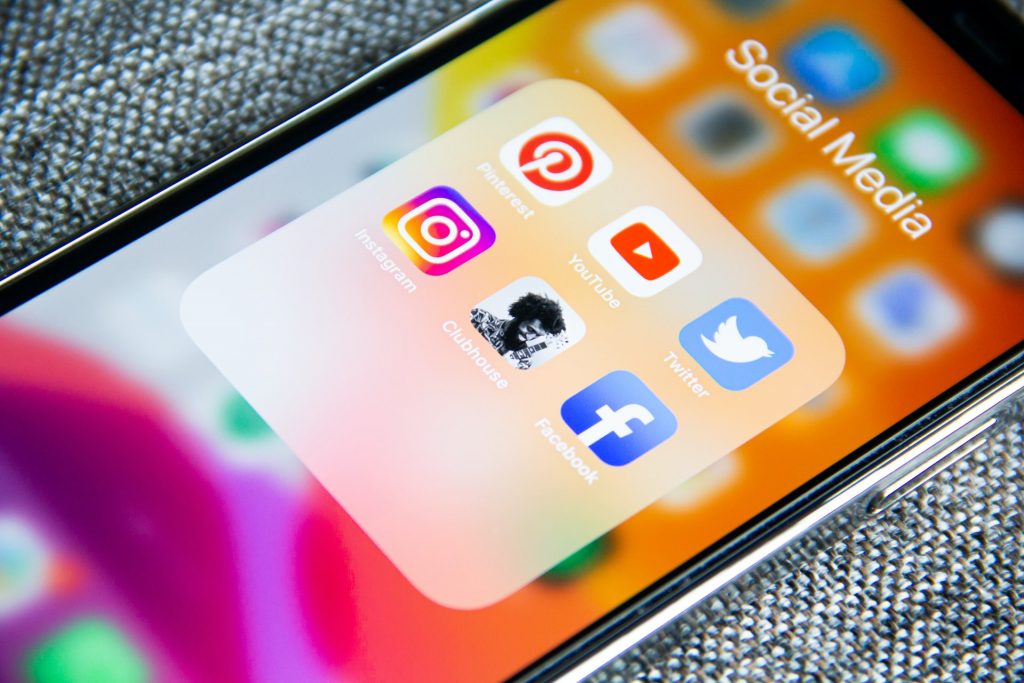 7. You can use online ads for promotions regarding your product. The ads referred to here are not social media posts. But they are actual ads you would usually see on websites. These ads can be a picture or a video. To get the most out of ads, you will have to invest a little bit into them. Internet ads, like those by Google, are usually targeted ads that are very efficient. However, be careful not to spend too much as it can eat into your profits if you spend too much on advertising.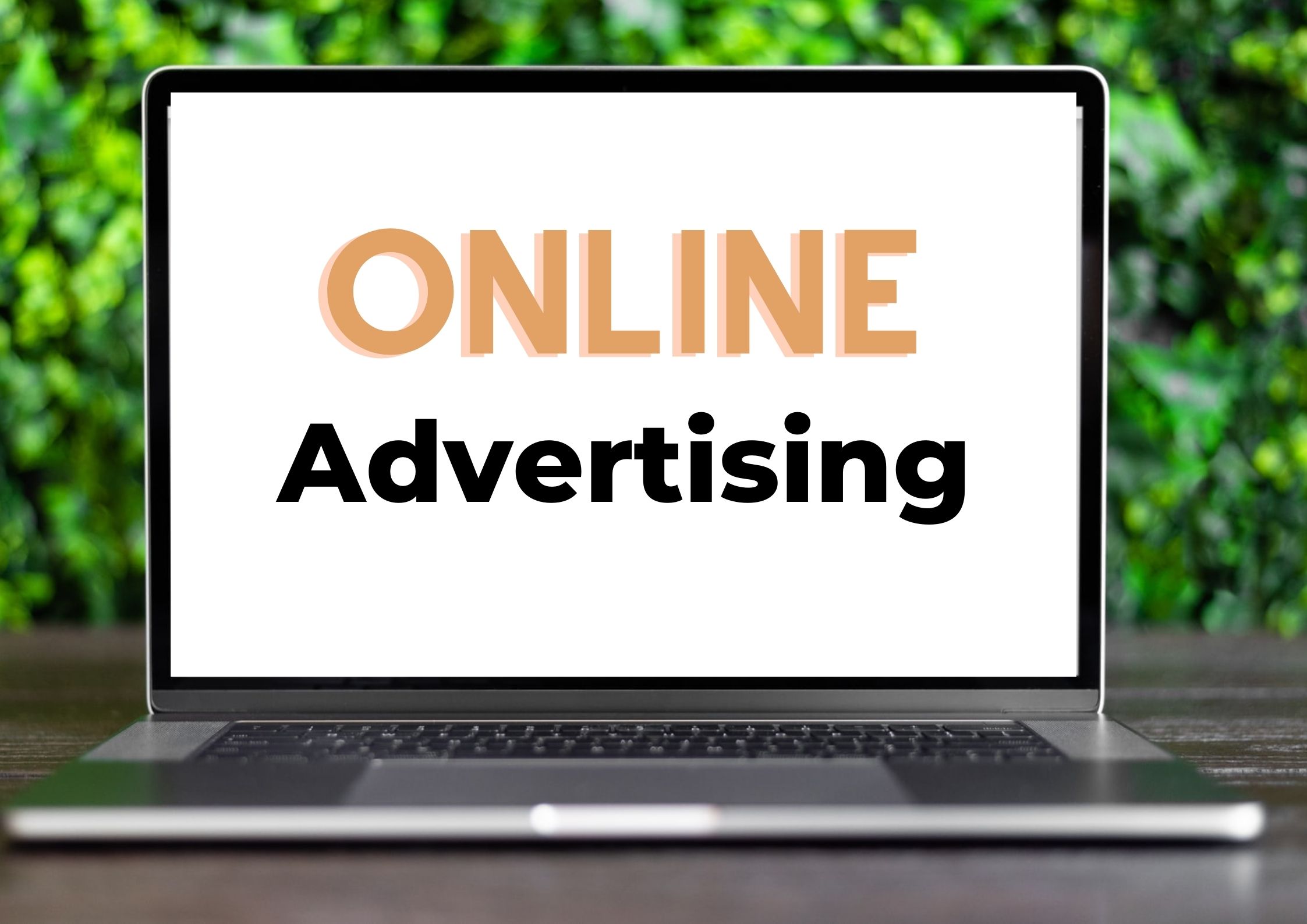 How to find and source products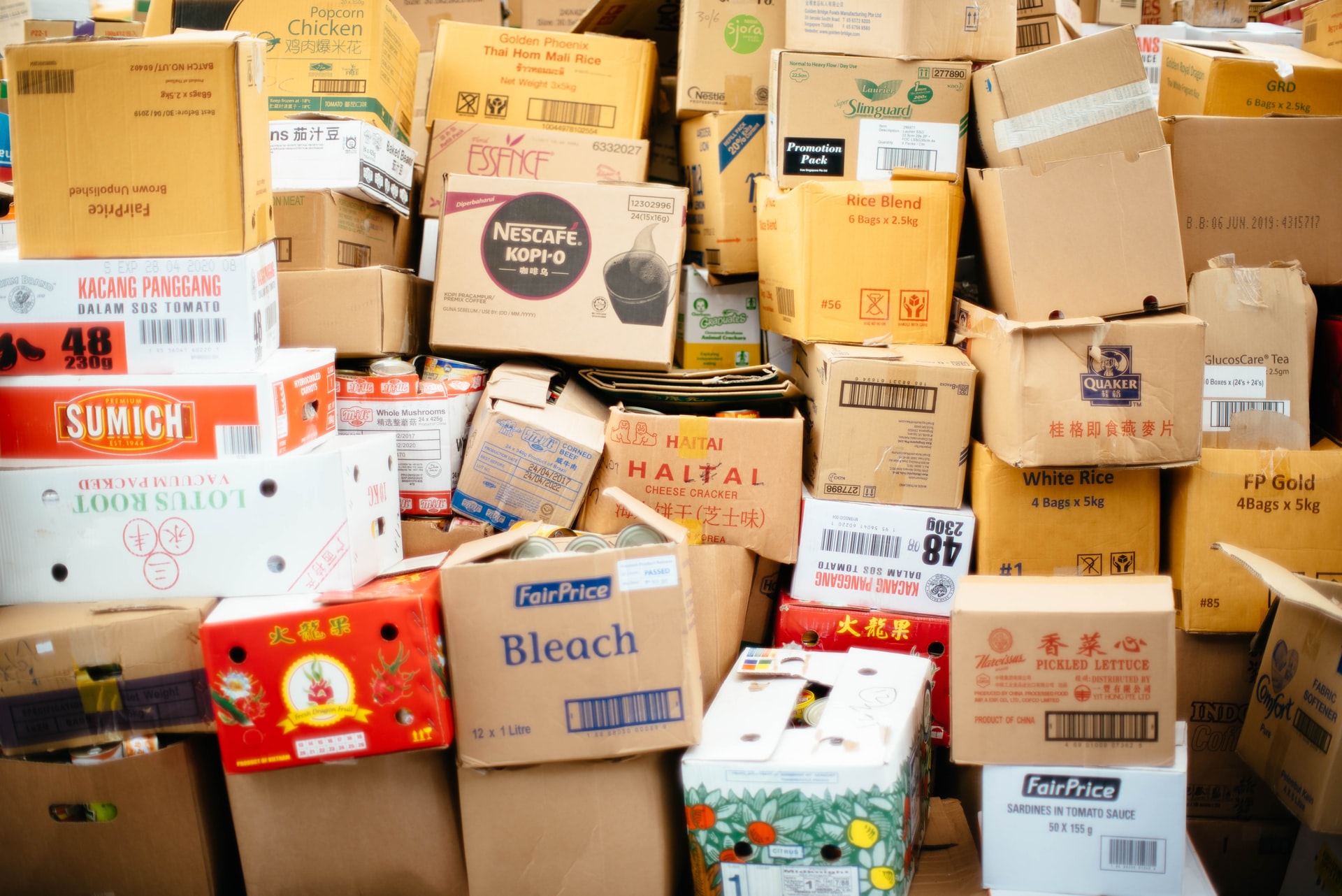 Finding products to resell is a fundamental aspect of building a reselling business. A smooth and reliable supply chain is the most valuable thing in this field. You can grow your business faster and better with a great supply chain. Knowing how to find and procure goods to resell is not easy, but it's not hard either. The most obvious thing to consider is the cost of the goods you acquire. The costs have to be low enough that you can implement a healthy profit margin.
A good place to look for products to sell is usually countries with cheap and large manufacturing industries. Countries like China, Vietnam, and Indonesia are really good options. The deals you make should also be future-oriented and not focused on short-term gains. This is because a good relationship with suppliers is valuable in reselling. However, if you don't think you can source products effectively or if you don't have time there is an alternative. There are firms that you can use to outsource these duties. These companies help with sourcing and procuring goods from manufacturers or suppliers. This way you can focus on your reselling business. Although you will have to spend money, the gains outweigh the cost as everything in your business is significantly more effective.
Now you know what a reselling business is and how to start it. You can start all of the aforementioned things relatively easily. All you need is some determination, a little bit of capital, and some know-how. You can learn more about this business field through various resources provided by AsiaCommerce ranging from blogs like this to Webinars with skilled and experienced speakers. However, we offer many benefits if you become a member of our reseller network, we also offer various exemplary services that can make your reseller business run smoothly and effectively. Go to the link below to learn more.