Before you can ship products, you'll first need to decide your pricing strategy for shipping. There are several common methods, but your choice should always be informed by the underlying financials of your business.
Offer Free Shipping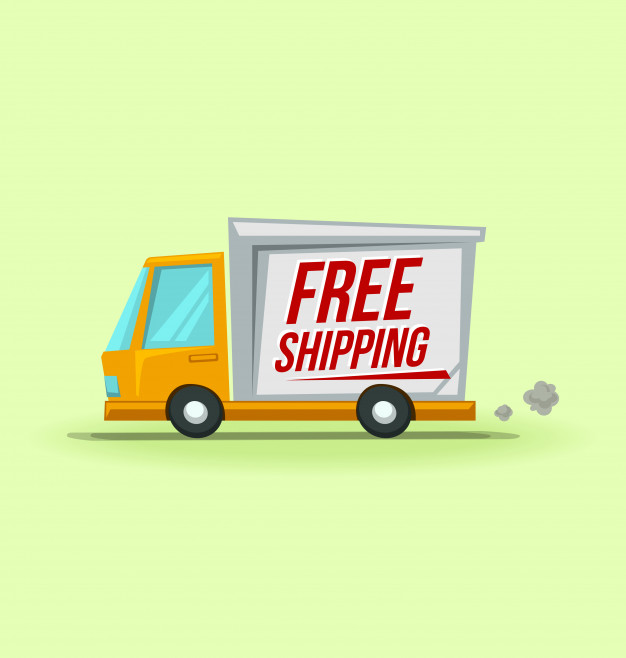 Offering your customers free shipping is one of the best ways to reduce shopping cart abandonment. However, as you might suspect, shipping is never free. Someone always has to pay. To make free shipping work, you have a few options.
Increase product prices to cover costs for shipping (customer pays).
You pay the full price of shipping out of your margins (you pay).
Increase prices of products slightly to cover partial costs of shipping (you and your customer pays).
Offer a discount code to certain customers for free shipping.
Additionally, you can also try offering free shipping on a minimum order amount. This strategy can help offset the costs of shipping by helping to increase your average order size, but you're still the one paying for it out of your margins.
Charge Real-Time Carrier Rates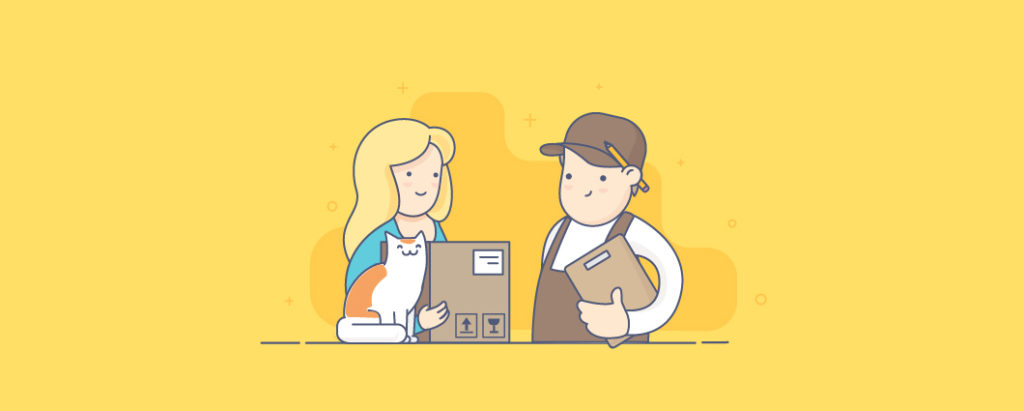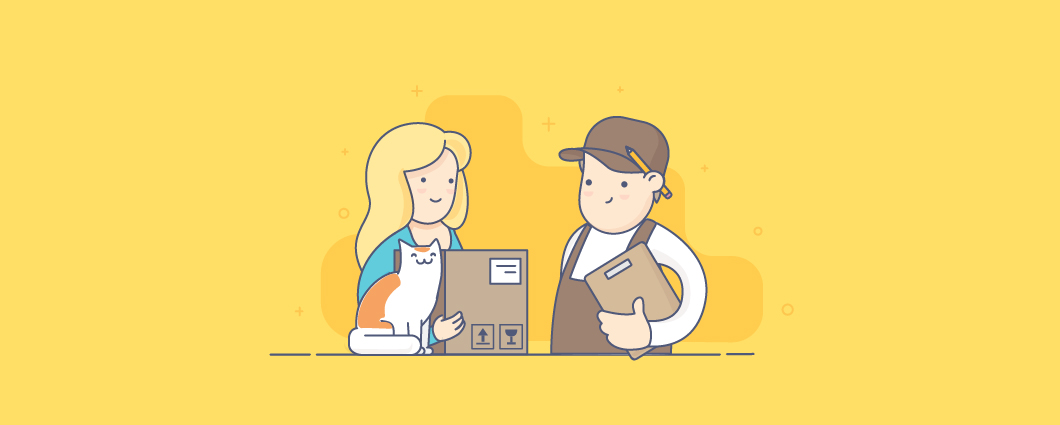 Another effective shipping strategy is to charge real-time carrier rates for shipping. Ecommerce platforms integrate in real-time with various carriers to generate shipping options and live pricing from various carriers. This allows your customers to choose and pay for the exact service they want.
Charge a Flat Rate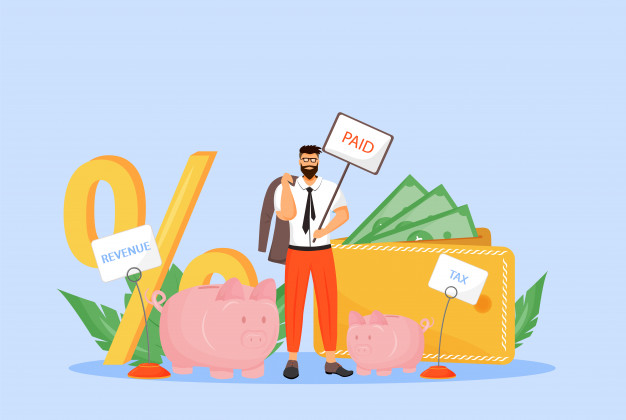 A popular option is to offer flat rate shipping. The best practice for this option is to try and make sure that you don't drastically undercharge or overcharge your customers. Flat rate shipping works best when you have a fairly standard product line of items that have similar sizes and weights. Flat rate shipping tends to become complicated and less effective if you sell a wide variety of products with different sizes and weights.
Offer local delivery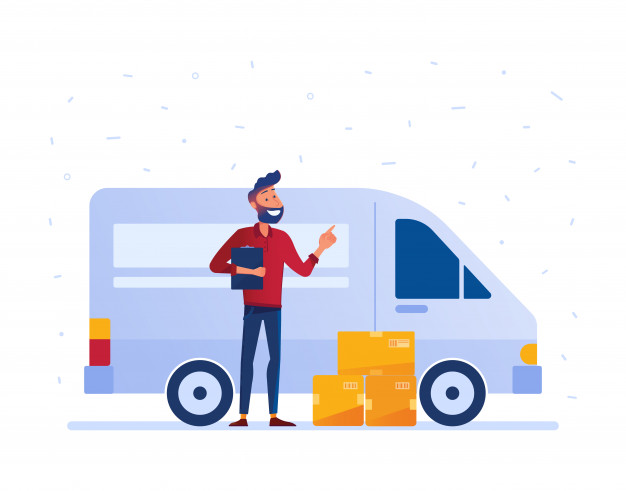 Another method to consider is local delivery. This is a great option for businesses looking to offer a simple and reliable delivery method to their local customers. When you set up local delivery, you can customize your delivery area using a radius or a list of zip/postal codes. Customers who are within your defined delivery area will be able to select "local delivery" as a shipping method at checkout. Offering local delivery for free over a certain order amount, or offering it for a low cost can help you cut down on shipping costs and get more local customers.
If you have difficulty with shipping, AsiaCommerce has a service to help you. We can also help you to market and sell your products, both a retail product or a product that needs to be sold in a huge amount. We are making it possible for local business leaders to cooperate with the International global market. Besides export service, we can also help you to import, transport, search for foreign products, and handle distribution issues of your company in southeast Asia.
Need help with shipping? We can help you! You can fill the form here: https://asiacommerce.net/package-forwarding-international-dropship/