Your process is set and you're all stocked up on supplies. The next step is to figure out the customer-facing details—specifically, what are you going to charge for shipping?
The most common options are free shipping, flat rate shipping, and exact cost shipping. We've got some tips to help you figure out which one is right for your store.
1. Free shipping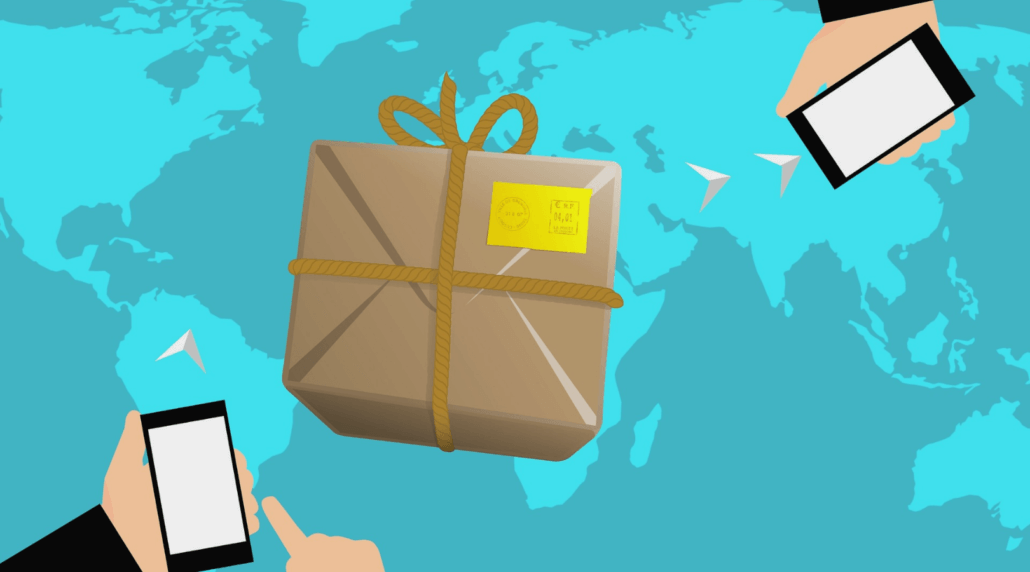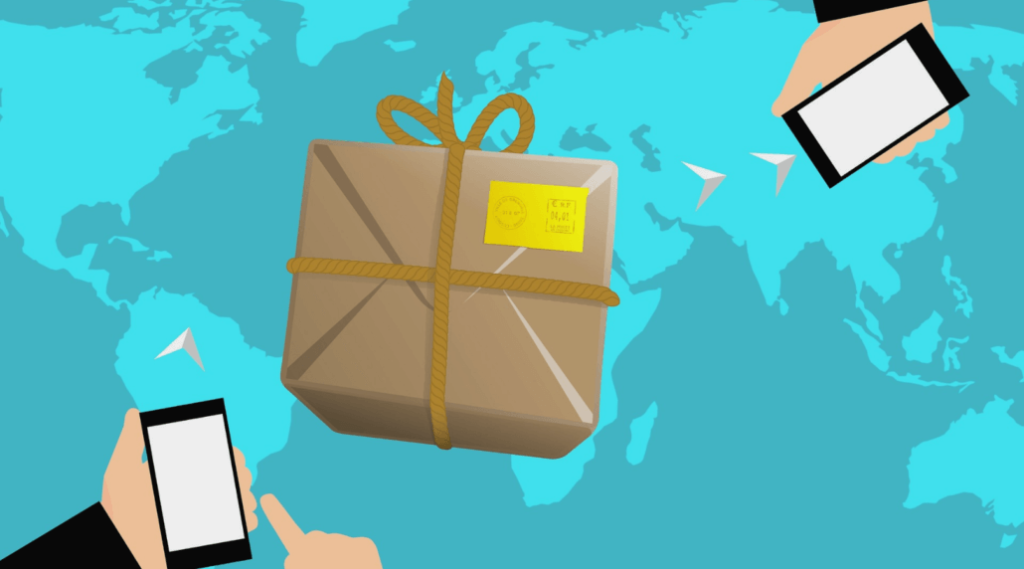 Shipping costs are frequently the most-cited reason why people abandon their carts, so offering free shipping is a smart way to use a compelling offer to improve conversion rates, without solely relying on percentage or dollar value discounts.
That said, it's not always cheap to provide, even with the discounted rates you get through with USPS, UPS, DHL, and Canada Post. If you want to offer free shipping to everyone, you need to understand how it affects your margins and what rates you're on the hook to cover—including what it costs to ship your heaviest items and shipping to your furthest locations.
However, it's not all or nothing when it comes to free shipping.
You could offer free shipping some of the time, to some of your customers. Consider sending a free shipping coupon code to your current customers to encourage repeat orders, or offering free shipping above a certain order size to increase your average order value.
However, when providing free shipping, you'll need to watch out for shipping cutoff dates. If you're only springing for free standard shipping, you'll need to make the expected arrival dates crystal clear so your customers can order in time for their holiday of choice.
2. Flat rate shipping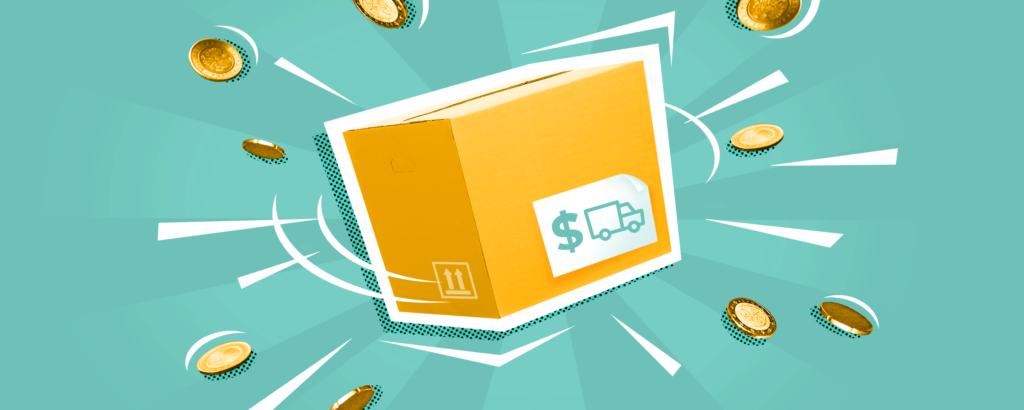 If you want to offset some of your shipping costs and still avoid sticker shock when people check out, a flat rate shipping policy could be the perfect fit. With flat-rate shipping, set a price that will cover most of your shipping costs, most of the time, and be ready to cover the cost for particularly expensive shipping options or items.
With flat rate shipping, aim to set a price that will cover most of your shipping costs, most of the time.
Your customers will always know the shipping fees ahead of time, and you'll still recoup most of your shipping costs, which is the best of both worlds.
3. Exact cost shipping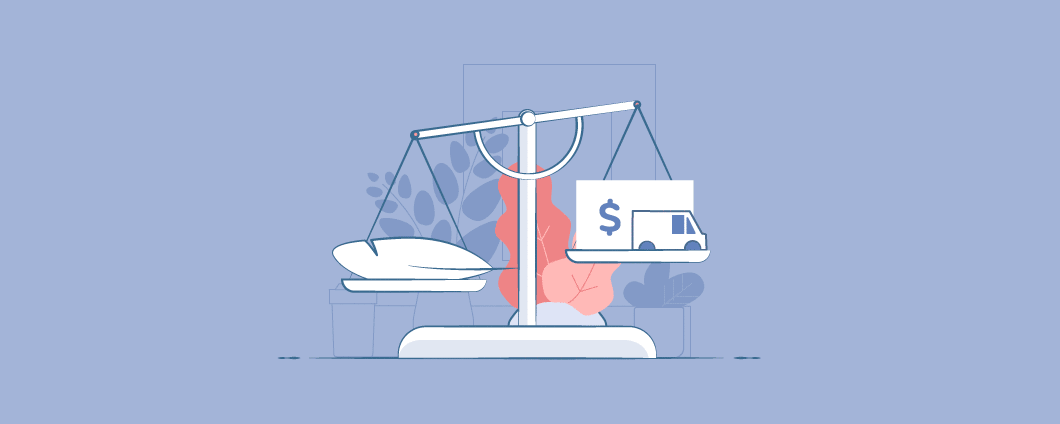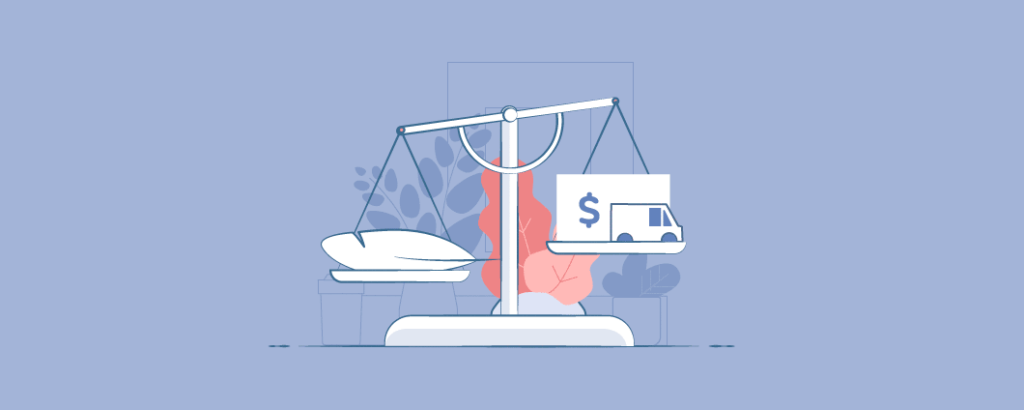 With exact cost shipping, customers can see exactly what it'll cost to ship their order, and pay for it when they check out, and they'll get the same discounted USPS, UPS, DHL, and Canada Post rates.
Remember, cart abandonment rates tend to go up around BFCM and other holidays, and shipping costs are one reason why.
Just remember: Cart abandonment rates tend to go up around BFCM, and shipping costs are one reason why. It's not a deal-breaker to offer exact cost shipping, especially if that's what works best for your business, but it is important to be aware of the potential impact—and have a plan in place to win back shoppers who've abandoned their carts.
4. International shipping

You might not be shipping internationally right now because it seems complicated and expensive, but it's not as tricky as you think it might be. Plus, customers are more and more likely to shop outside of their borders, so if you're considering expanding your audience, an international shipping strategy is one great way to do it.
Once you've decided on a pricing strategy, it's time to get into implementation by making sure each product is shipping-ready, and that starts with adding accurate weights.
If you have difficulty with setting shipping strategy for your online store, AsiaCommerce has a service to help you. We can also help you to market and sell your products, both a retail product or a product that needs to be sold in a huge amount. We are making it possible for local business leaders to cooperate with the International global market. Besides export service, we can also help you to import, transport, search for foreign products and handle distribution issues of your company in southeast Asia.
Need help with fulfillment? We can help you! You can fill the form here: https://asiacommerce.net/south-east-asia-marketplace-distribution-fulfillment/