You put a lot of effort into making sure your customers have a great experience. You approve the images, you tweak your store, and you write the emails, all with the goal of leaving your customers happy.
But when it comes to shipping, it can feel like you're handing your brand over to a stranger.
All shipping couriers base shipping rates on a variety of factors including:
Package size

Package weight

Origin country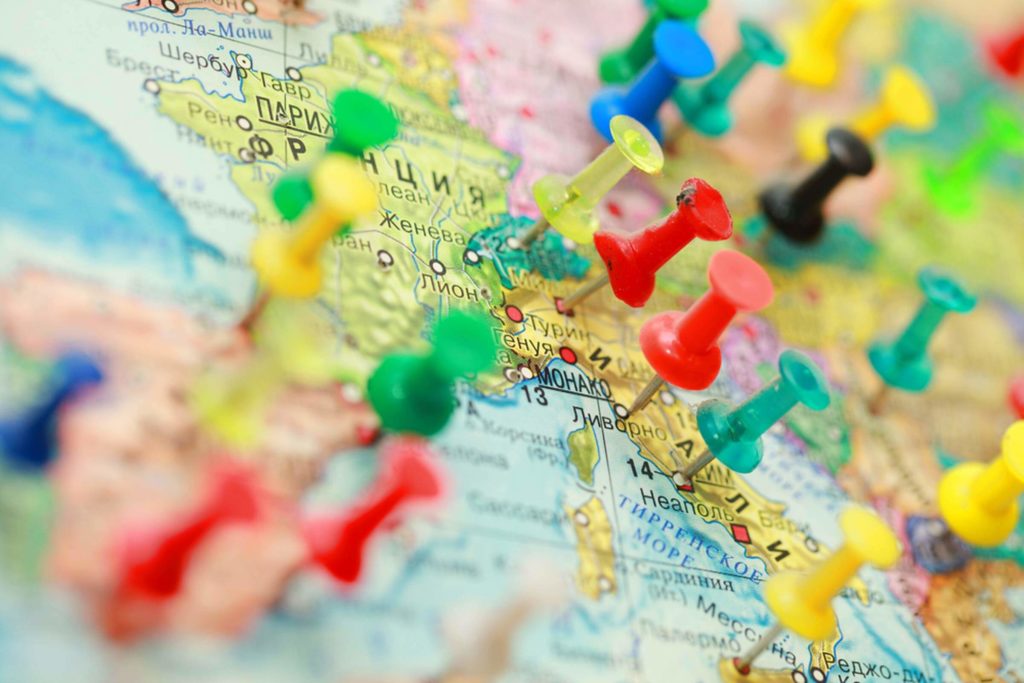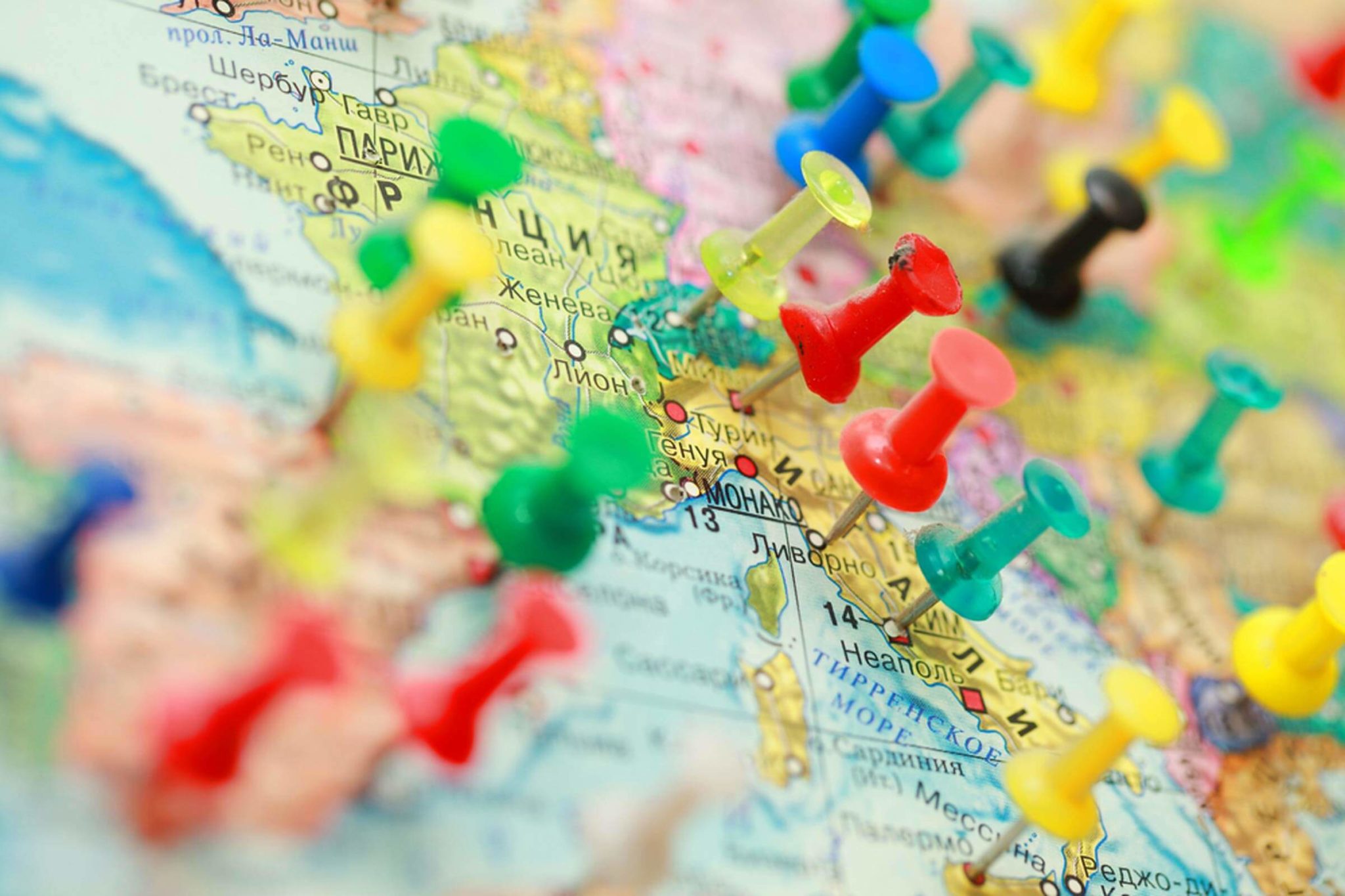 Destination country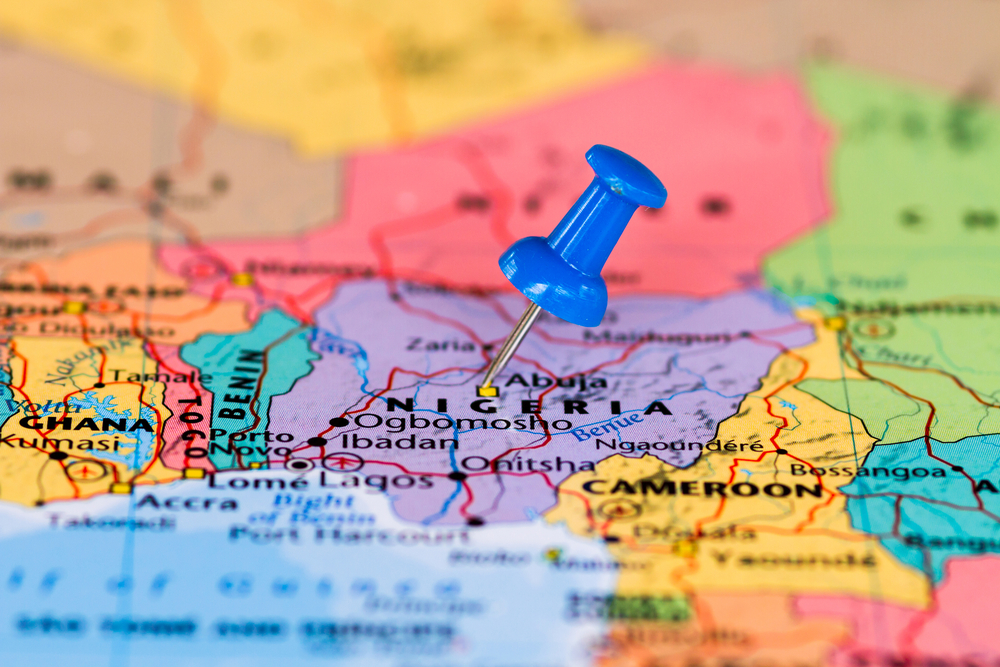 Plus additional shipping options like tracking and insurance.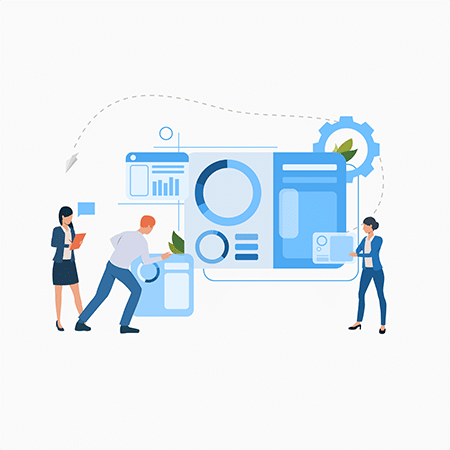 It can be difficult to compare services exactly as they all offer slightly different options, and every business will have their own unique variables.
Below we have compiled a list of shipping calculators to some of the largest and most popular shipping couriers so that you can begin comparing pricing and options. If you're based in the US or Canada, you can pay for USPS, UPS, DHL Express, and Canada Post shipping and receive pre-negotiated rates.
Consider your margins
To be successful at ecommerce, you always need to keep an eye on your profit margins. Because shipping represents a significant expense for ecommerce merchants, if you don't do your research, you could end up losing money on shipping.
Before you finalize your pricing and strategy for your ecommerce store, you should use a chart like the one below to map out all costs associated with getting your products into your customers' hands. Many ecommerce entrepreneurs are shocked by how quickly the little charges add up. Don't get caught in the same trap.
Here's a quick example of how you could calculate your total price to include the cost of shipping.
| | |
| --- | --- |
| Cost of product | $10 |
| Packaging | $0.50 |
| Shipping costs | $7.50 |
| Customs/Duties (if you cover them) | $0.00 |
| Credit card fee | $2.50 |
| Profit margin | 50% |
| | |
| Total price | $30.75 |
If you have difficulty with shipping, AsiaCommerce has a service to help you. We can also help you to market and sell your products, both a retail product or a product that needs to be sold in a huge amount. We are making it possible for local business leaders to cooperate with the International global market. Besides export service, we can also help you to import, transport, search for foreign products, and handle distribution issues of your company in southeast Asia.
Need help with shipping? We can help you! You can fill the form here: https://asiacommerce.net/package-forwarding-international-dropship/