Marketing through social media is a really good way to increase customers for your business. Not only does it have a really wide reach, but social media marketing is also affordable and easy to do. Conventional marketing is typically costly and not easy to do for newcomers. If you have an online store or business, social media marketing is incredibly useful to increase traffic and interest in your business. However, just because it is social media marketing does not mean that you should do it in a similar way to how you would run a personal social media. There are many factors to social media and steps that you have to follow. Today we will discuss how to create an effective social media marketing strategy that will help your business gain more customers and brand name.
Research Your Needs and Audience (STP Model)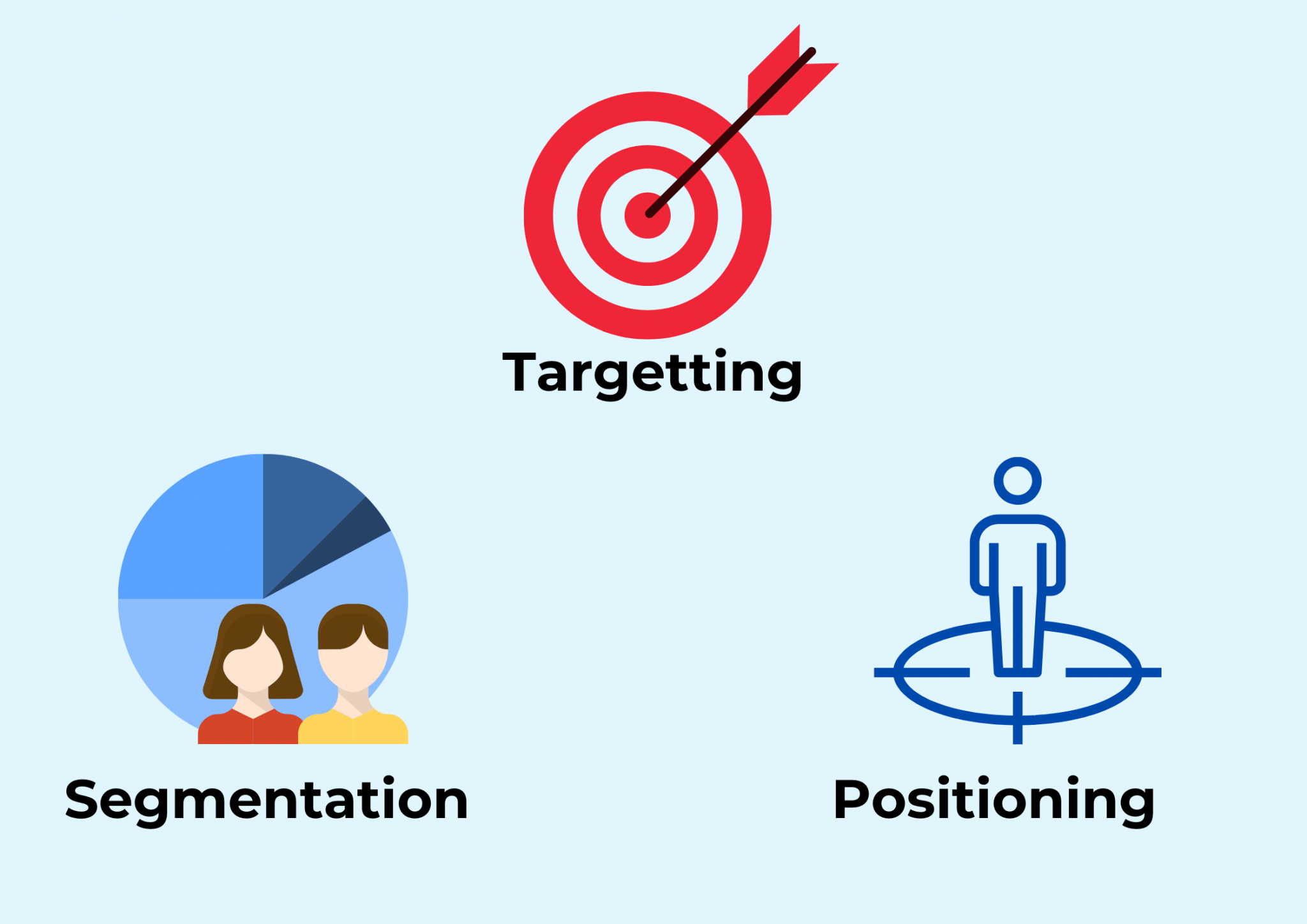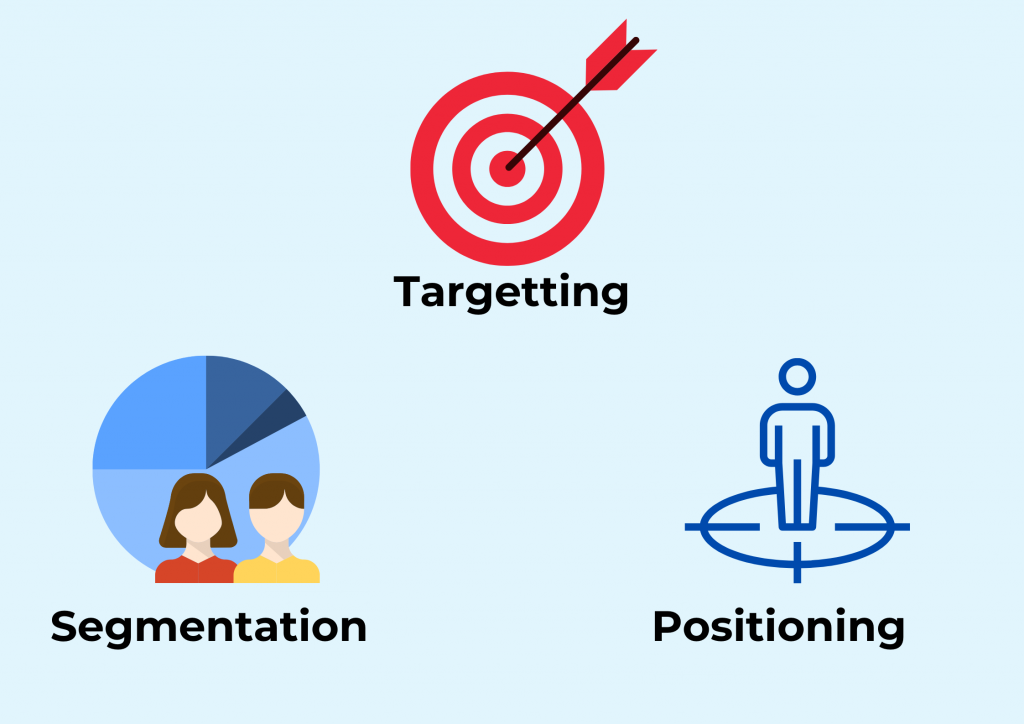 The first thing that you need to do is to research which key demographics will fit your social media marketing strategy. To do this you can use the STP Model which includes segmentation, targeting, and positioning. By knowing your audience, you can research what you need to do and what type of content you have to make for your social media. The STP Model will help you in determining where your business is focused on, who the main customer base is, and who the target consumer is for your social media marketing. You will also need to find out what you need from your marketing strategy. Decide whether you want to increase awareness, increase purchases, improve image, or many more. The strategy that you will decide depends on what you want to get from your social media marketing strategy.
Plan Everything and Set Goals (SMART Model)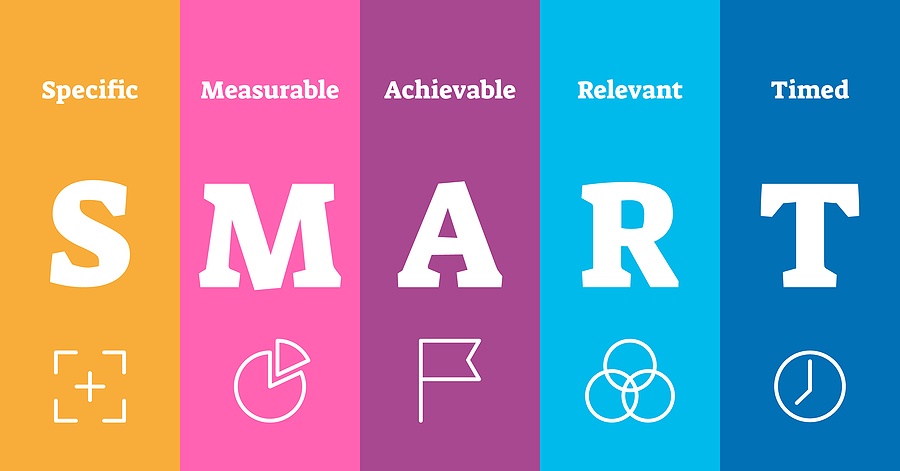 Now comes the stage where you have to establish a general goal for your marketing strategy. This goal should be made based on the SMART Model. The SMART model states that a goal has to be specific, measurable, attainable, relevant, and time-based. If your goals match the criteria, they will be effective and bring in good results later on. Afterward, based on your research you will have to determine which social media platforms to use. Depending on the demographic, the social media platform and media type will be different. If you are aiming for older audiences, Facebook is a really good choice since older age groups tend to use Facebook. But Facebook is already so large that it is good for any demographic. However, if your target is mainly young adults and teenagers, platforms like Instagram and Twitter are a good choice. If your target is teenagers and tweens, Tik Tok is also a very good choice. Then there are platforms like YouTube which can be a main platform or a side platform used to improve the main social media platforms.
Determine Which Metrics and Key Performance Indicators You'll Use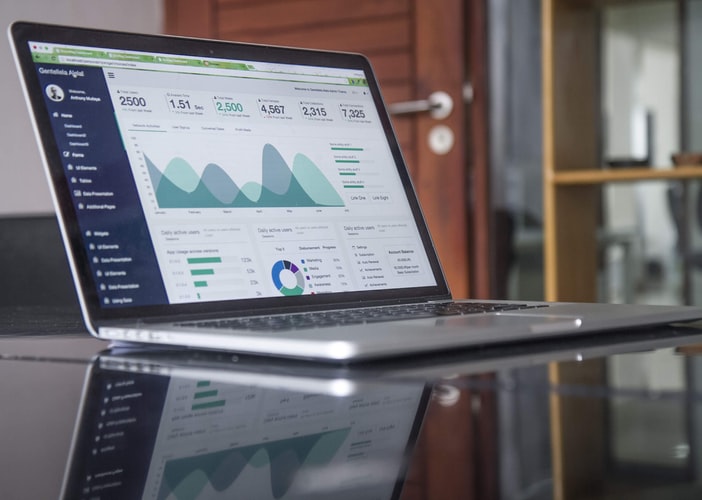 Once your plan is set, you will have to determine what kind of statistics you need to focus on. In the world of social media marketing, the number of followers is not everything. Engagement, turnover, and shares are also very important. A common mistake that people make is buying followers. It may look good, but it does not do your business any good. A loyal and active follower base is more useful than a large but inactive follower base. You can also use metrics from your store or sales to judge your performance. The statistics on social media platforms don't always show the full picture. Consumers might see your post and decide to purchase your products without ever engaging with the posts.
Establish and Manage Engaging Social Media Content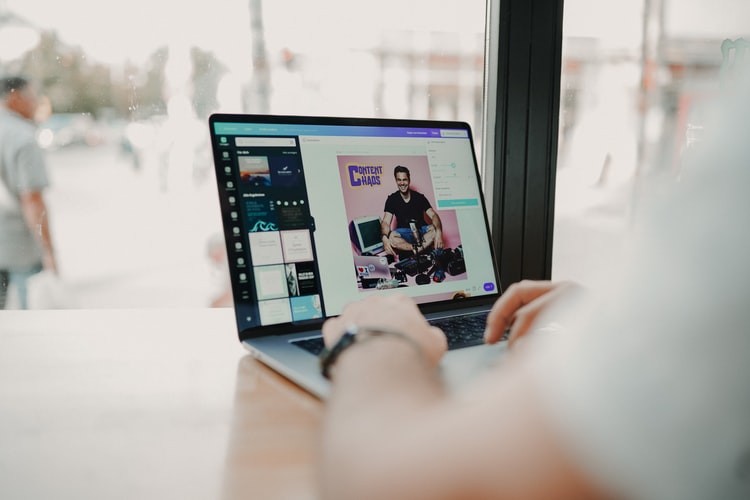 Now comes the fun part, content creation. Different content types have different impacts on your social media accounts. Posting things like memes and funny content will increase the chances of users sharing your posts. However, it does not help with promoting your business or service. Educational content can increase the validity of your content and business. It can also help with engagement or even direct users to your business and become potential customers. Content that promotes your business can direct consumers to your business and increase awareness. However, most users will not follow your account if all you do is promote your business. You need to create a content plan that mixes all of the content types that we discussed. This way you can gain benefits from these types of posts as well as minimizing the negative effects. The content that you make will also have to be switched and refreshed after a few weeks so that users don't get bored. If you also have other types of content like a podcast or video series, it will also help in making social media marketing strategies more effective.
Determine a Consistent and Fitting Content Schedule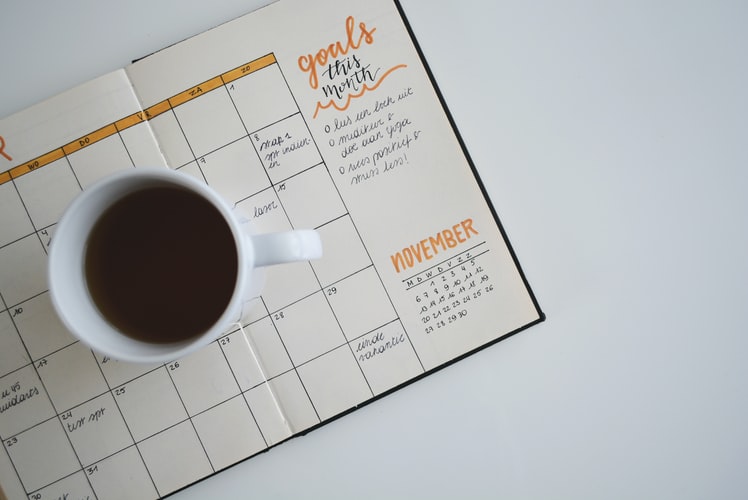 After you create a good content plan for your social media platforms, you have to make a schedule and stick to it. The algorithm in platforms like Instagram and Twitter prefers accounts that post consistently and in high traffic times. If you can post in a consistent schedule and during high traffic hours, your posts will be promoted by the algorithm to more users. Taking long breaks and leaving your accounts inactive is a bad idea as you will then have to start from scratch with the algorithm. Be sure to look at your metrics to determine which time fits your target demographic.
Look Back and Assess your Performance, Make Improvements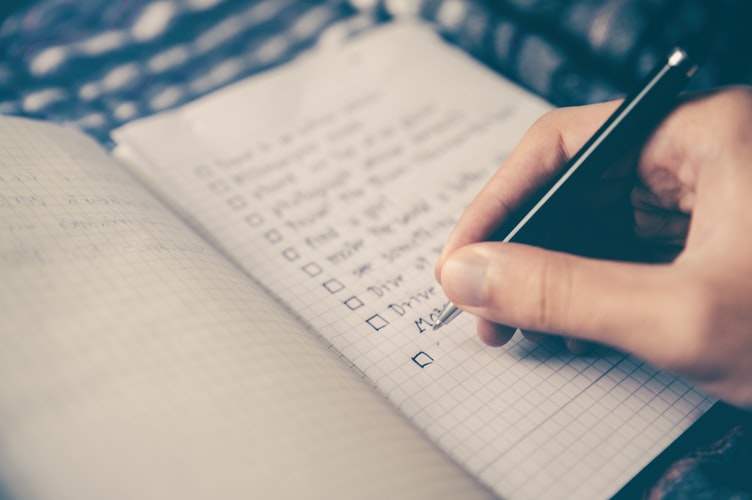 Once everything is in place and you have already started your social media marketing strategy, don't forget to assess how it's going. Don't stop trying to improve it even if it's going well. You will be able to view the insights or statistics of your page. Use this information to assess your performance and identify things that can be improved. For example, on Instagram, you can see the account reach and if it's low or below expectations then you should consider changing hashtags or tags. Always try to improve and never settle.
Now you know how to create an effective social media marketing strategy. This will help out a lot in the marketing and sales aspect of your business. However, you might still have issues with procuring and sourcing products or shipping and distribution which can be tedious. AsiaCommerce offers you a chance to improve this aspect of your business. With us, you can sit back and not worry about sourcing products because we help with everything from finding buyers and shipping. Join AsiaCommerce today through the link below and grow or start your business today!