China importing have been proven as a successful tactic for Global Sourcing in all businesses. Products made by China such as shoes, clothes, electronics, furniture, household furnishings and much more are usually popular and very price competitive.
However, importing goods from China is definitely not easy especially for newbies. The process of China importing itself can be very complex, confusing and expensive. The expected profits could often be lost because of the regulation cost and fluctuating shipping cost.
Since we are quite an expert in sourcing and importing from china, I thought we should provide you some step by step guidances from our point of view. We have handled many Sourcing from China to the world over the years and its safe to say that we are quite proficient on these things. So let's check how to do Importing from China and what you can do to make its process easier and more efficient
1 – Identify the goods you want to import
You make money by selling products the right products. Choosing the wrong products means you will lose your time and money. If you want to be a successful importer, the first thing you do is choosing a suitable product for your business.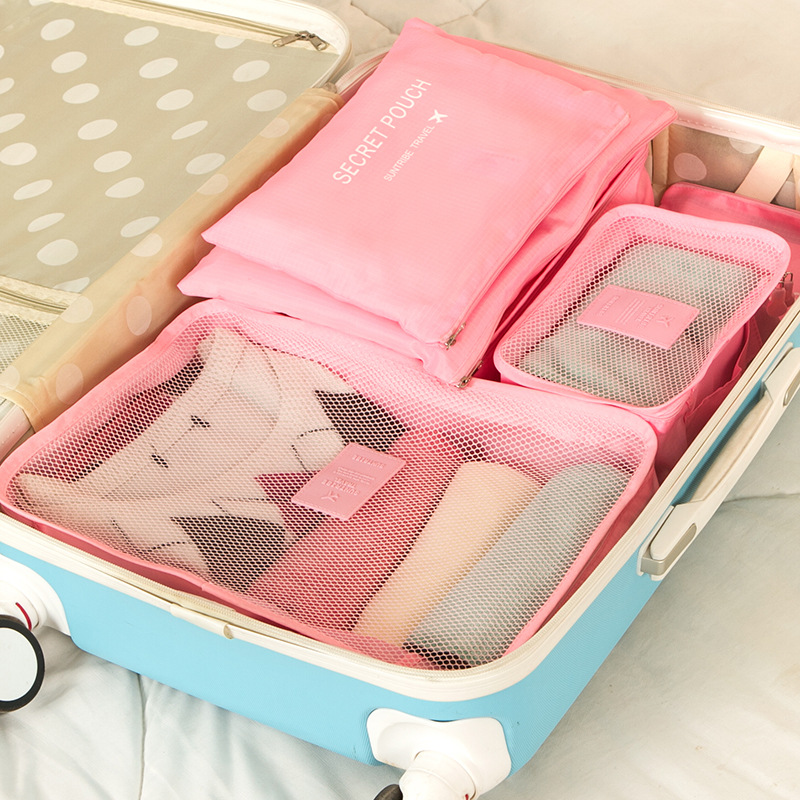 It is better to collect as much as possible information on the items you want to import. Search for descriptive information on goods and if possible, try to always get a product sample first.
The descriptive information will allow you to determine the right product classification, which in turn will also determine the product's import duty and taxes.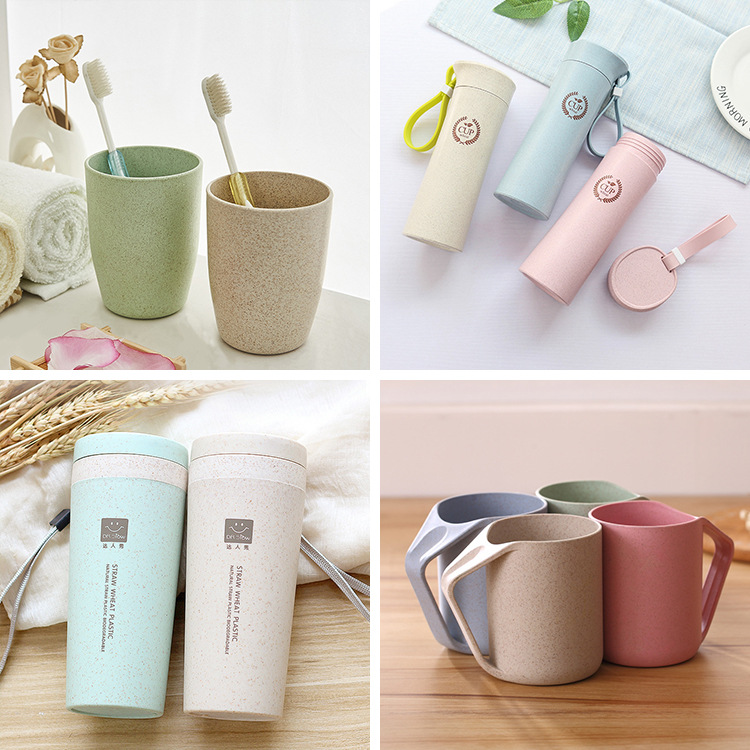 Custom Authorities do not have time to open every carton and classify the goods by themselves. Instead, they will rely on HS code to determine to product classification and it is up to you to make sure that the right HS Code is written on the import documents. Otherwise, you could get in a lot of troubles when the custom authorities find that your product classification is wrong.
Of course, when you use our Product Sourcing Solution to import your products, you don't have to worry about making error in product classification anymore since we will check the products in China directly and match it with the product classification in your respective countries.
We suggest:
Start with your favorite product. It will make you excited to sell your own favourite produts
Start with the unique product: because every often, you can make a killing if you are the first in the market and you know your target audience.
Start with the product that you can easily ship with large quantity: this will make shipping fare cheaper for each unit. That means, choose products that are small and light.
2 – Make sure the goods you want to import are approved by your country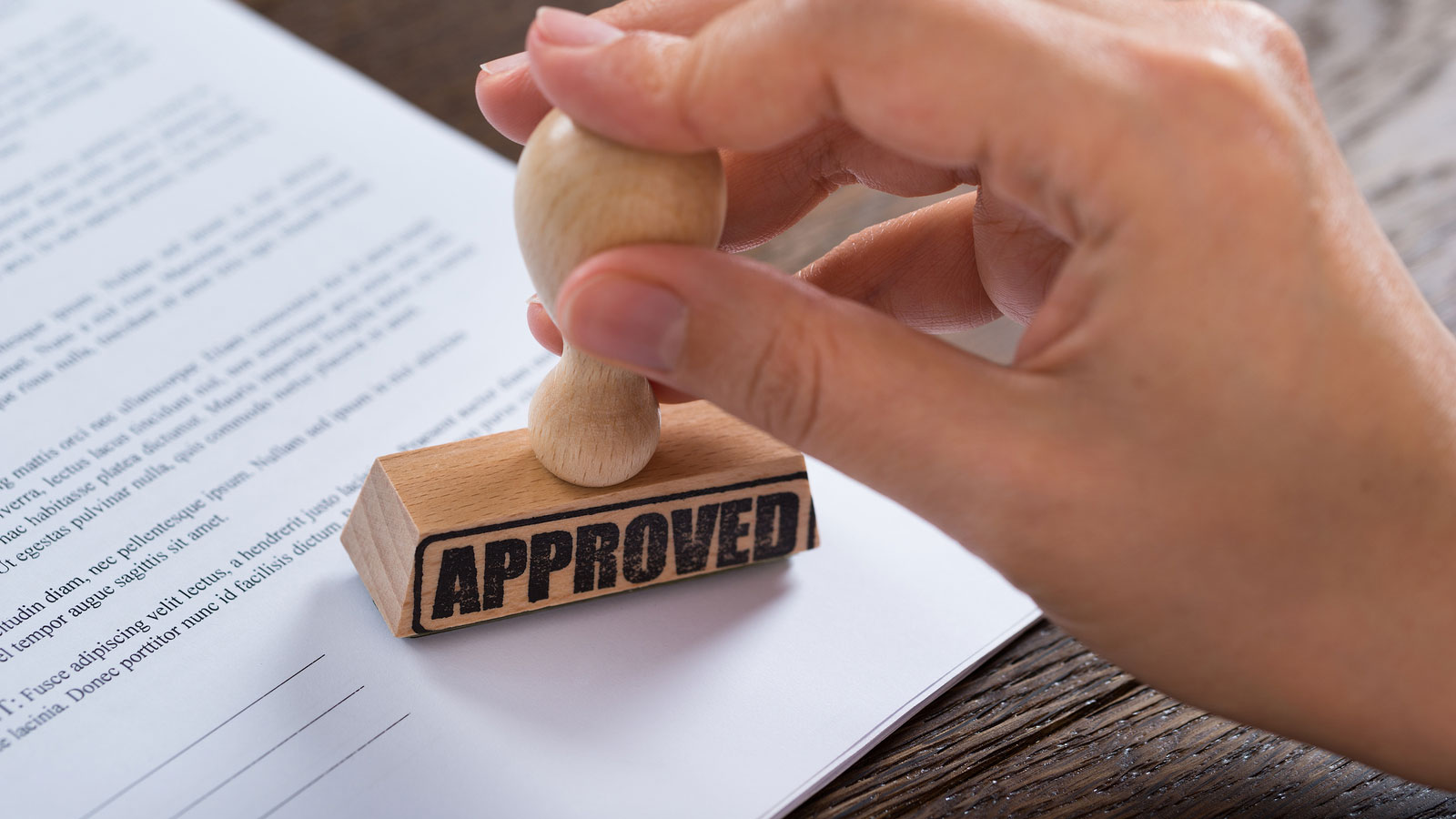 Some goods are banned to be imported. Different countries have different restrictions on goods. Make sure that the products you import follow to the permissions, restriction or any regulation from your country.
The importer' responsibility i.e., you is to make sure that the goods are appropriate to the general and certain regulation. Do not attempt to import any goods before you know that you have fulfilled all the requirements or you could easily get your goods held by the custom authorities.
Another popular solution that we provide to our customers is our Cross Border Solution where we will act as your intermediary importers / exporters and we will work on the regulations completely in our side. You don't have to worry anymore about all red tape regulations and you can rest easy to know that your goods are being handled by professionals in this area.
3 – Calculate your landed cost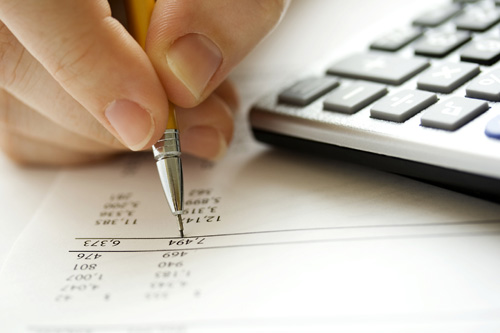 Landed Cost is the total cost of goods after including purchase cost, shipping cost, insurance and other costs to the port destination.
Calculating landed cost is crucial to determine your true cost of purchase and it will affect your selling price and also profit margins. However, more often than not, calculating the final landed cost is not very straight transparent since each countries has each own duty and custom tax on each product categories. Please consult with your forwarders to understand your goods landed cost.
Pay attention to the Incoterms (set or terms that are designed to determine the responsibility between seller and buyer in International trade). After you manage to secure the favourable incoterms (usually FOB or CNF), you can now let your forwarder to calculate the total of landed cost for your goods.
Of course, when you use our Cross Border Solution, you can get a quote of your landed cost easily.
We suggest:
Get a Proforma Invoice and Packing List from your supplier complete with the Incoterms
Get a quote of your landed cost from AsiaCommerce Teams. Fill the form here.
Decide if you want to go ahead with ordering ands shipping
4 – Start ordering from Chinese Suppliers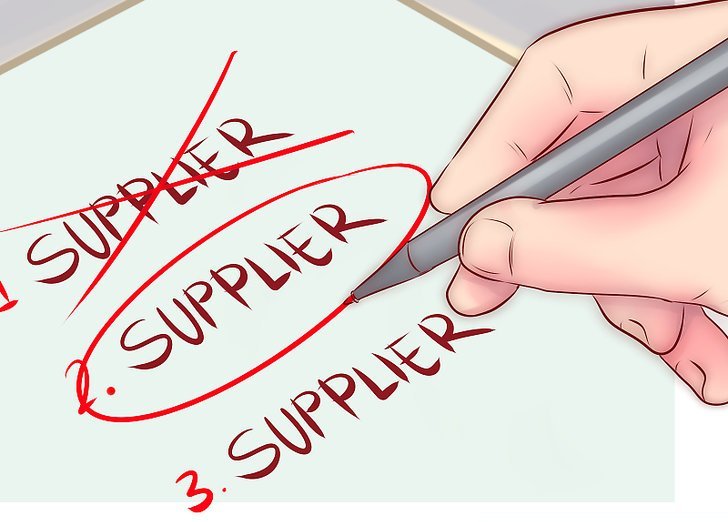 This is the most important part of China importing process. Putting your order at the supplier or exporter and understand the shipping requirements that will be used. When you have selected the supplier, ask for P/I (Proforma Invoice) to your prospective purchase including a harmonized system number, descriptions and benefits per item. Your P/I have to show the weight and dimension of the goods which are packaged and the time length of your purchase.
What is Proforma Invoice? It is a non-binding document that can help you forecast and calculate your landed cost of purchase.
Put it simply, the proforma invoice is only a document which states a seller's commitment to provide goods or services that have been determined to the buyer at a particular price.
In AsiaCommerce, you can directly browse a catalog to see a wide range of our best collection products that the quality has been guaranteed since it has already curated by our professional curator directly. So, you do not need to find the best products from the Chinese suppliers and choose the best products for you to import because the asiacommerce's products are best quality guaranteed and trendy.
5 – Arranging Cargo transportation
There are many costs associated with shipping, those are container fees, packaging, terminal handling, and brokerage fees.
The broker is one who manages transactions between buyers and sellers to get commissions when transactions happened. A broker who also acts as a seller or a buyer becomes a major party in the deal. Brokers are independent parties whose services are used extensively in some industries.
Their main task is to bring sellers and buyers together. Thus, a broker is a facilitator or a third person between buyer and seller. As the example, a real estate broker who facilitate the sale of a property. In order to get the complete description of shipping costs, some of these factors should be included in the account.
When you have satisfied with the shipping quotation, you need to send your supplier contact details or forward the contact details from your suppliers. We will take over from here. We will try to keep in contact with you and your suppliers and also make sure that your shipping is fast and safe.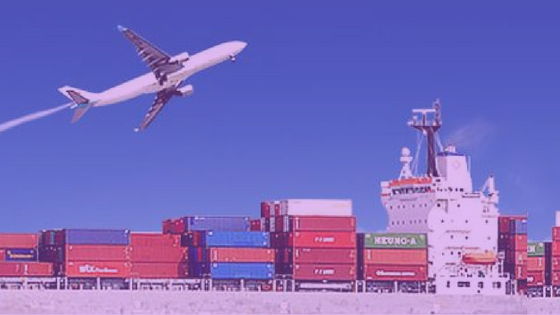 Check a preferable shipping transportation in China importing: 
Ocean Shipment : LCL or FCL
Air Shipment: minimum of 45 kg/batch
Courier service: good for batch with less than 45 kg.
We suggest:
a. Always consider that delay will occur during China importing process.
As the example, a good item may not be produced on time, a ship may not be sailing on schedule, the goods may be being held by customs. Be prepared and plan accordingly.
Do not expect that your cargo will leave the port immediately when everything is met at the company. It will, therefore, take at least 1-2 days to transport your cargo from the company to the port.
And the process of customs decision to make your cargo stay in the port at least 1-2 days.
Furthermore, in some cases, there is only one frequency of routes per week. If you missed the day specified in this week, it means that you have to wait until the specified day next week.
b. Choose a good freight forwarder partner
Freight forwarder, forwarder or forwarding agent, also known as a non-vessel operating common carrier (NVOCC) is an individual or company that arranges Shipment (or delivery of goods) for individuals or companies to obtain goods from producers or producers for markets, customers or the ends point of distribution. The forwarder will work together with a carrier or some carriers to move the goods. This carrier can use various modes of delivery. A forwarder cannot move things but they work as experts in the logistics network. As stated earlier that this carrier can use various modes of shipping, including ship lines via, aircraft, trucks, and trains, and often times uses many kinds of modes only for one shipment. For example, a freight forwarder might arrange a cargo to be transferred from the factory to the airport by truck, fly to the destination, then transfer it from the airport to the customer's building with another truck.
International freight forwarders usually cope with international shipping. International freight forwarders have an additional expertise in preparing and processing customs and doing activities related to the international shipping.
Logistics is a highly valued aspect of modern business. The shipping cost includes both the direct and indirect cost of transporting product from its original place to the destination market. Cargo transportation is an important part of China importing process and also one of the long-lasting and long term processes.
Therefore, you can contact us, asiacommerce to solve everything.
7 – Track your cargo and prepare for its arrival
The shipping of goods internationally takes time. For instance, the goods shipped from China usually takes about 7 to 20 days to arrive in Indonesia. The duration of delivering goods from China to Indonesia depends on the method taken, normally it takes less than 7-12 business days by using Air Mail Shipping, while by using Express Shipping, it takes up to approximately 3-7 working days.
During that time, check your commercial invoice, package list, landing fee, and all other things related to document freight.
The commercial invoice is a document required by customs to determine the true value of imported goods, to assess the duties and taxes. A commercial invoice must contain the identity of the buyer and seller, and other data as follow:
Date and terms of sale,
Quantity, weight, and volume of goods shipped,
Type of packaging
The complete goods description
Unit value and total value, and
Insurance, postage and other costs.
If there is a problem that needs to be solved, you have to know what steps you should take for your items when you are inspected by the customs in your count.
8 – Receive your imported goods and prepare to start selling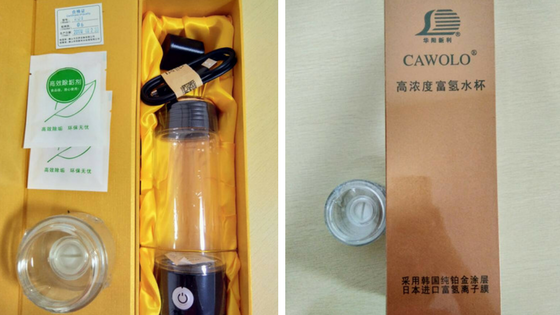 When the goods arrive, make an arrangement on your customs broker to clear your goods from customs (if any from quarantine). If all goes well, you can have the goods delivered to your warehouse as quickly as possible.
Ready to Start Importing from China?
Let us know and Get the logistics quote today