Marketing is very important to a business especially a new and burgeoning business. Increasing awareness and brand recognition of your business are very important in helping you achieve success. However, increasing awareness and brand recognition is not effective if those ads don't push the consumers to purchase or visit your business. This is called conversions from ads because people are converted from observers to customers. Today we will discuss how to make effective ads that convert on Facebook. Now you may ask, why Facebook? Aren't there a lot of other social media platforms as well? Well, we are focusing on Facebook because they are the biggest social media platform in the world. In regions like Southeast Asia, Facebook is synonymous with the internet. In addition, these concepts will also work for other social media platforms with slight tweaks. So, let's dive right in on how to make Facebook ads that convert.
1. Targeting based on interests and needs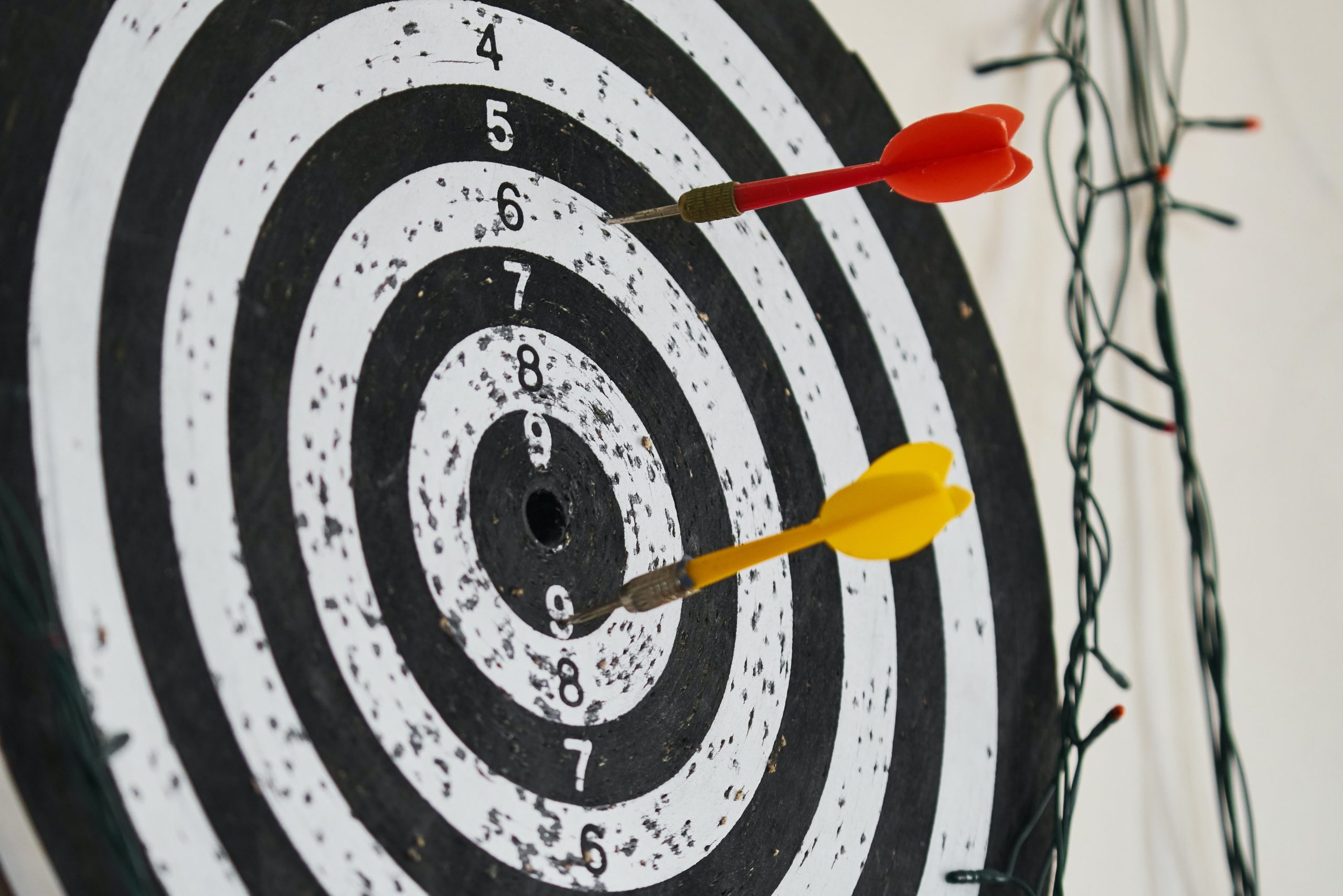 In the world of Marketing, connecting to your customers is the most important thing. Facebook ads help out a lot in this regard because they enable targeted ads. You can choose to target the demographic that you think fits your business best and create a strategy that can entice them. Always put the lead in first and in the most prominent position. This will ensure that the people you are targeting are interested and will visit your page. College-aged people will not be interested in products like home appliances and tools since they typically live in dorms so ads about home appliances will not be effective if shown to them. But targeted ads help ensure that your ads are shown to the right people.
2. Understand and accommodate customer needs and concerns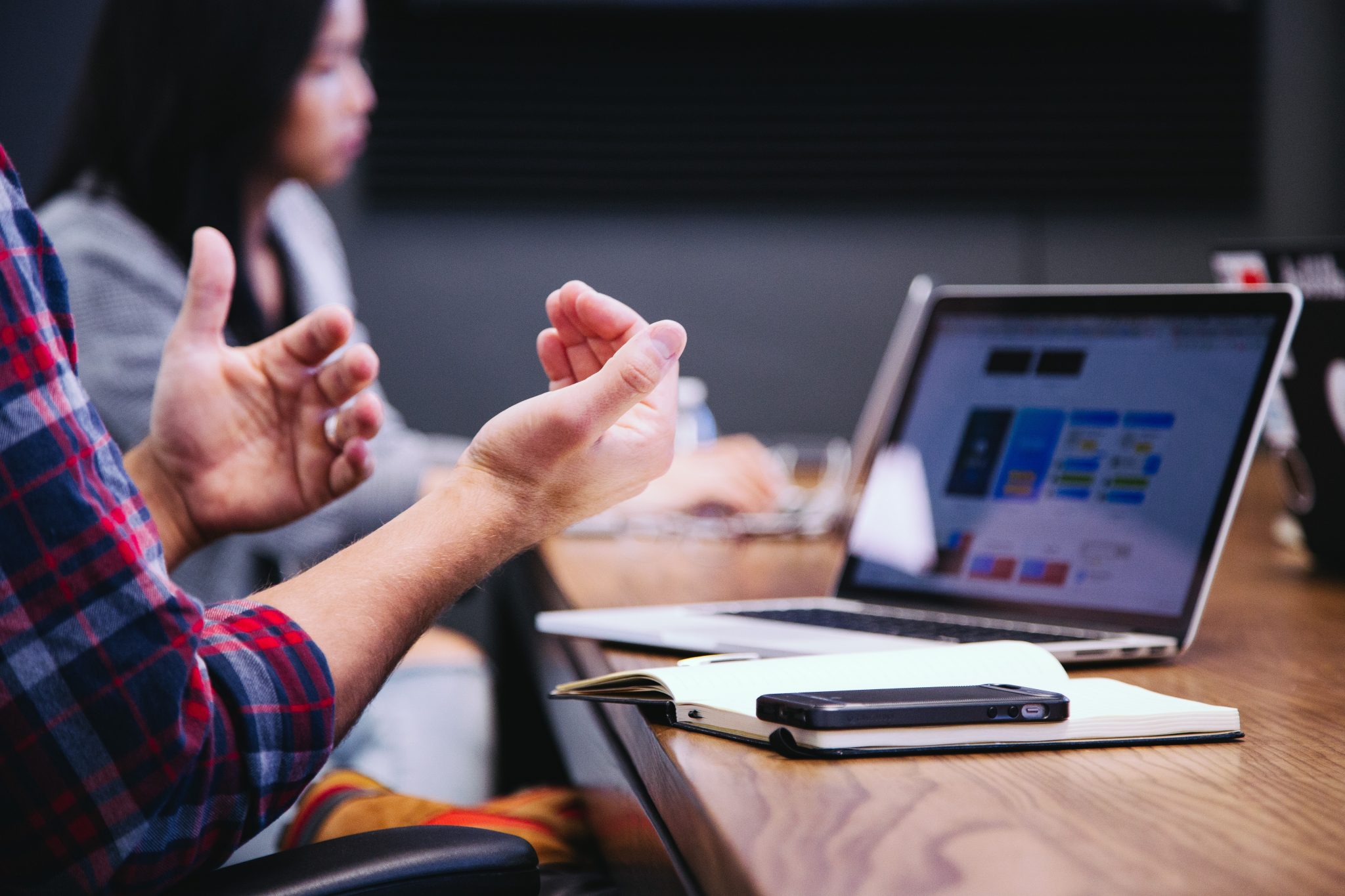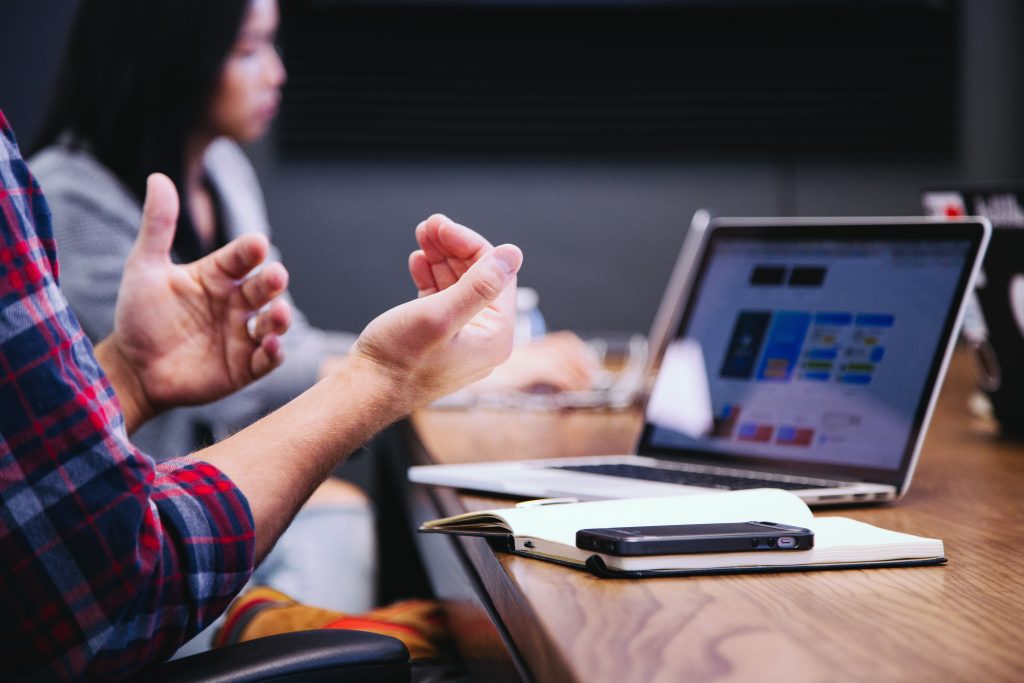 Understanding who you are marketing to will increase the effectiveness of your Facebook ads. If you know what they like, how they like things, and how they consume content then you can create effective ads. Not understanding your target may lead to rash and unwise decisions. Also, try to solve issues common in your target consumer base. Solutions are typically sought after and make for great leads for Facebook ads.
3. Create an interesting and persuasive Call to Action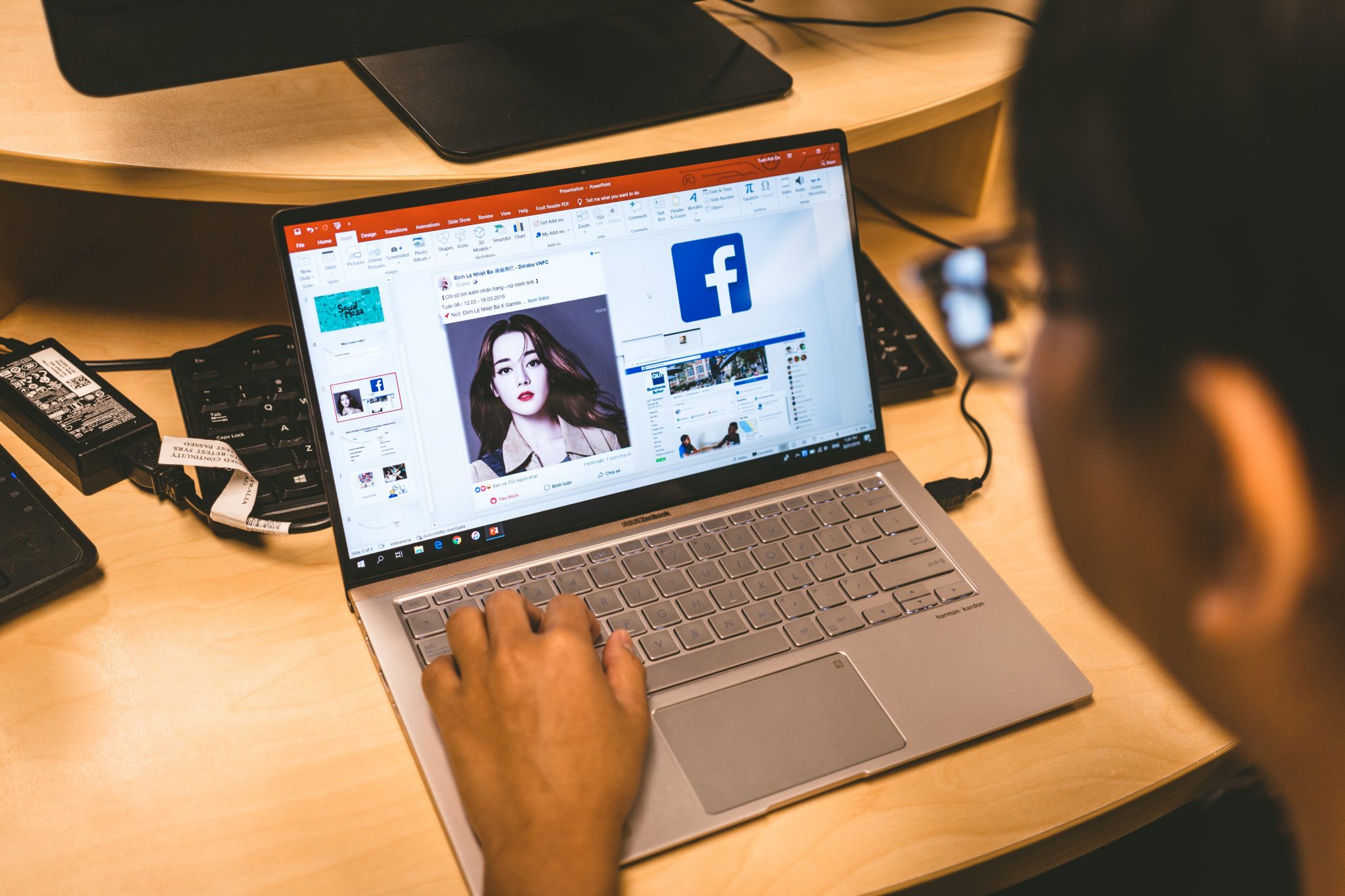 Facebook advertising does not stop at just making interesting ads, you also need a good call to action to be able to convert. Call to action has the goal to push a consumer to act how we want. For example, you can add a call to action that pushes consumers to visit your page or to sign up for a newsletter. Call to action helps a lot in converting observers to active users on your Facebook page.
4. Build a unique and engaging landing page on your Facebook page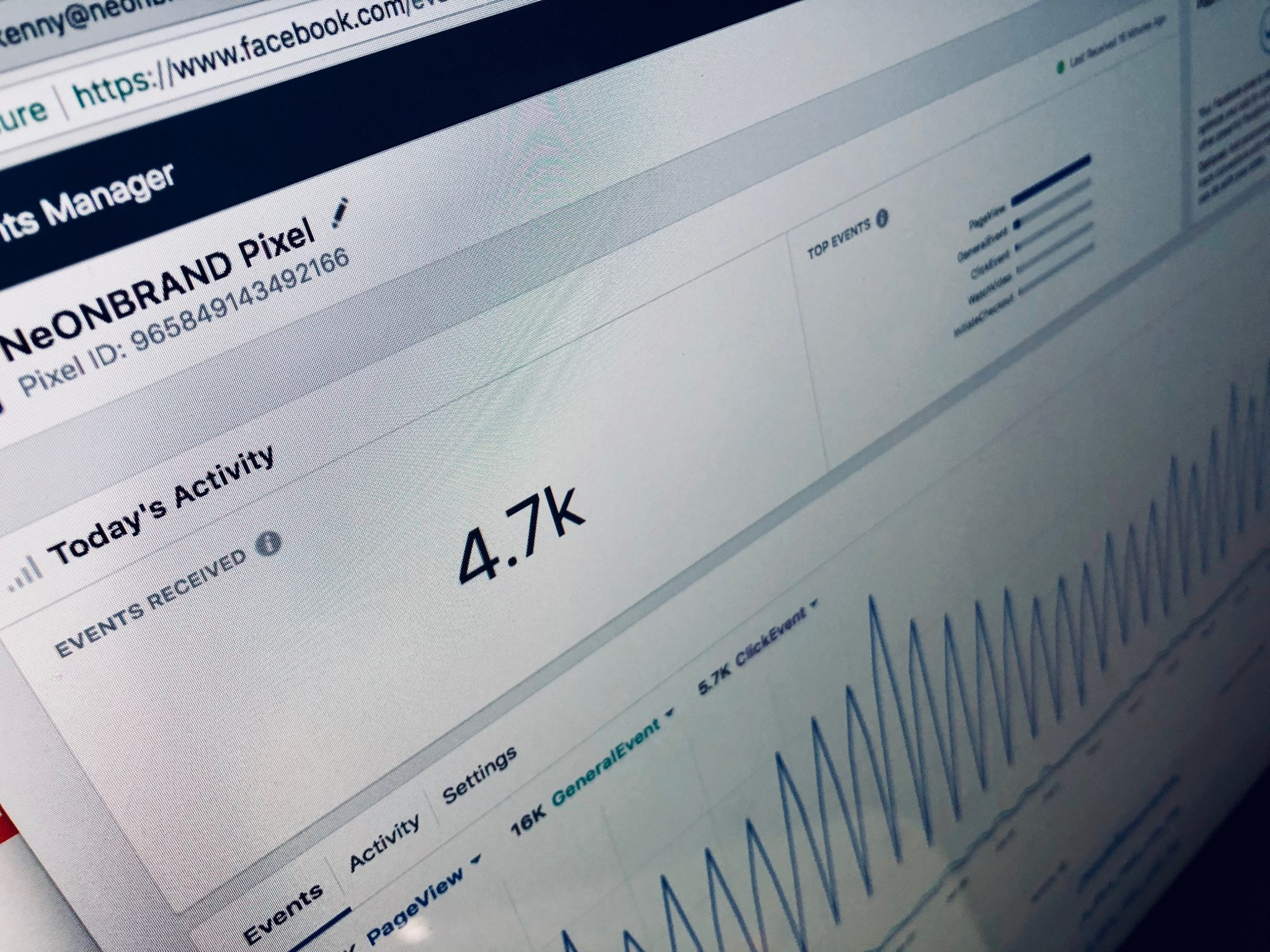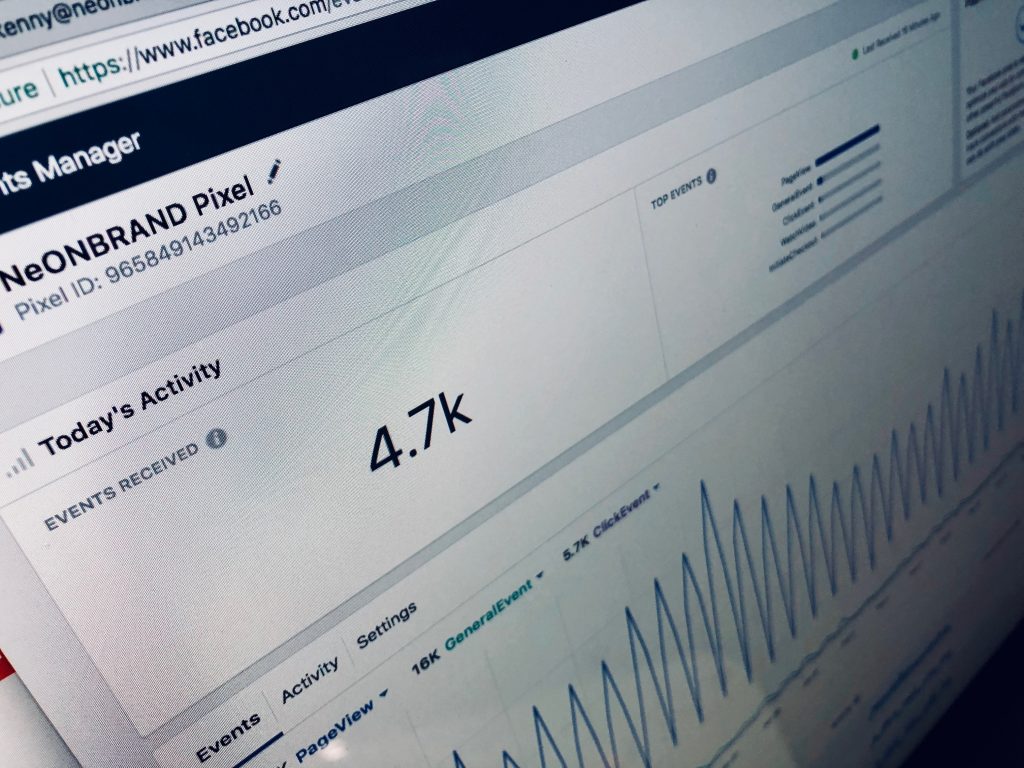 Now that people are enticed to know more about your business, make sure that your Facebook landing page is interesting. If you have a bland or messy landing page, this will lead to negative opinions on your business. Good landing pages have a proper balance of pictures, product recommendations, resources, and links to more information. Be sure not to be too aggressive on upselling or cross-selling as this may lead to consumers leaving your page.
5. Create aesthetically pleasing pictures and advertising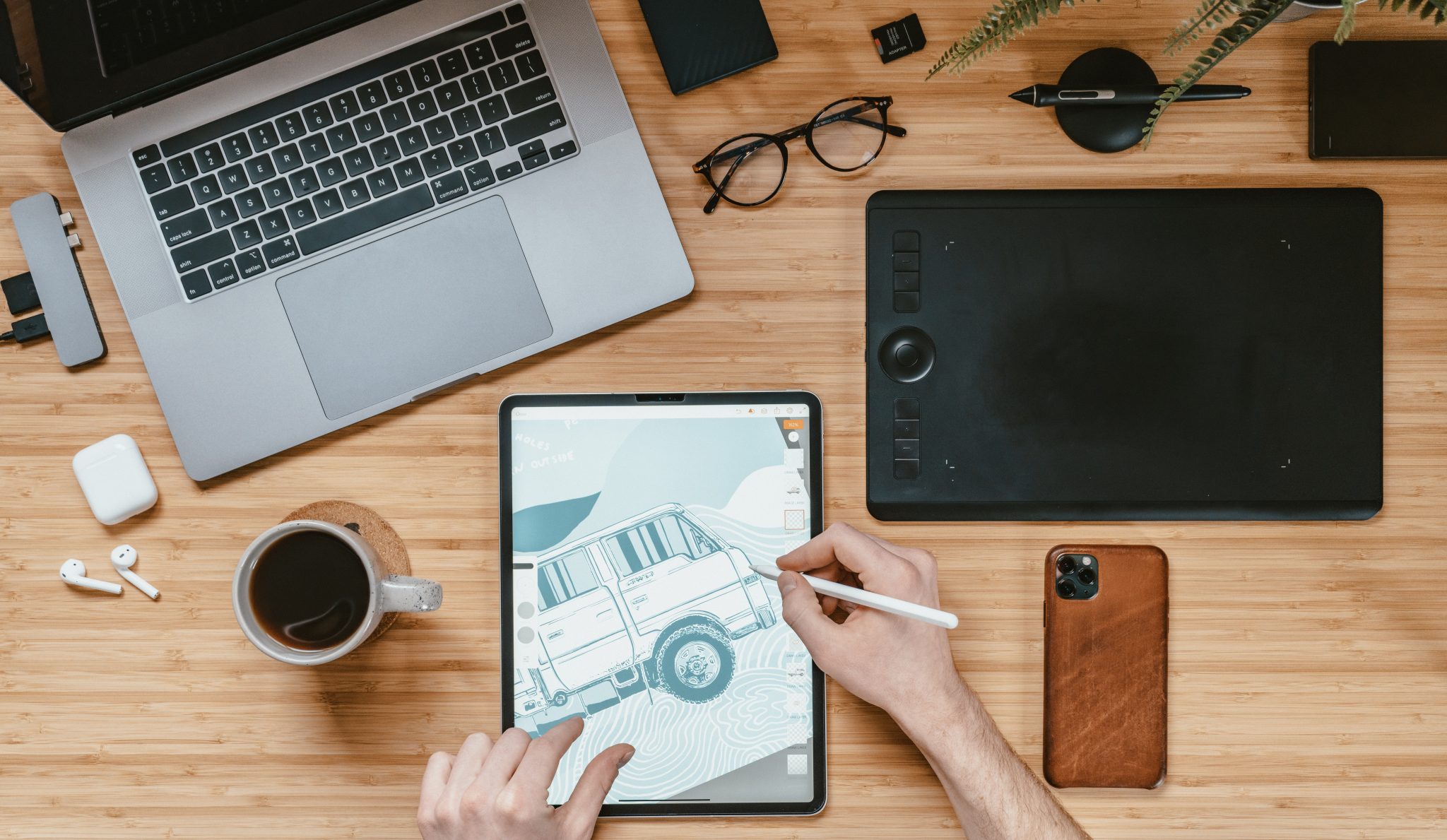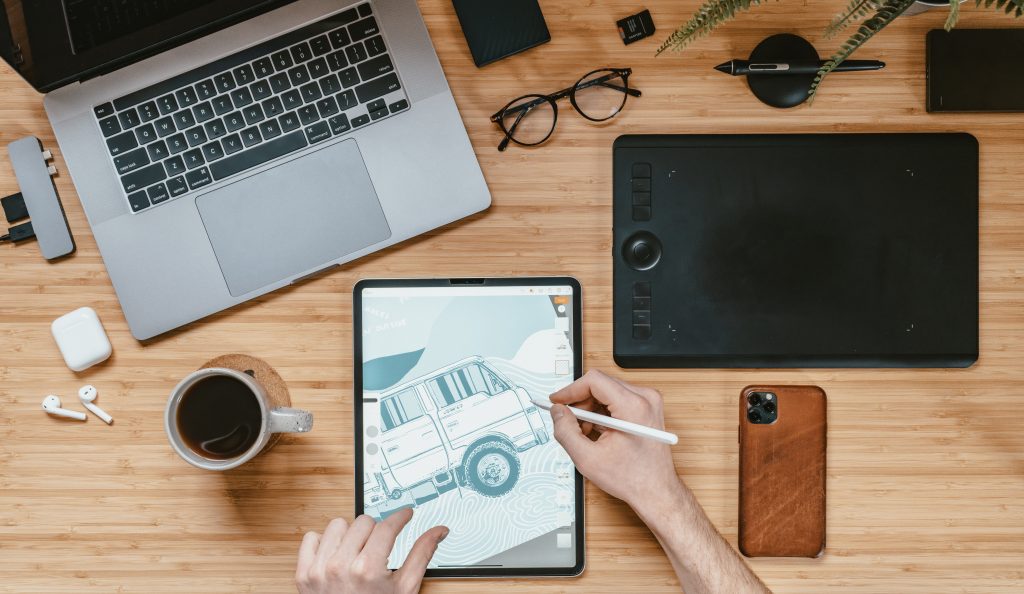 Something that many people tend to overlook is how important the pictures are on their page. You cannot be overly practical about the pictures that you put there. Pictures and ads on Facebook should be interesting and aesthetically pleasing. Something as simple as a picture of your product should be edited and jazzed up. In addition to engaging consumers, you can also show users that you made an effort in your marketing which increases goodwill.
6. Tailor your ads to fit your demographic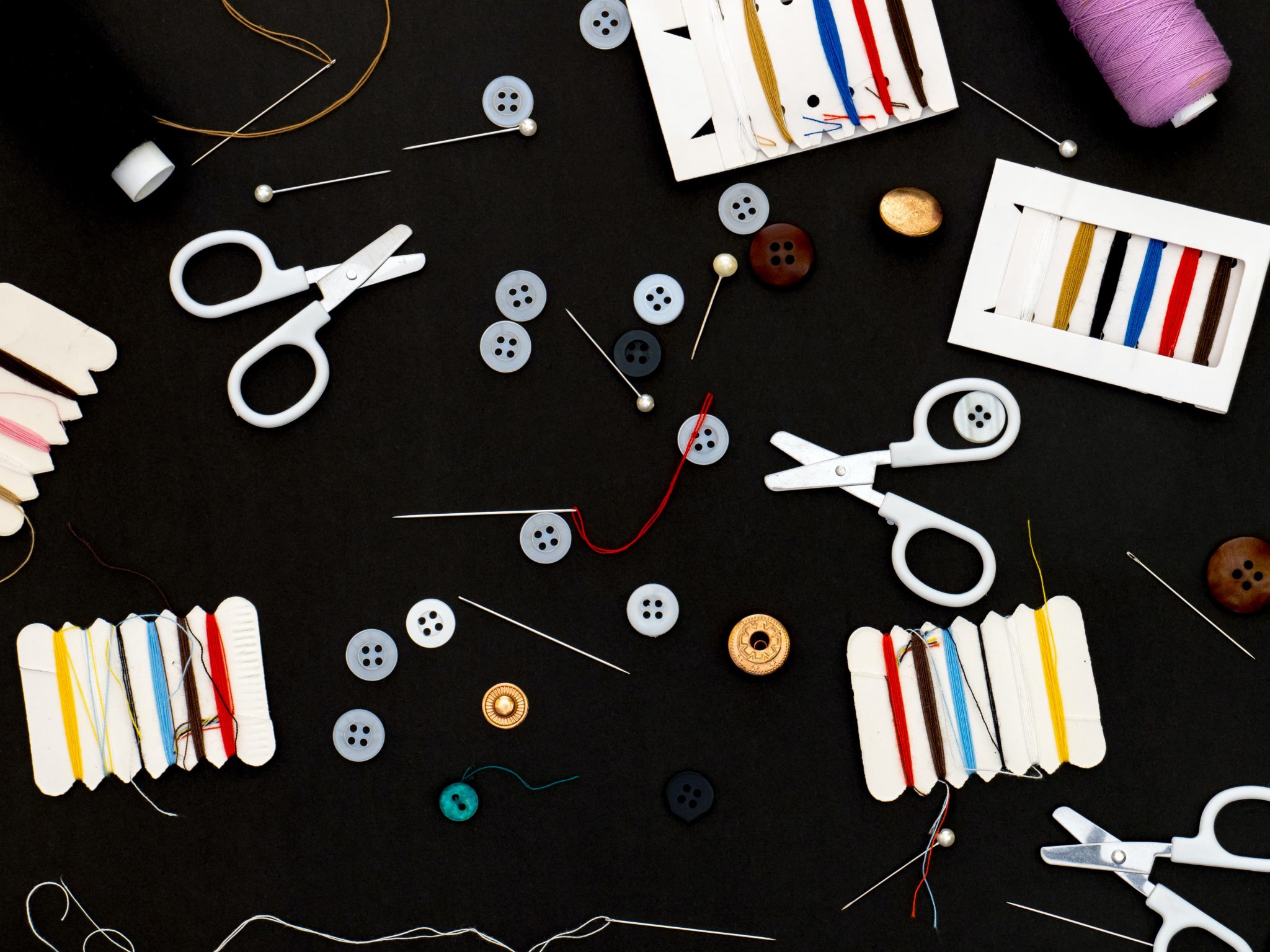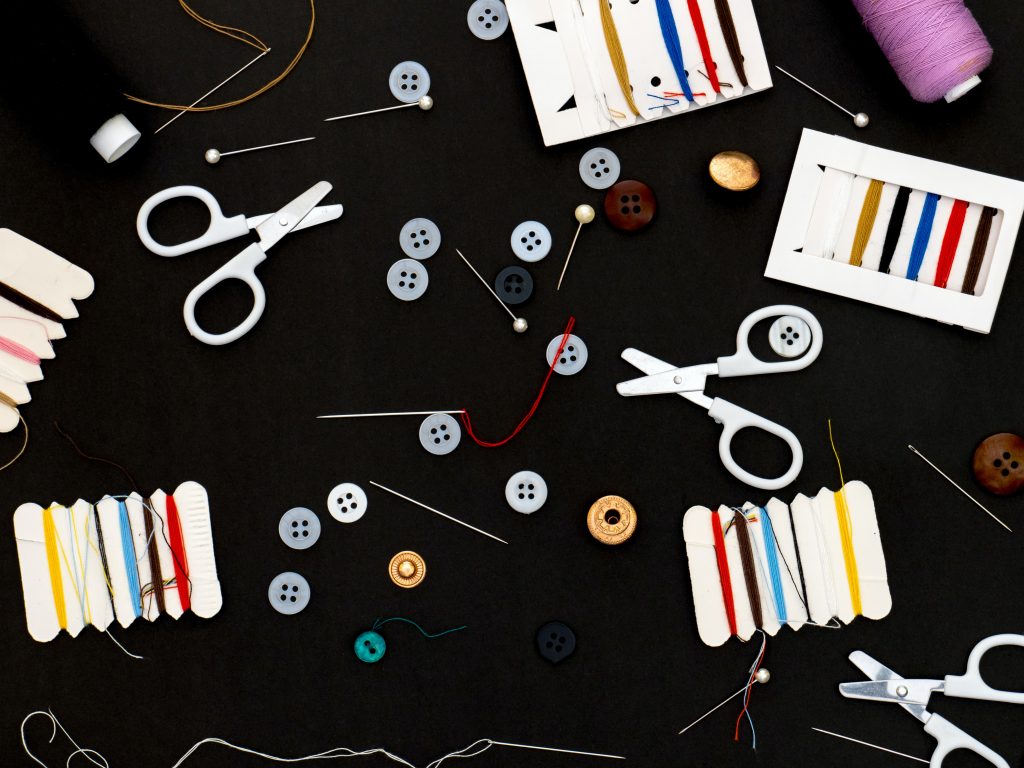 Tailoring your ads to fit the demographic is very important. You cannot use a design template aimed towards young adults when making ads for older people. Even if you understand your target demographic, you have to understand their preferences. Older users may prefer simpler and easy-to-read ads. While younger users may prefer ads that are interesting and humorous. Tailor your Facebook ads based on what works best for your audience.
7. Highlight reviews and testimonials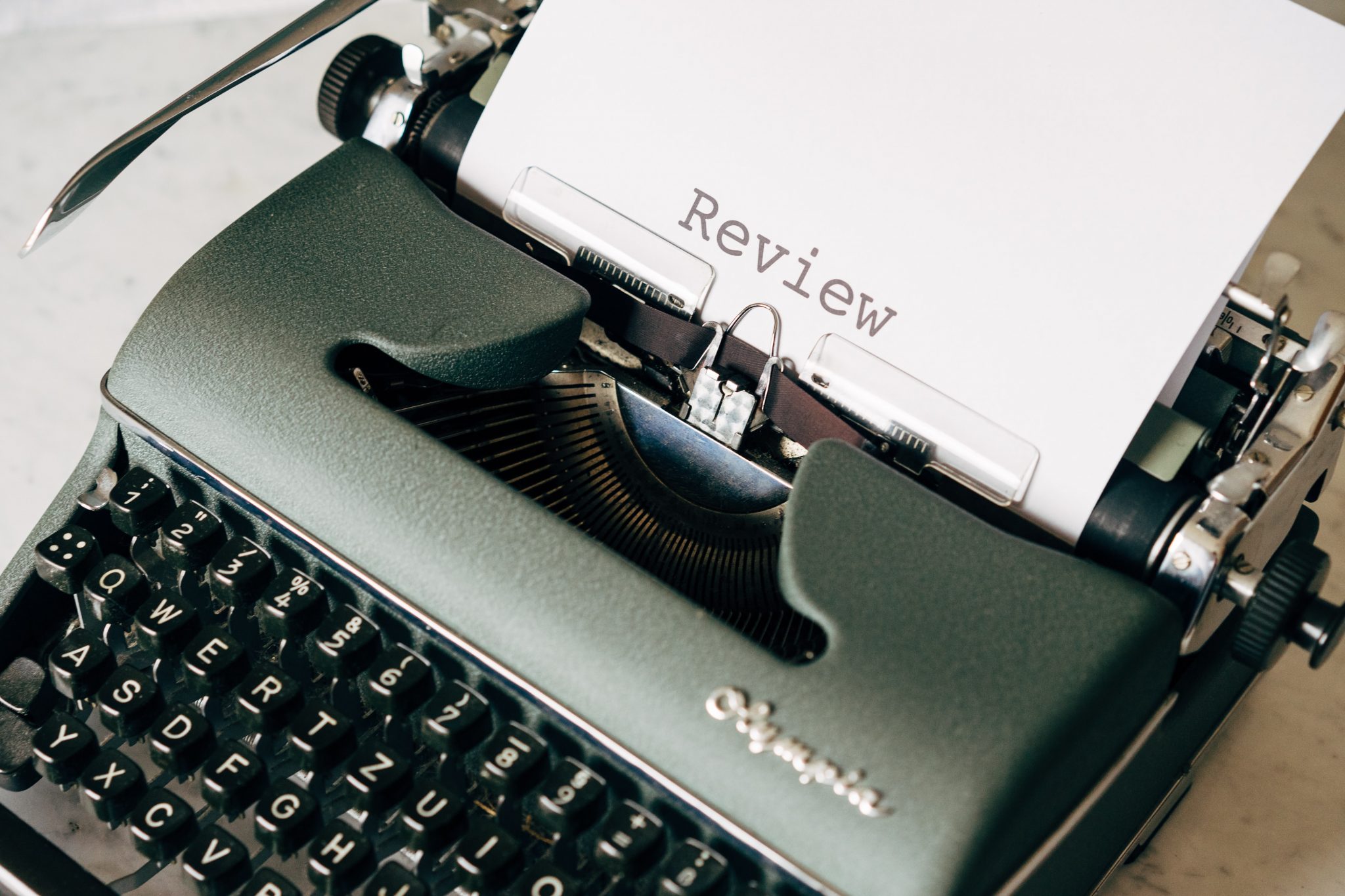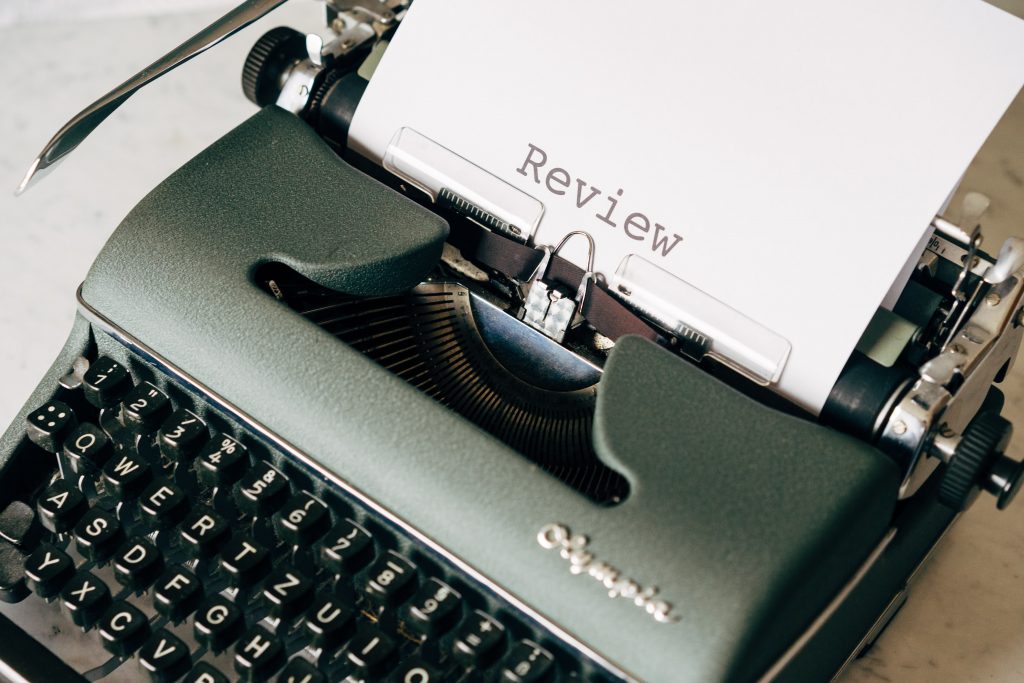 A great way to convert audiences into customers is to show that your business has a great reputation. You can do this by highlighting testimonials and reviews on your page. Be sure not to make fake reviews as they may damage your credibility. Testimonials increase trust in your business and help in making doubts in customers' minds disappear.
8. Don't just sell, convert them to followers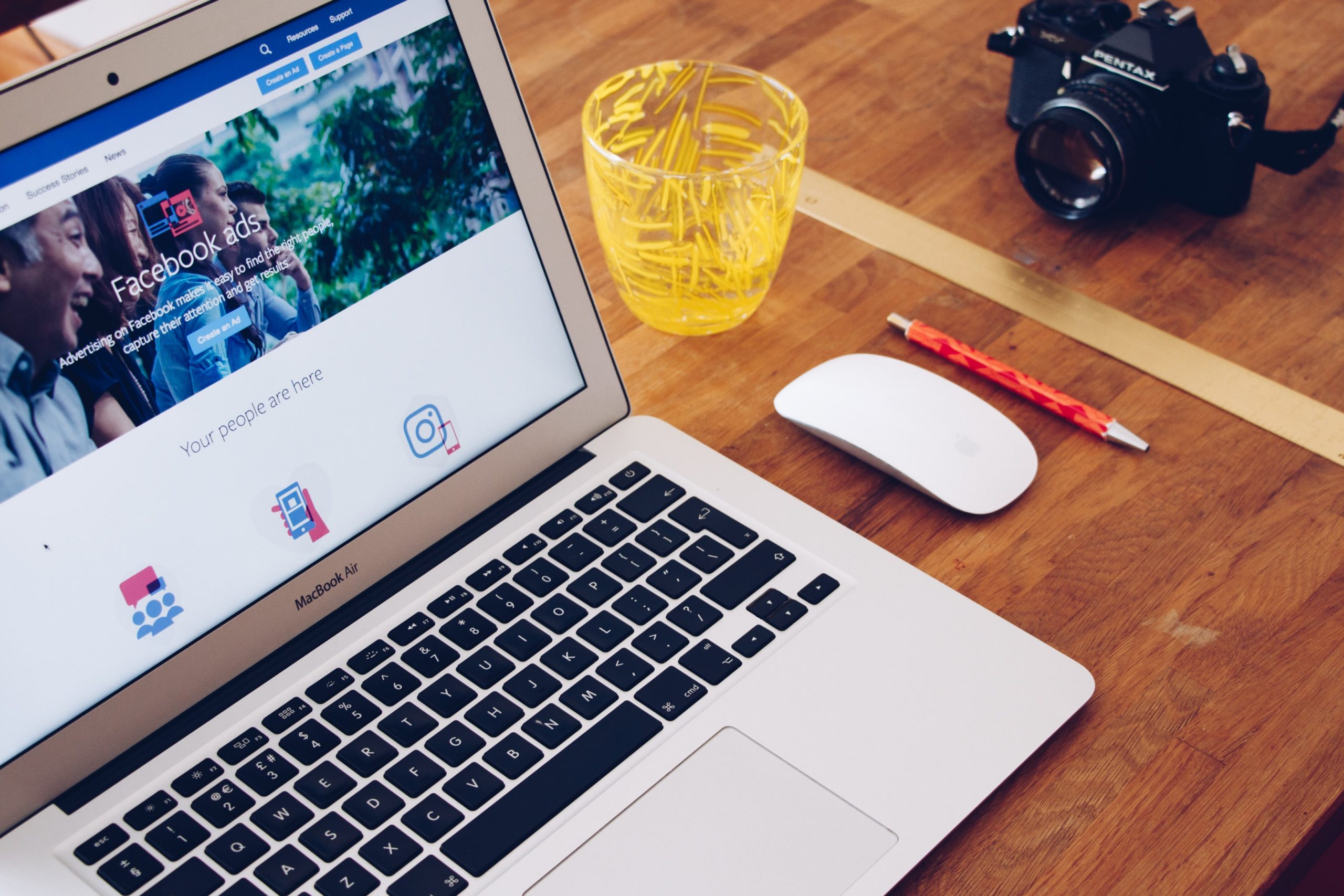 You may be tempted to make your Facebook ads mainly to sell your products. This is not a great idea since people can be aware of that and they may not like it. A good way to convert users is to convert them to followers of your page first. Make your ads and content on Facebook engaging and fun even if they don't lead to selling. People tend to prefer brands and businesses that offer more than just products.
9. Change up your content once in a while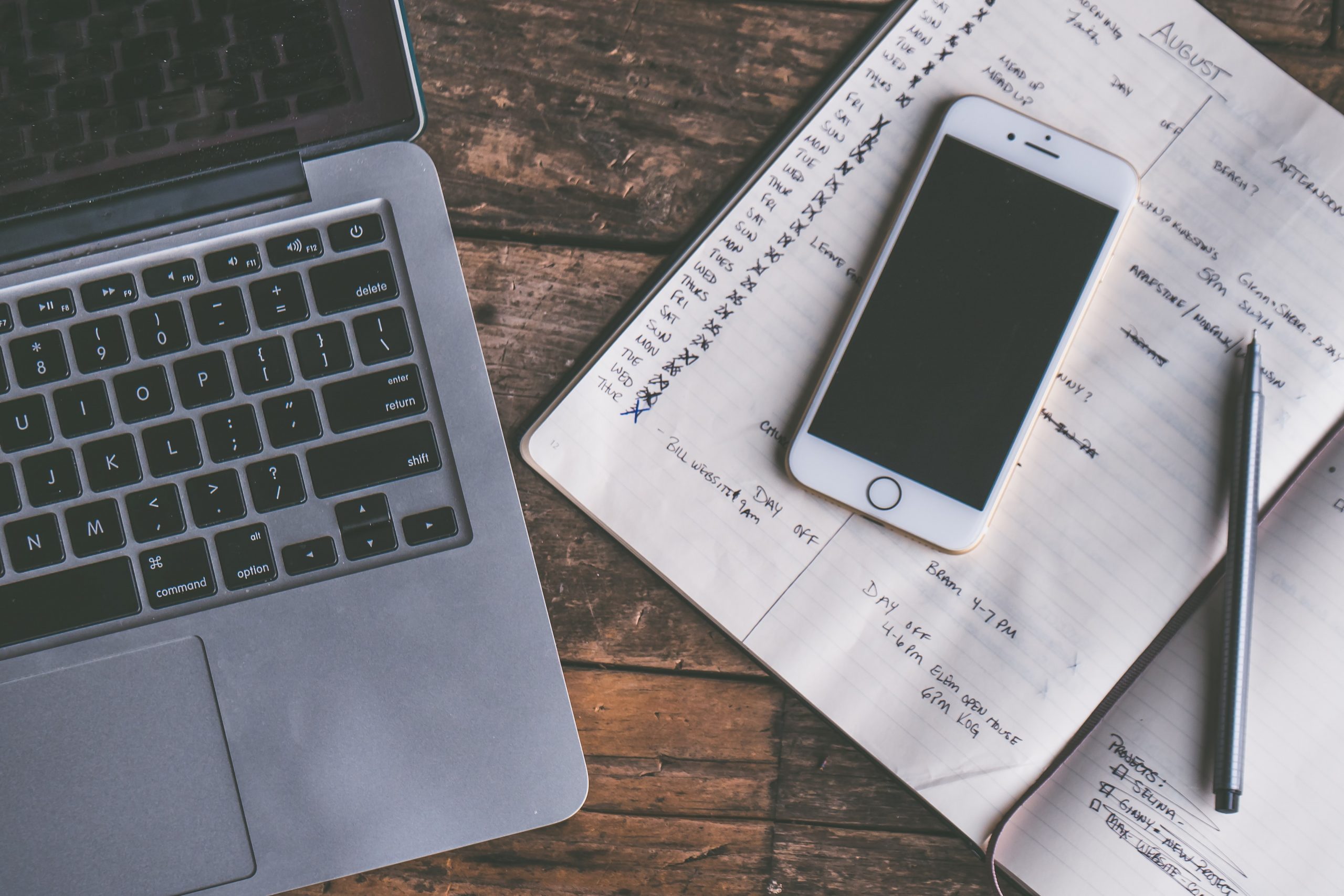 Once you have a good schedule and content plan, be sure to change up the design and content of your ads. This is to ensure that your customers don't get ad fatigue. Ad fatigue is when people are so used to looking at the same ad and the same design that they just ignore it. When people lose interest in your ads, it will decrease conversions. Always plan new designs and content so that your Facebook page and advertisement are always fresh and unique.
10. Look back, assess, and make improvements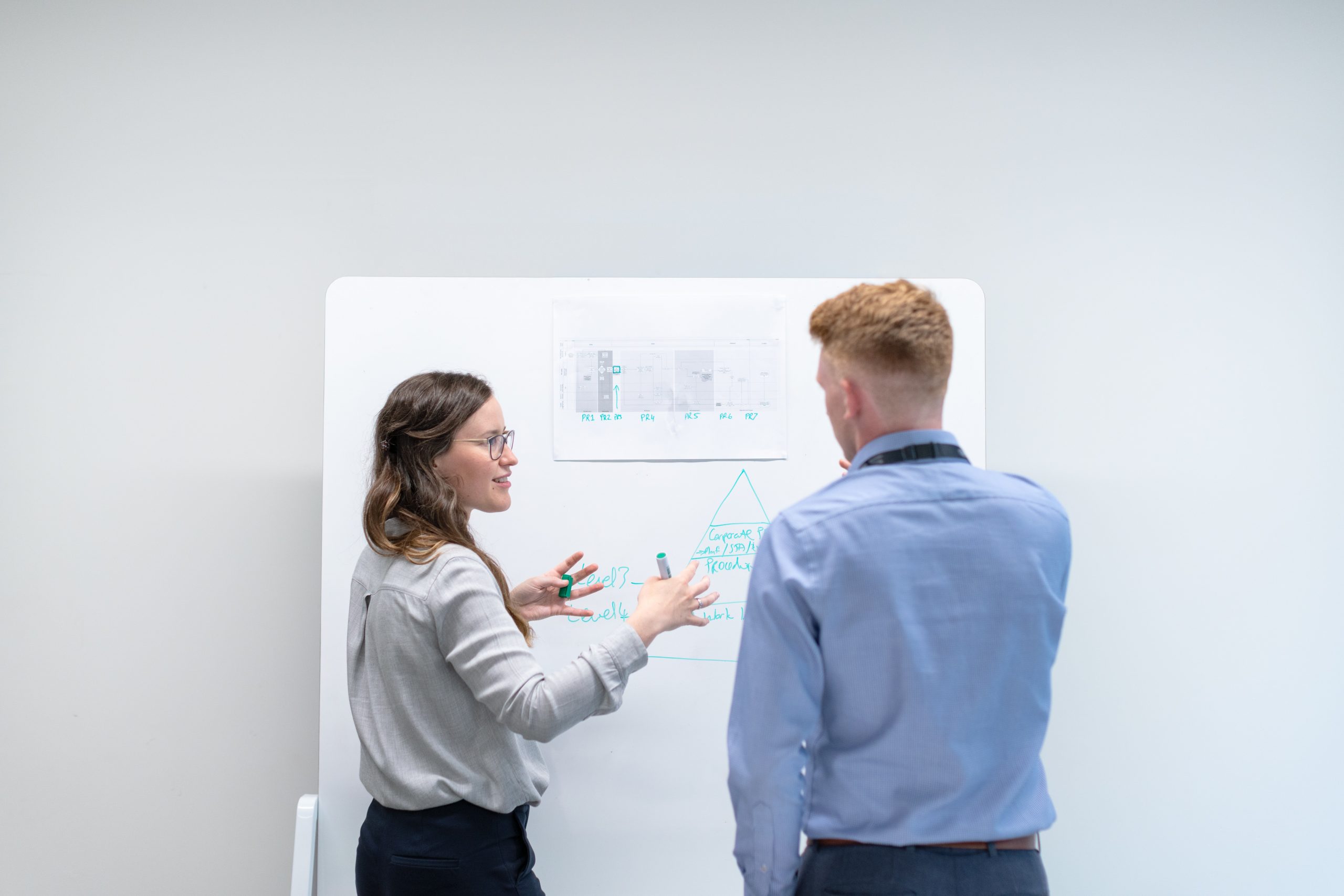 After you have done all of that, be sure to take a look back at everything and assess the difference between before you started and after. You can also make adjustments and improvements to things you think can be better. Always try and find things to improve. Complacency can kill a good business. If you don't learn from the past, failure is waiting.
Now that you know how to create Facebook ads that convert, you can be more effective in your business endeavors. Now, you shouldn't stop trying to improve your business. You can create an effective marketing strategy, but that might not be the case for your logistics or sourcing. Maybe you also feel overwhelmed by these aspects of your business because they are very tedious. This is why you should check out AsiaCommerce's membership. We offer you support ranging from export imports, logistics, sourcing, procurement, and many more. Not only that, but we also help our members to be their best through our extensive educational resources. What are you waiting for? Join AsiaCommerce today!